Blog Entries - equipment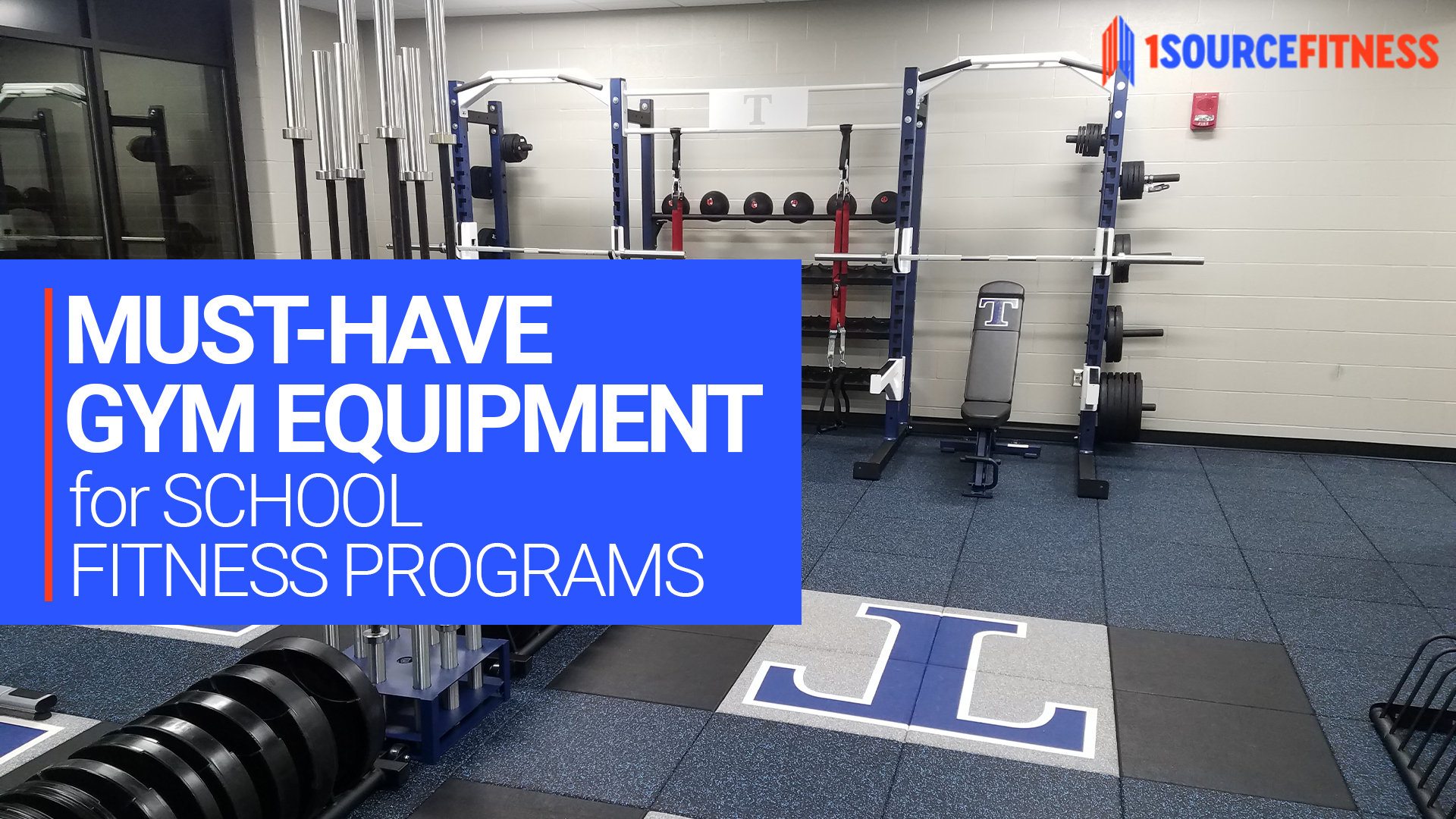 Physical fitness is one of the most important parts of a student's education. Unfortunately, in today's world of standardized test scores and grade-dependent funding, physical education is often put on the back burner.  
Teaching children about physical education from elementary school through high school is one of the best things education programs can do to set them up for a life of physical health.  
read more …