Blog Entries - Designs and Styles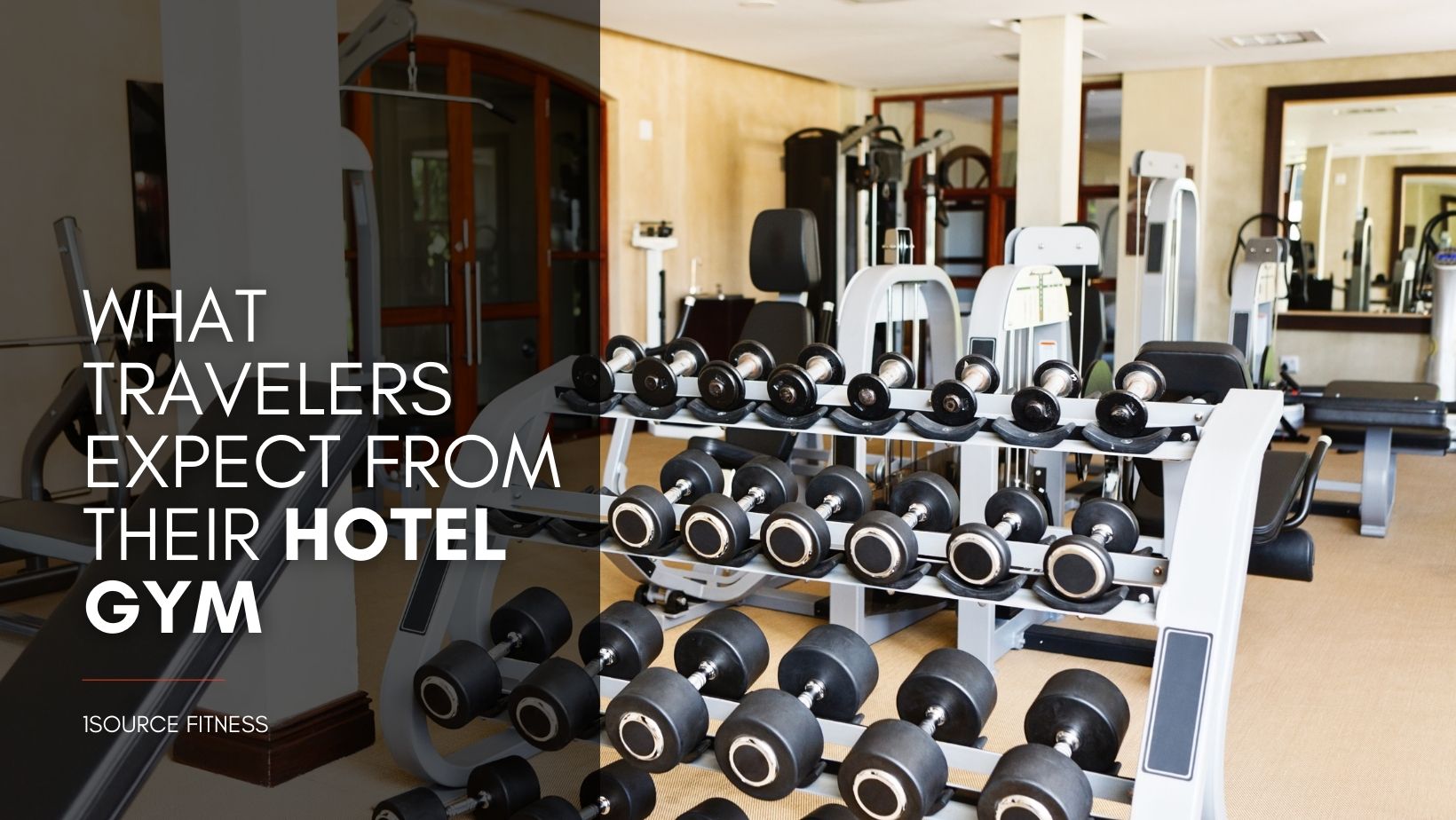 Traveling is a great way to see the world and experience diverse cultures. But, when on the road, sightseers expect a certain level of homey comfort.  
read more …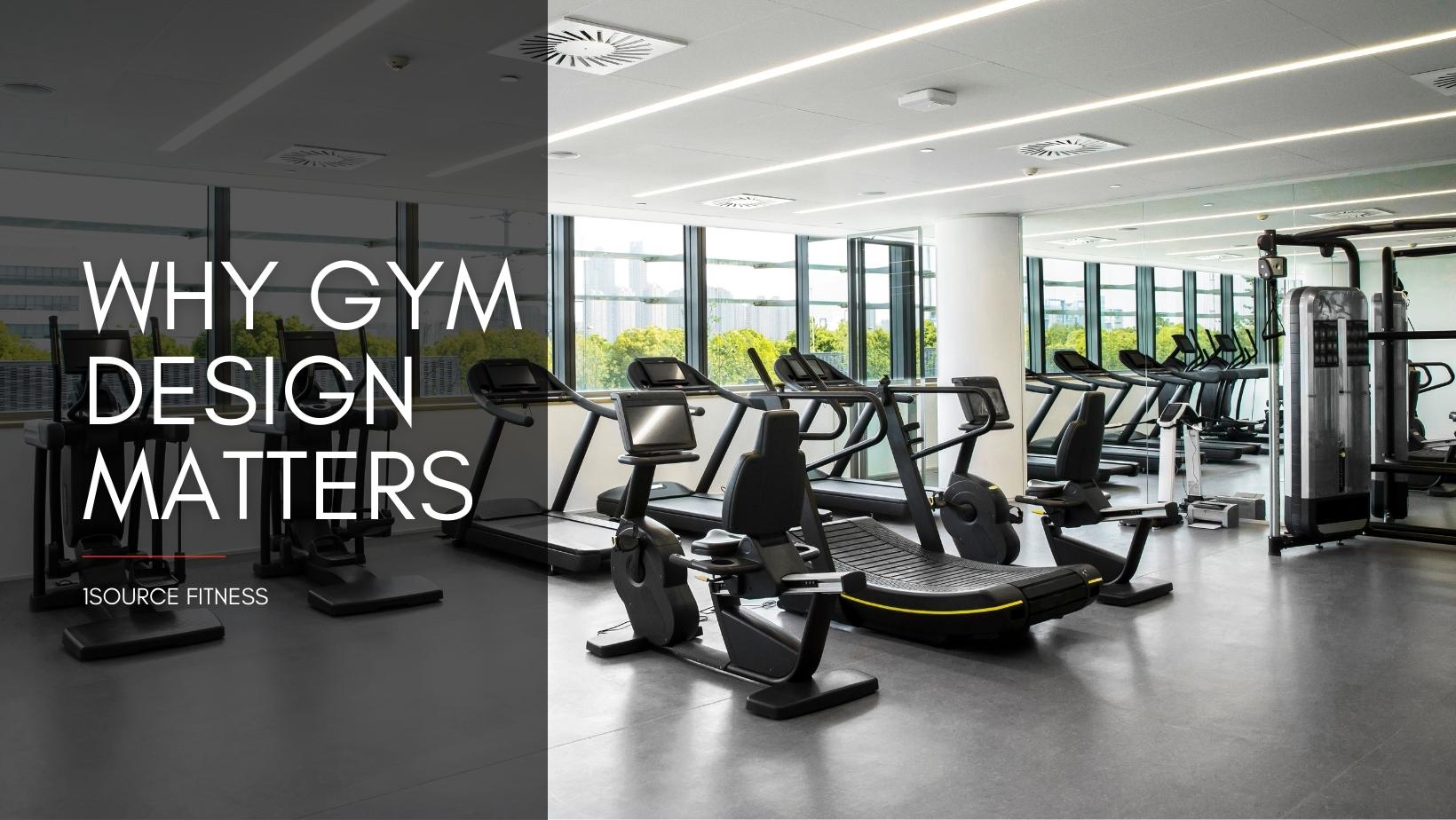 Gym owners generally have a good sense of what it takes to make their gym great. The latest equipment, a dedicated staff, and a philosophy that puts the patron first is a great foundation, but there is one key component that gym owners habitually neglect.  
read more …