Fitness Center Design, Installation, Equipment, & Maintenance for the Midwest.
We don't just design your fitness center, we follow through with the equipment, installation, & maintenance too!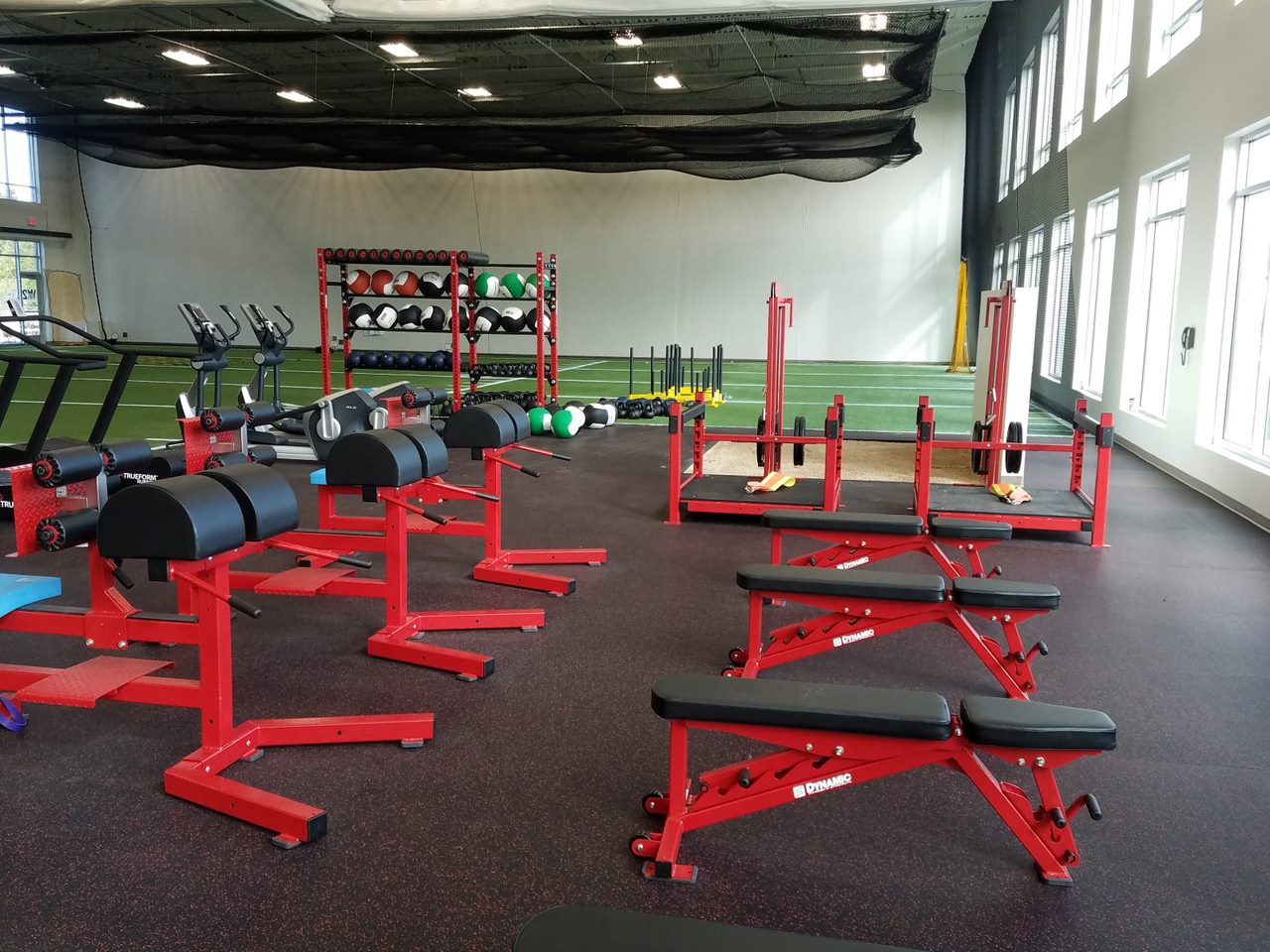 Professionally designed fitness solutions for any space
Gyms, YMCA's, Schools, Hotels, and more!
If you're looking to add a recreational space to your facilities we've got you covered. Work with 1Source Fitness from start to finish!
Working with facilities in:
Ohio
Southern Michigan
Eastern Indiana
Northern Kentucky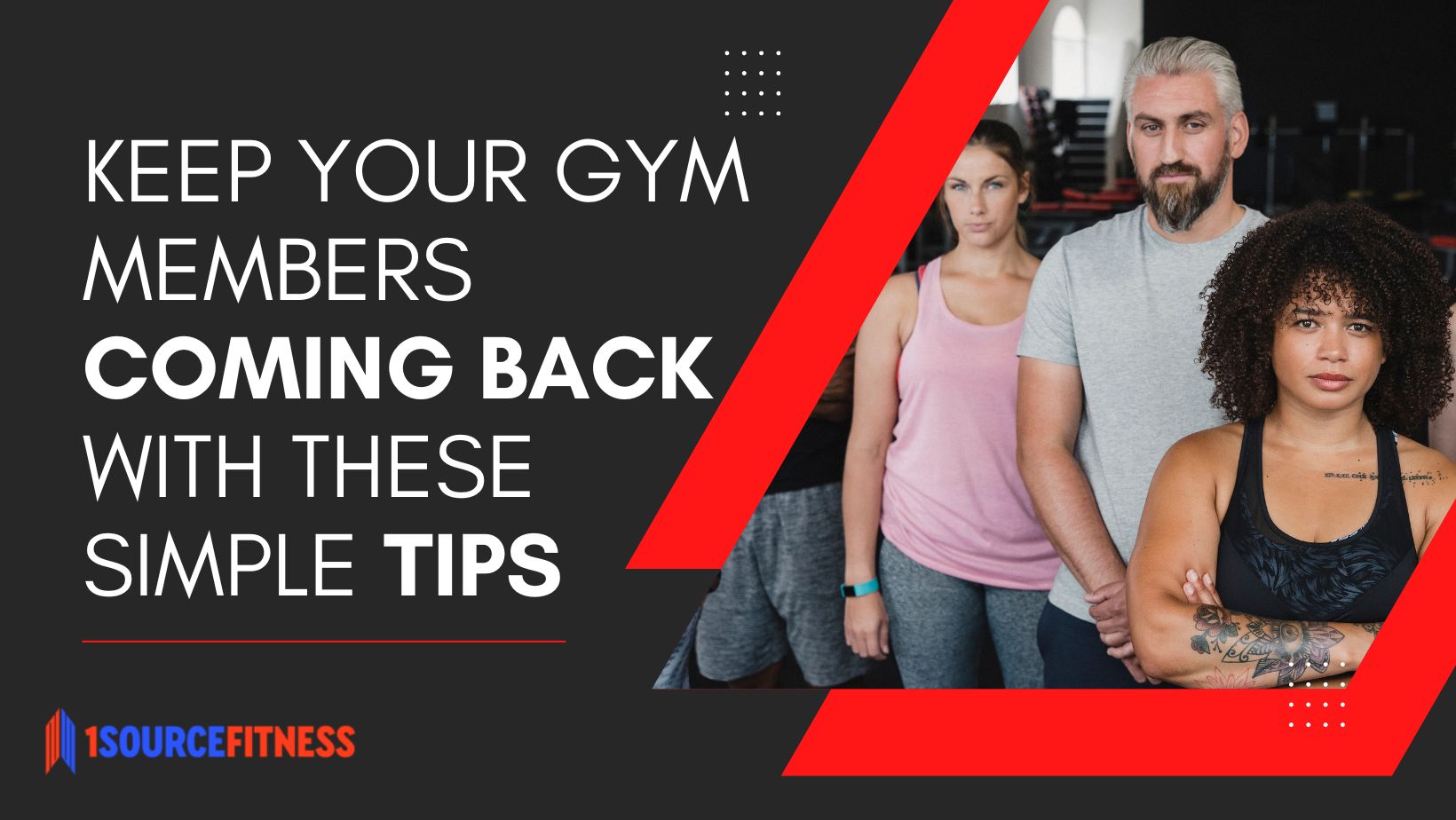 Whether you want to get more members in the door or are looking to convince your existing patrons to renew their membership, there are strategies you can use to make a difference. For most gyms, the beginning of the year sees a plethora of new sign-ups and old members returning to meet their new year resolutions.
read more …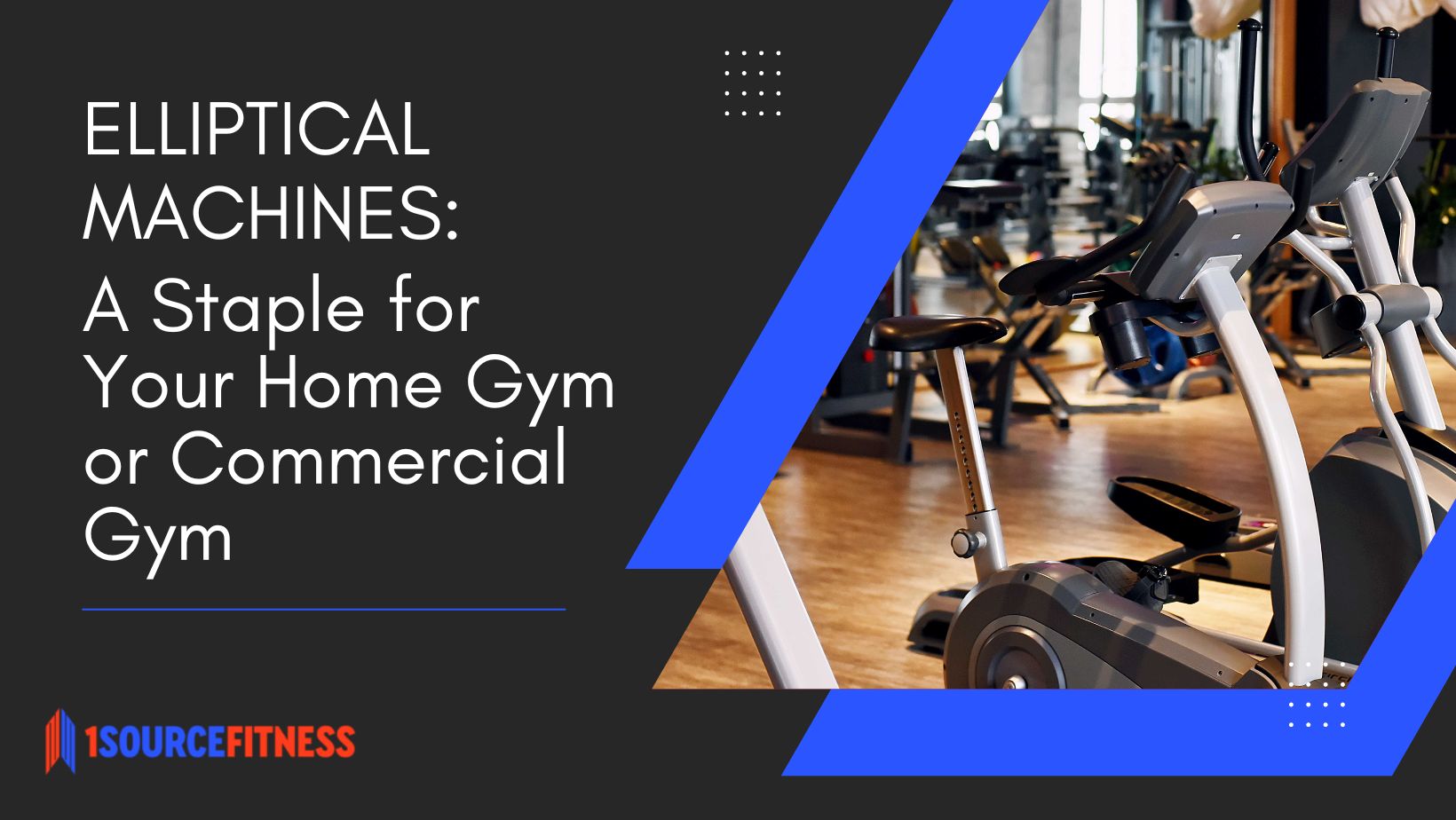 When you walk into a gym you will notice a few staples. There are treadmills, squat racks, dumbbells, bench presses, and elliptical machines.  
read more …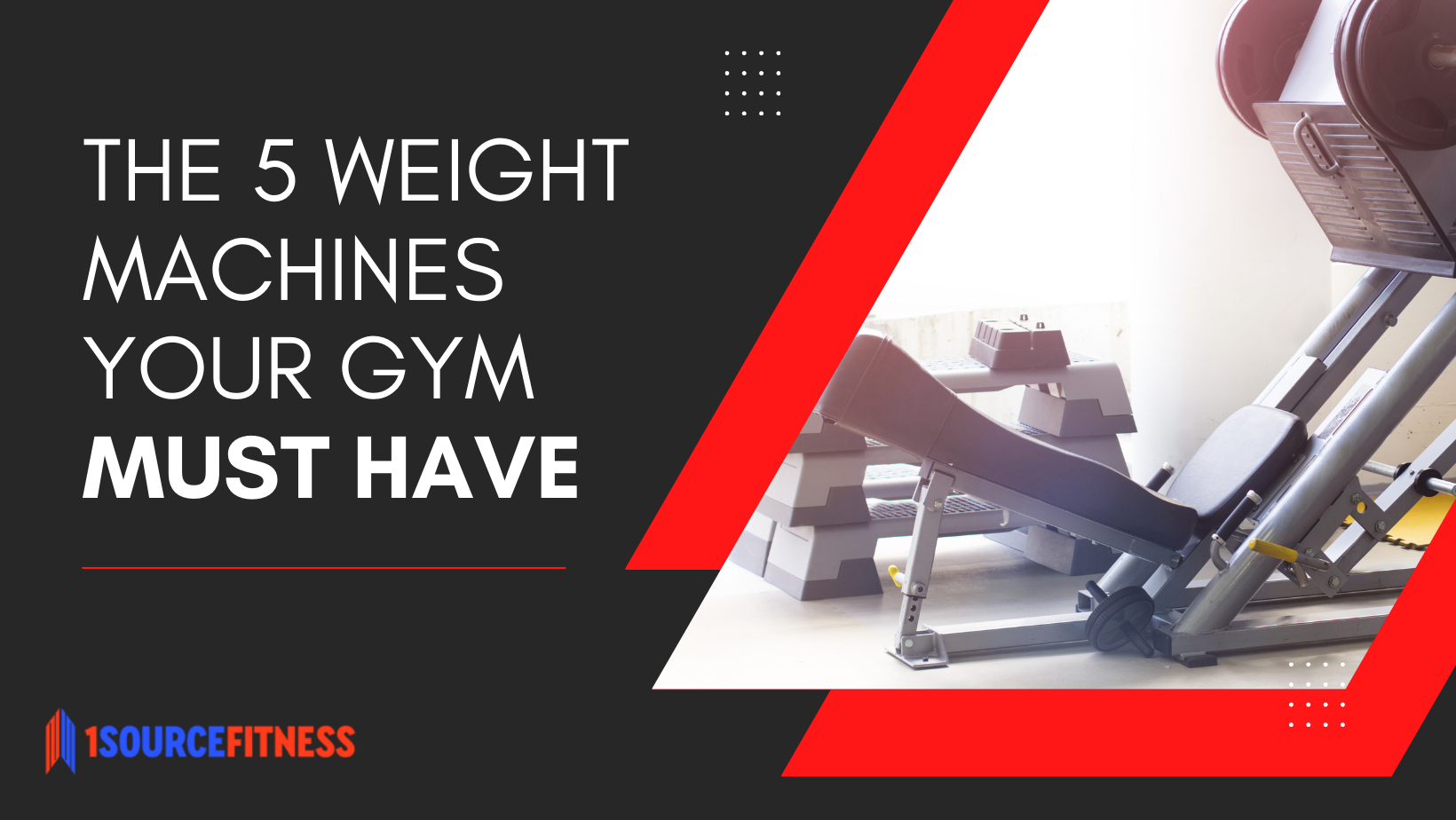 Weight machines are a must-have for every gym. 
Why? Because weight machines are accessible to beginners, reliable for veterans, and a great way to target specific muscle groups with measurable results.  
read more …