Fitness Center Design, Installation, Equipment, & Maintenance for the Midwest.
We don't just design your fitness center, we follow through with the equipment, installation, & maintenance too!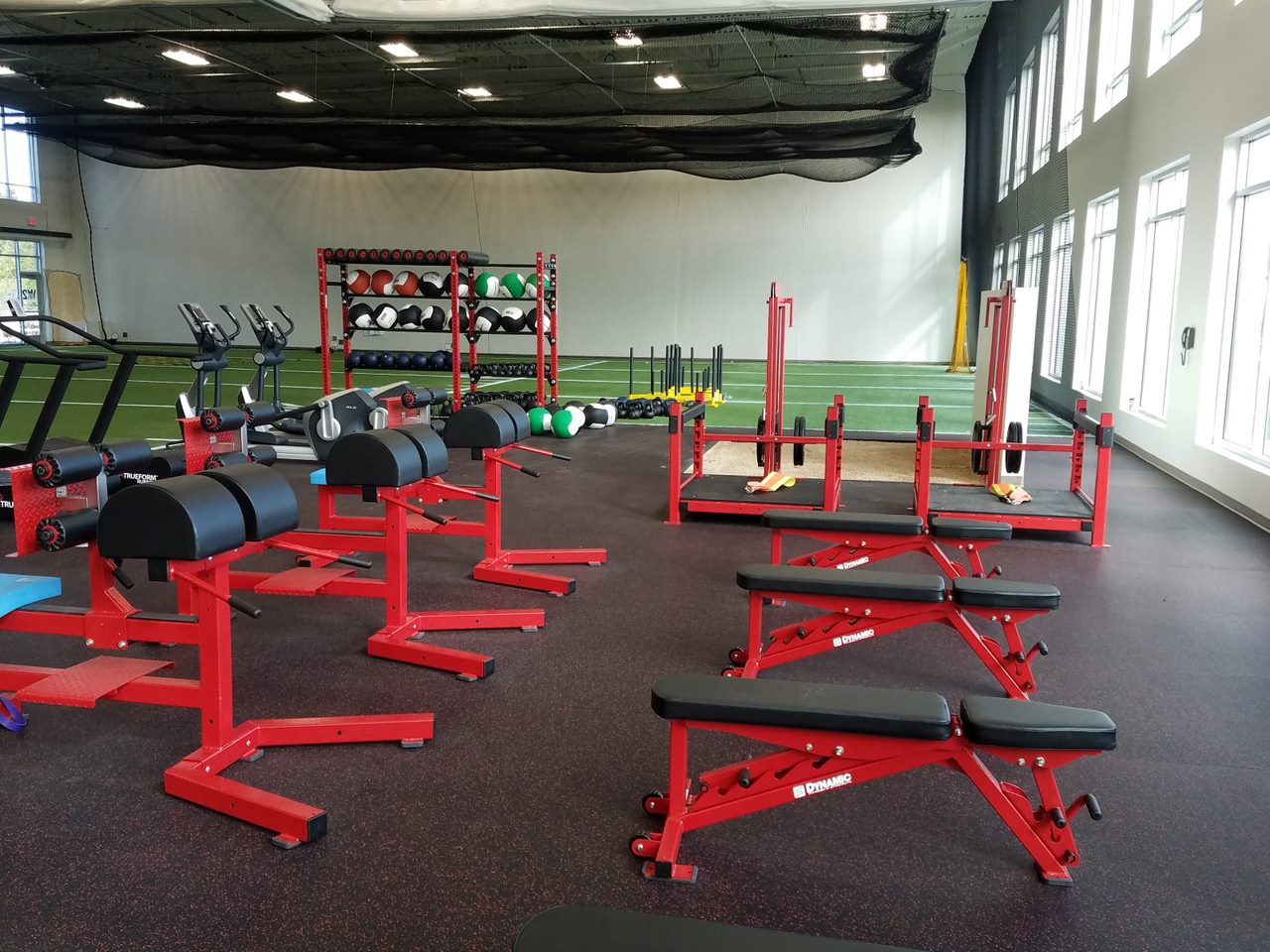 Professionally designed fitness solutions for any space
Gyms, YMCA's, Schools, Hotels, and more!
If you're looking to add a recreational space to your facilities we've got you covered. Work with 1Source Fitness from start to finish!
Working with facilities in:
Ohio
Southern Michigan
Eastern Indiana
Northern Kentucky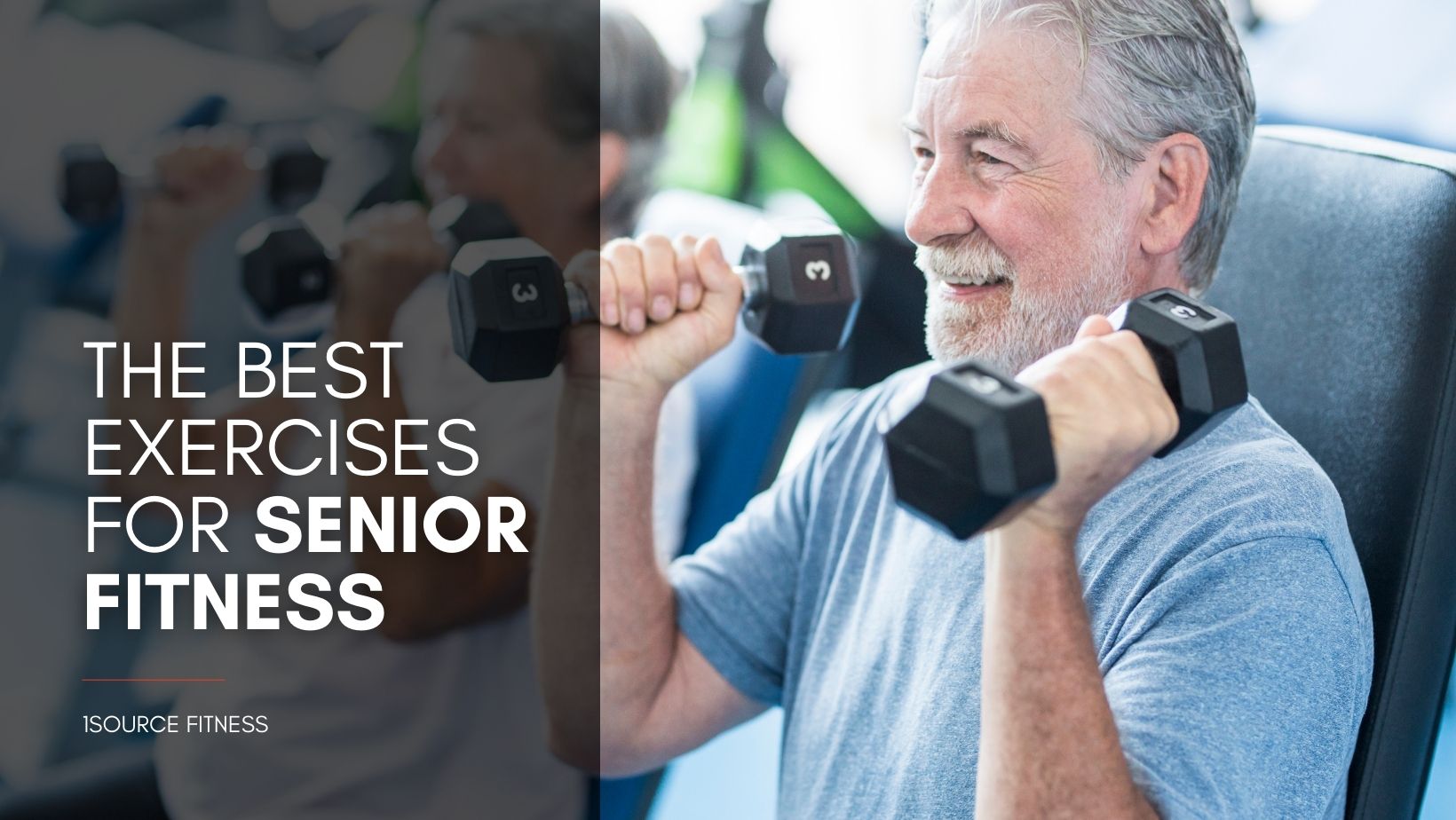 No matter your age group or level of experience, there is an exercise program out there that is right for you.  
read more …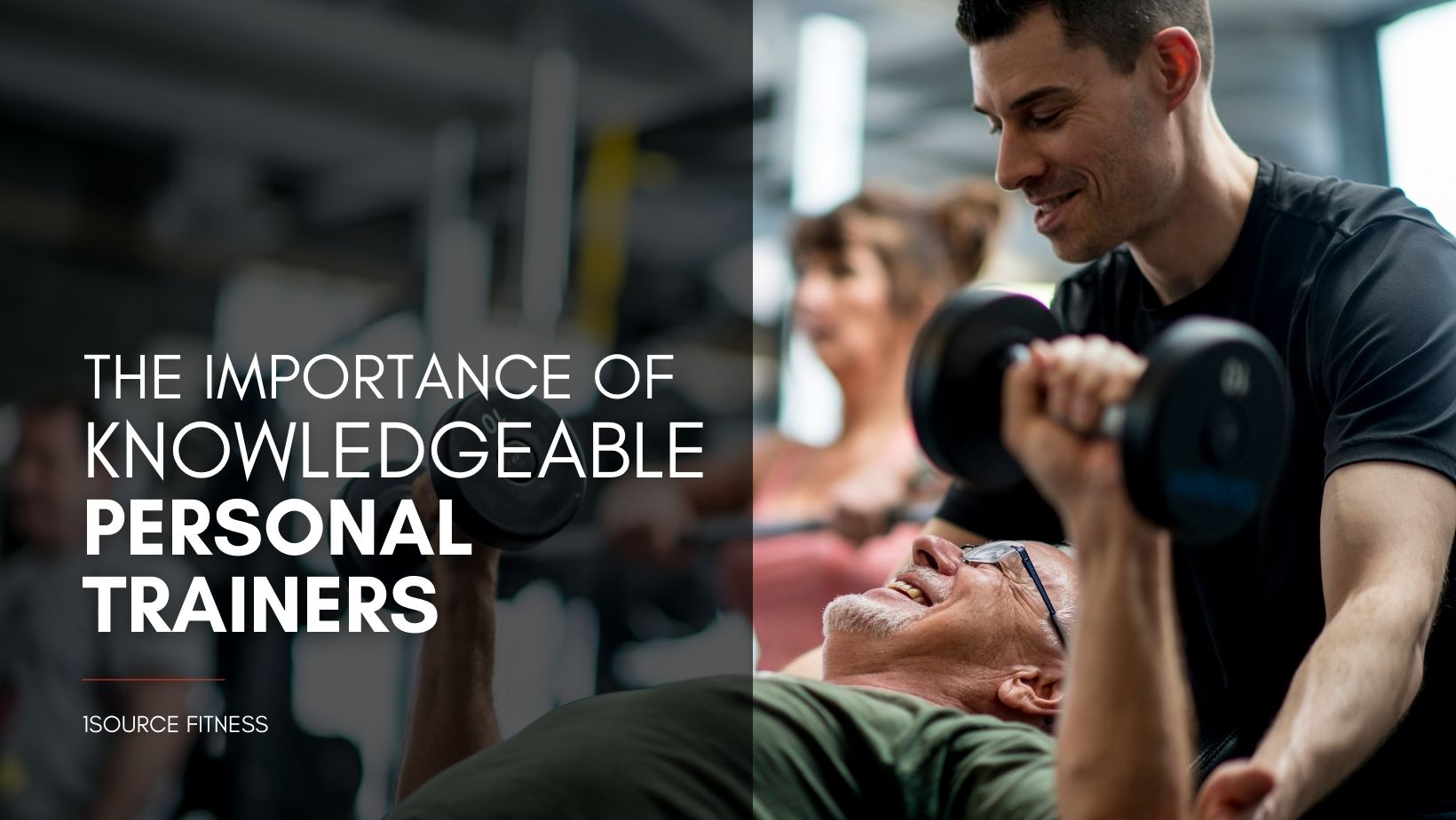 If your gym is big enough, you should invest in a handful of trainers who will become highly knowledgeable about the machines and equipment in your gym and advise patrons on how to properly use them. 
read more …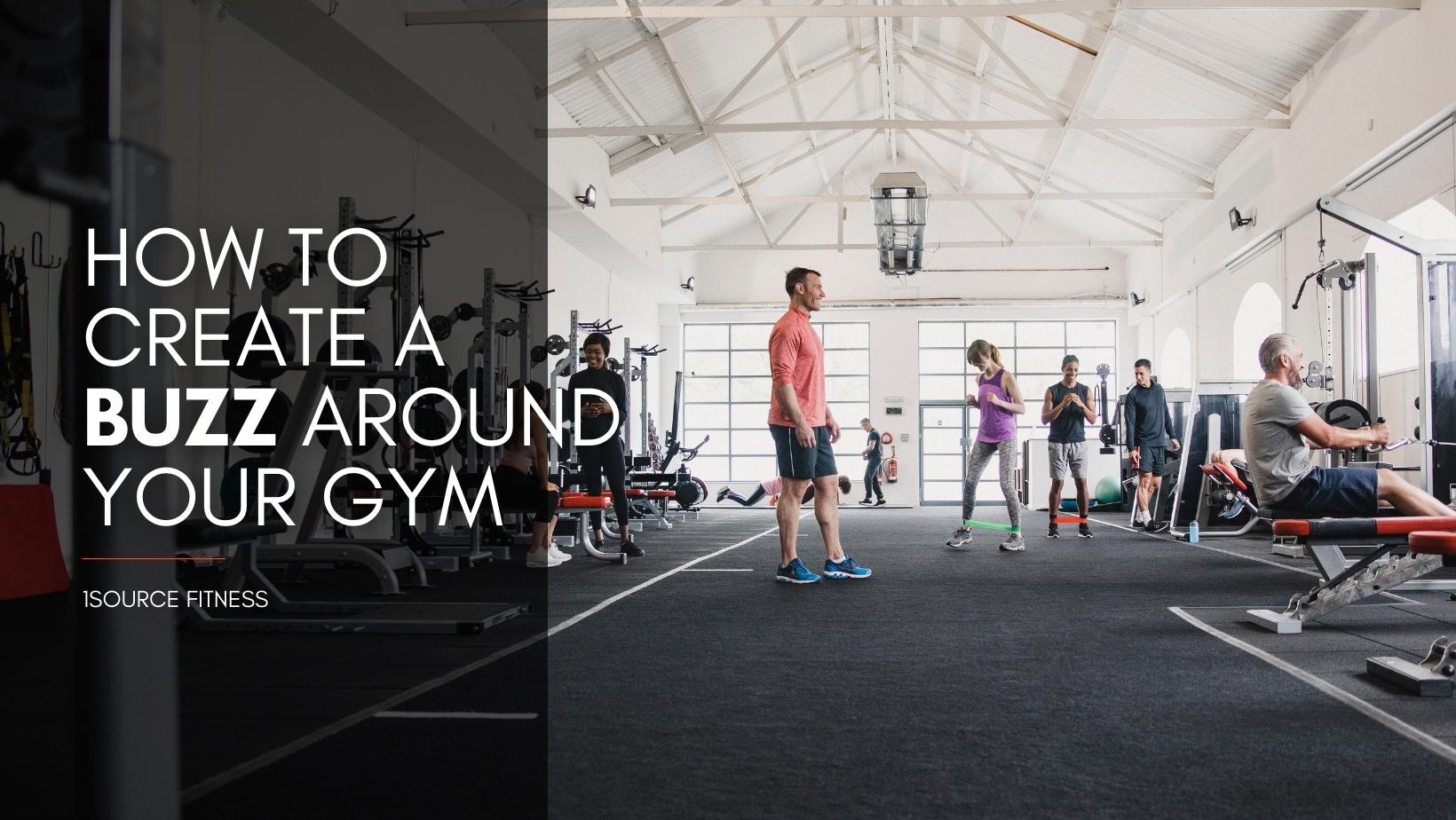 The most reliable way to increase word-of-mouth advertising is by creating a buzz around your business.  
read more …