Fitness Center Design, Installation, Equipment, & Maintenance for the Midwest.
We don't just design your fitness center, we follow through with the equipment, installation, & maintenance too!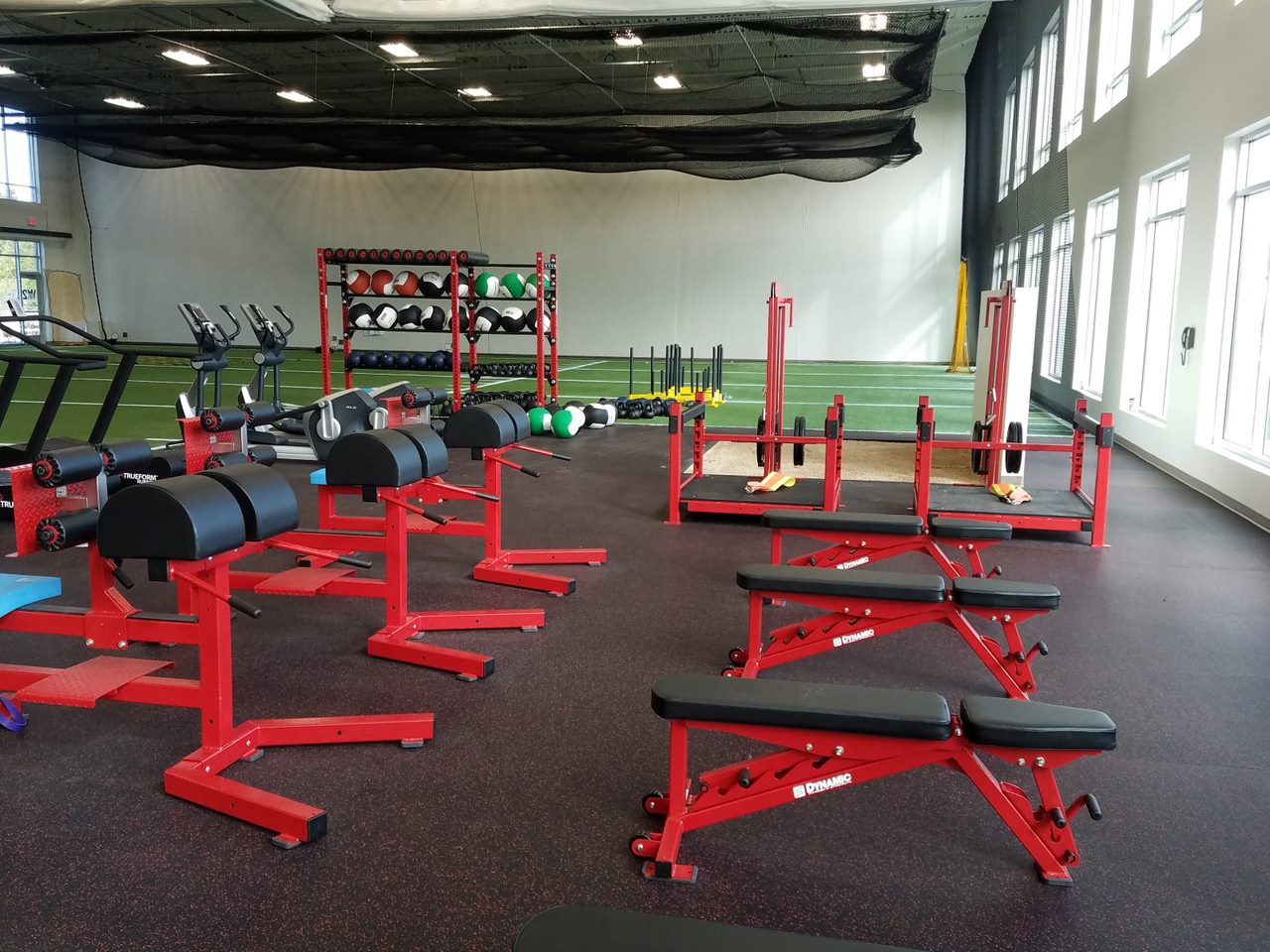 Professionally designed fitness solutions for any space
Gyms, YMCA's, Schools, Hotels, and more!
If you're looking to add a recreational space to your facilities we've got you covered. Work with 1Source Fitness from start to finish!
Working with facilities in:
Ohio
Southern Michigan
Eastern Indiana
Northern Kentucky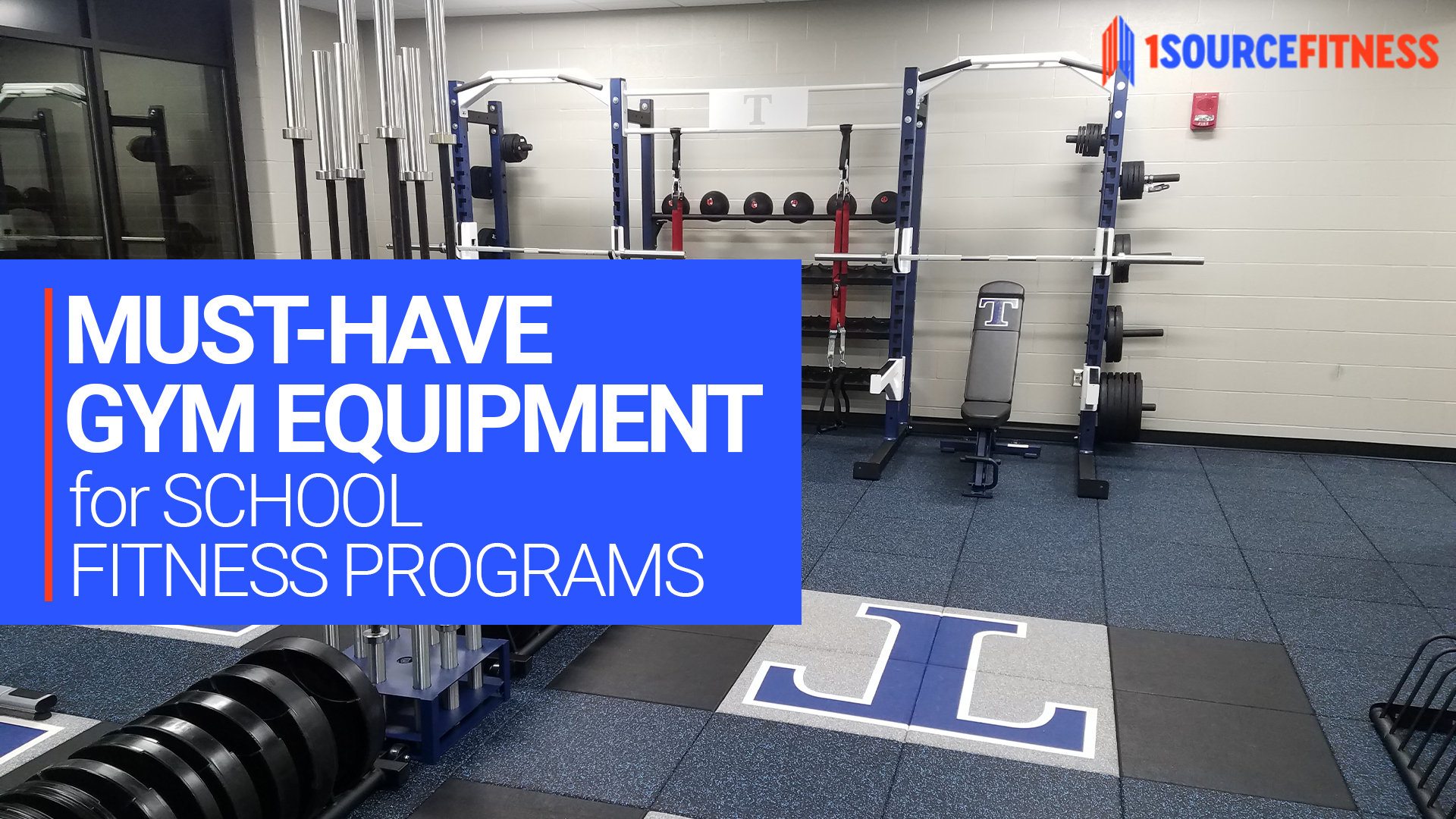 Physical fitness is one of the most important parts of a student's education. Unfortunately, in today's world of standardized test scores and grade-dependent funding, physical education is often put on the back burner.  
Teaching children about physical education from elementary school through high school is one of the best things education programs can do to set them up for a life of physical health.  
read more …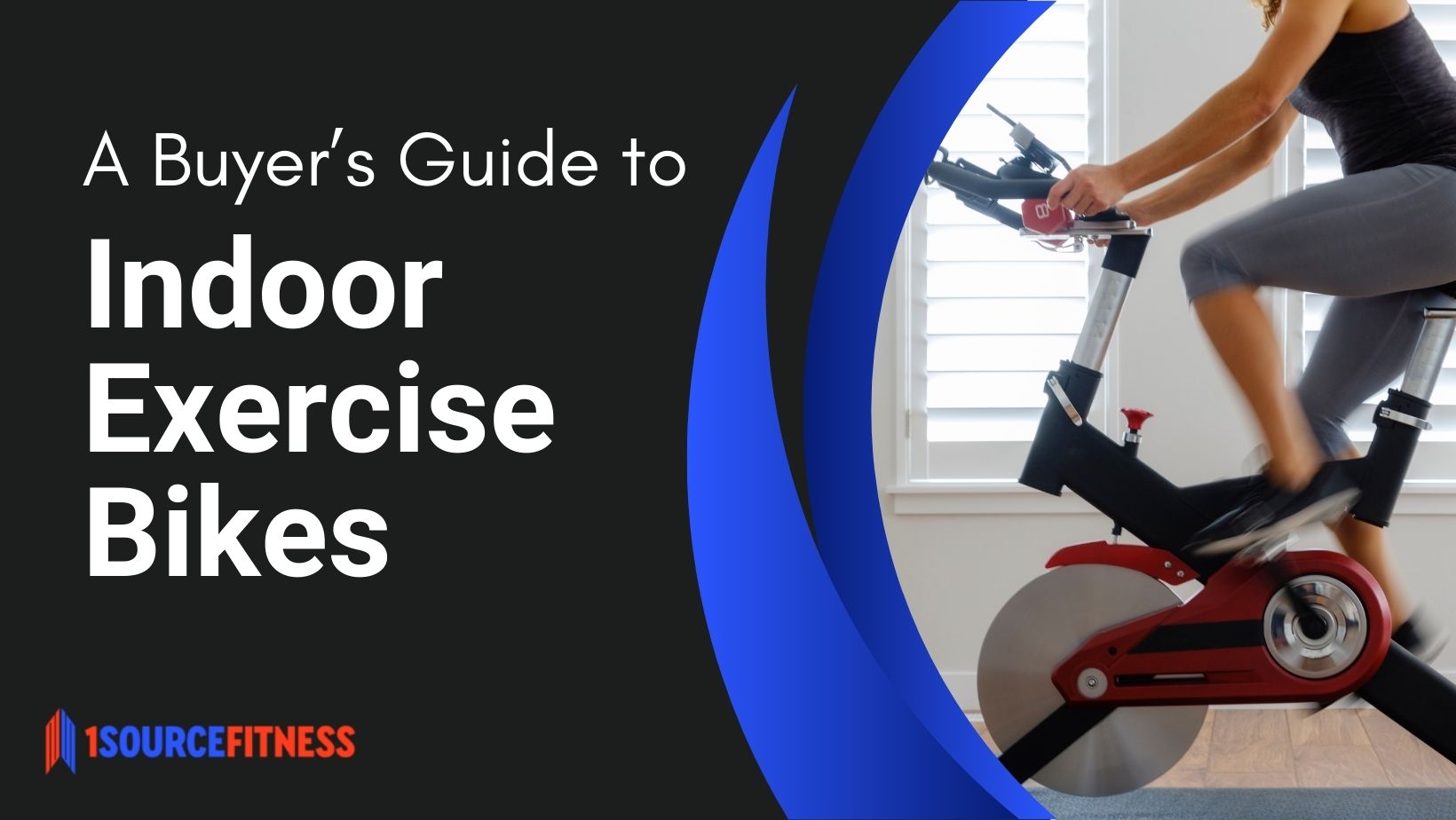 Cardio is one of the staples of any high-quality gym. 
This is true whether you have a large commercial gym used by thousands or a personal home gym used by only one or two individuals. 
read more …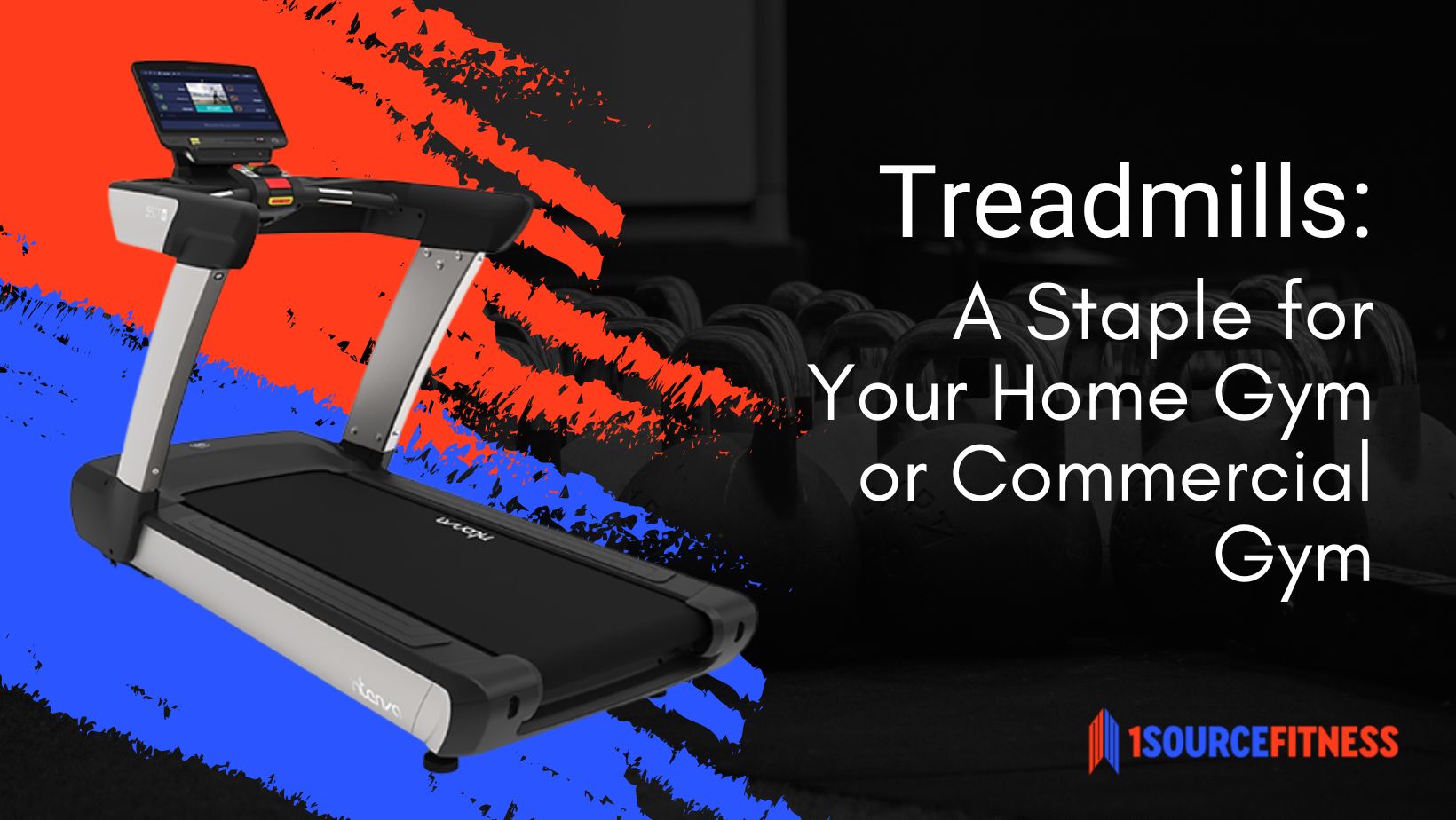 In every gym, whether it is a commercial workout center or a cozy personal workout space, you need equipment that focuses on cardiovascular fitness.  
There is no equipment more effective and versatile than the treadmill when it comes to improving cardiovascular fitness.  
read more …