Fitness Center Design, Installation, Equipment, & Maintenance for the Midwest.
We don't just design your fitness center, we follow through with the equipment, installation, & maintenance too!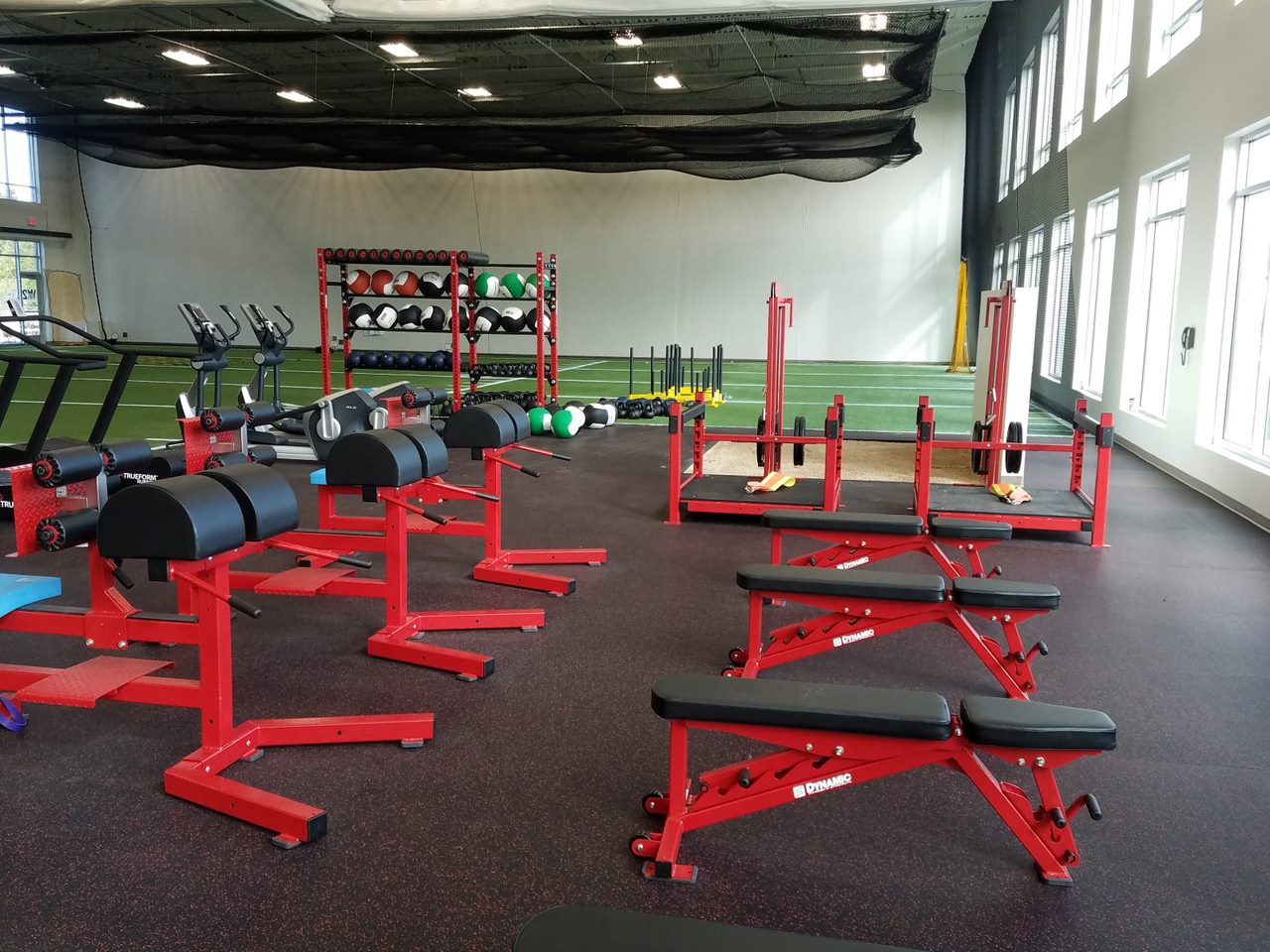 Professionally designed fitness solutions for any space
Gyms, YMCA's, Schools, Hotels, and more!
If you're looking to add a recreational space to your facilities we've got you covered. Work with 1Source Fitness from start to finish!
Working with facilities in:
Ohio
Southern Michigan
Eastern Indiana
Northern Kentucky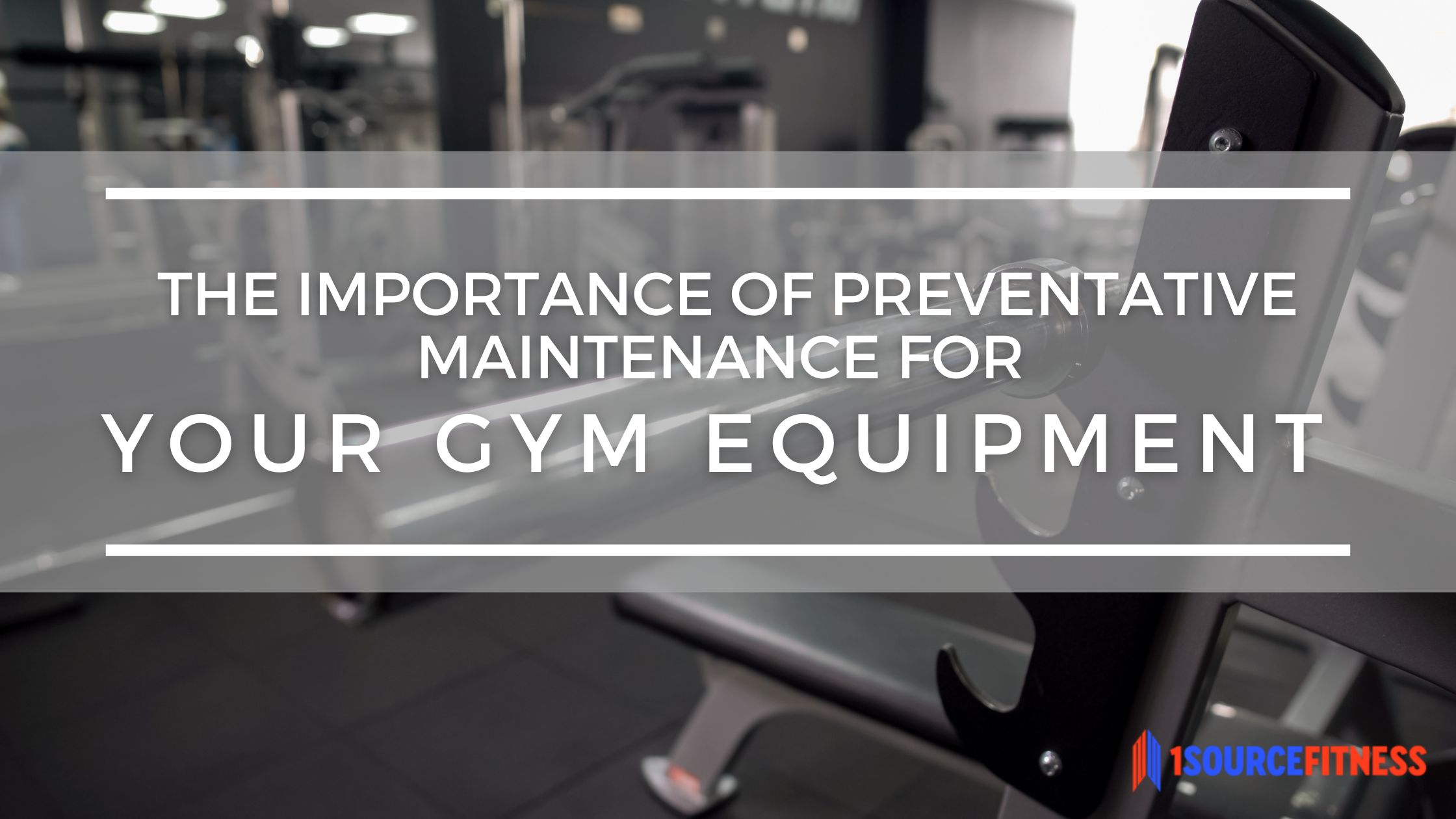 The best way to ensure that your gym equipment is always in the best condition is by performing regular preventative maintenance. 
read more …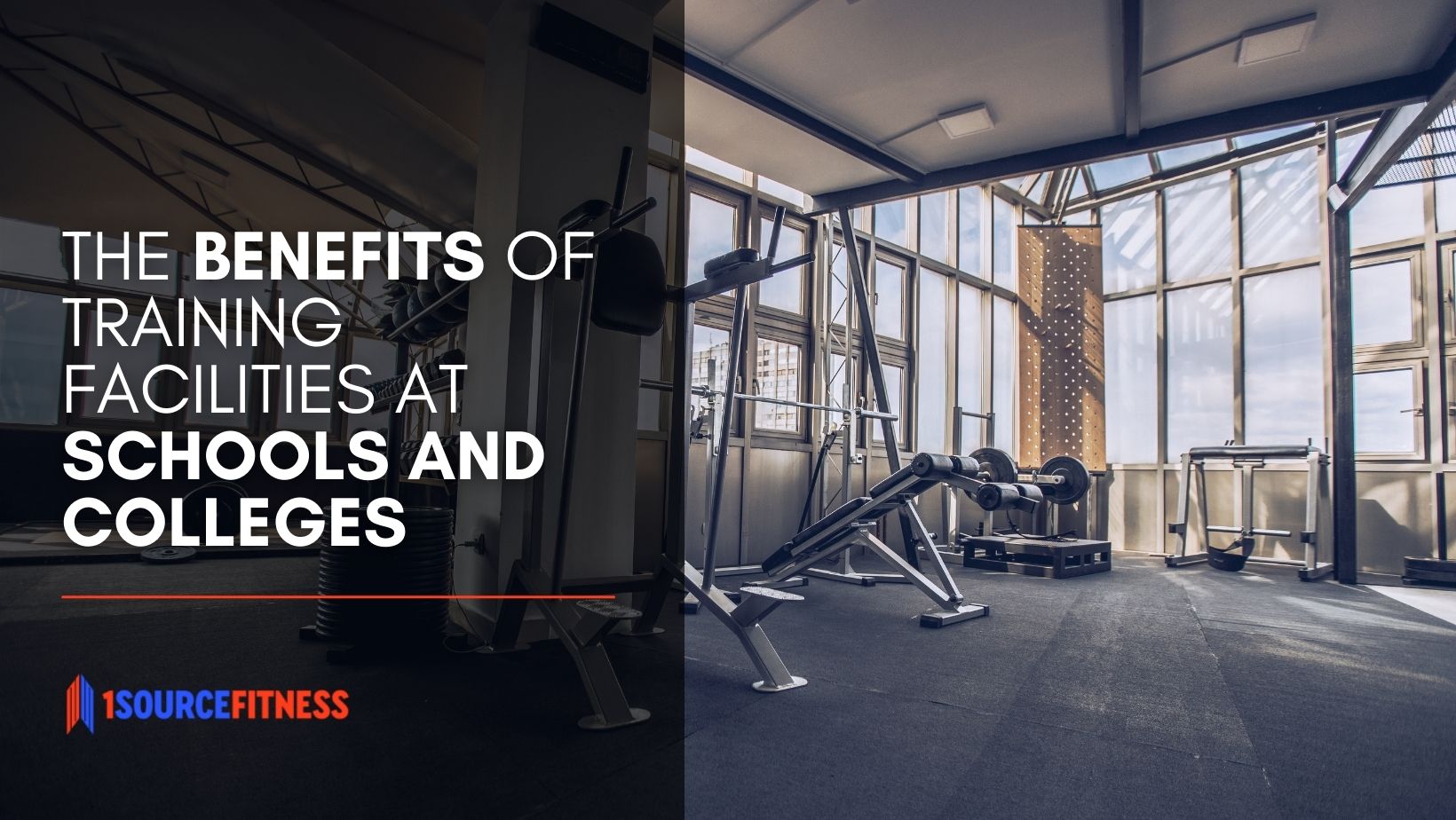 The best way to ensure that physical activity plays a prominent role in student life is by ensuring that your school or university has a high-quality fitness center that can meet the needs of your students and staff.  
read more …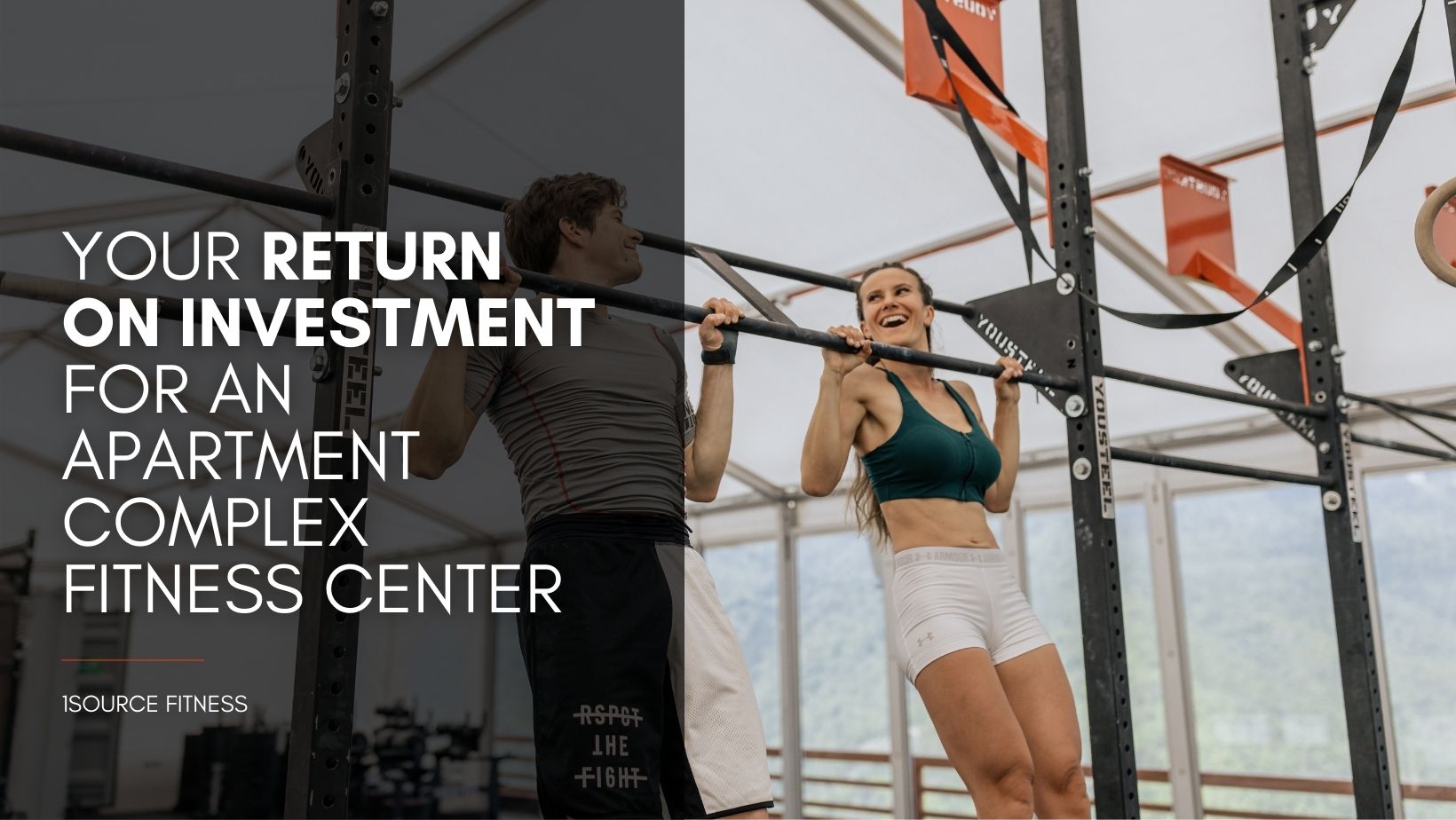 Summer is upon us, and that means for many families it is moving time.  
Over 40 million families in the United States will move this year and a staggering 60% of those families will move over the summer.  
read more …