Fitness Center Design, Installation, & Maintenance for the Midwest
We don't just design your fitness center, we follow through with the equipment, installation, & maintenance too!
Professionally designed fitness solutions for any space
Gyms, YMCA's, Schools, Hotels, and more!
If you're looking to add a recreational space to your facilities we've got you covered. Work with 1Source Fitness from start to finish!
Working with facilities in:
Ohio
Southern Michigan
Eastern Indiana
Northern Kentucky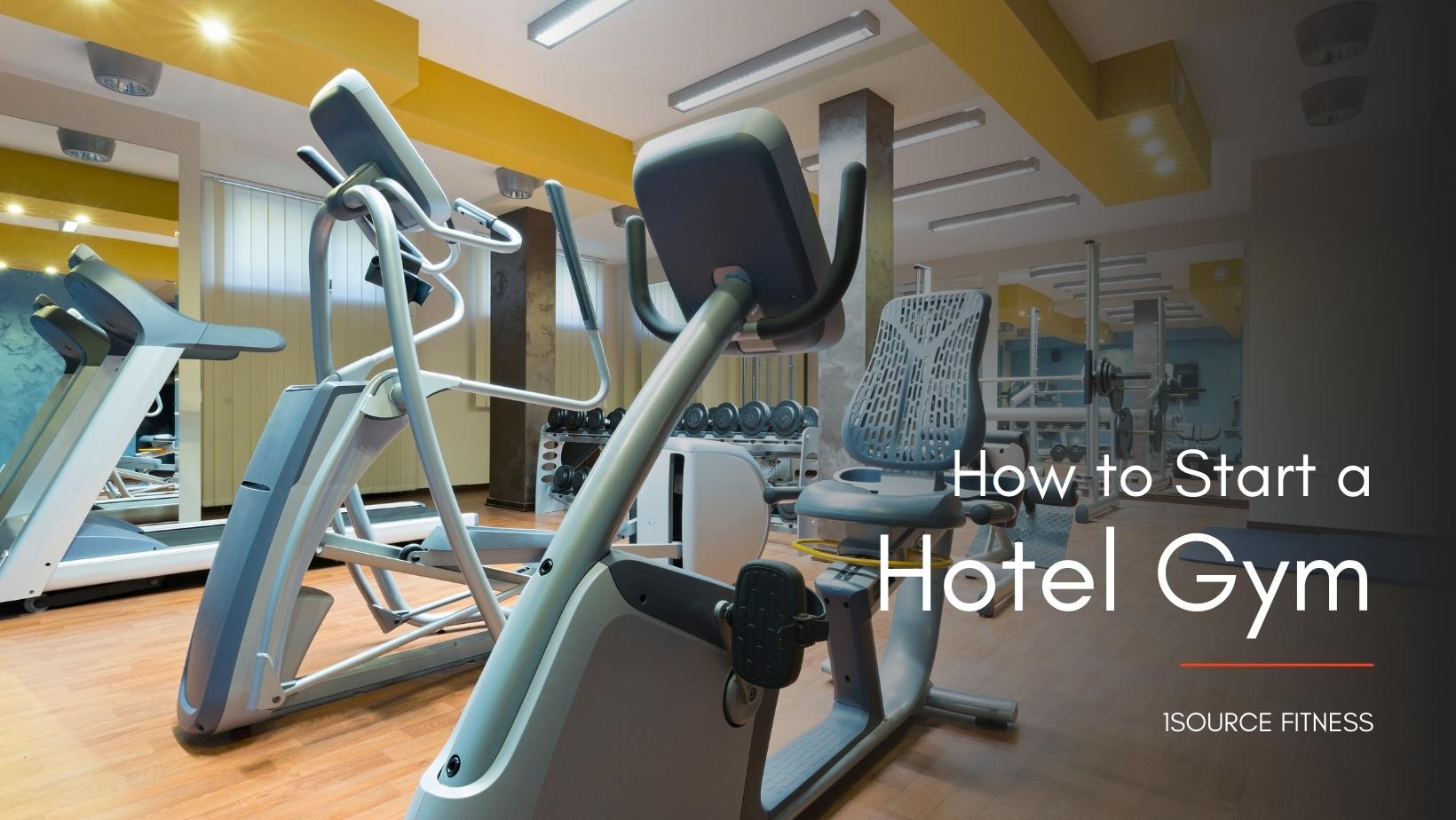 Every hotel worth talking about has a built-in gym.  
If yours does not, then it's time to start building one. The more facilities you include as perks of your guests' stay, the better their overall experience will be, and they will be more likely to stay with you again.  
read more …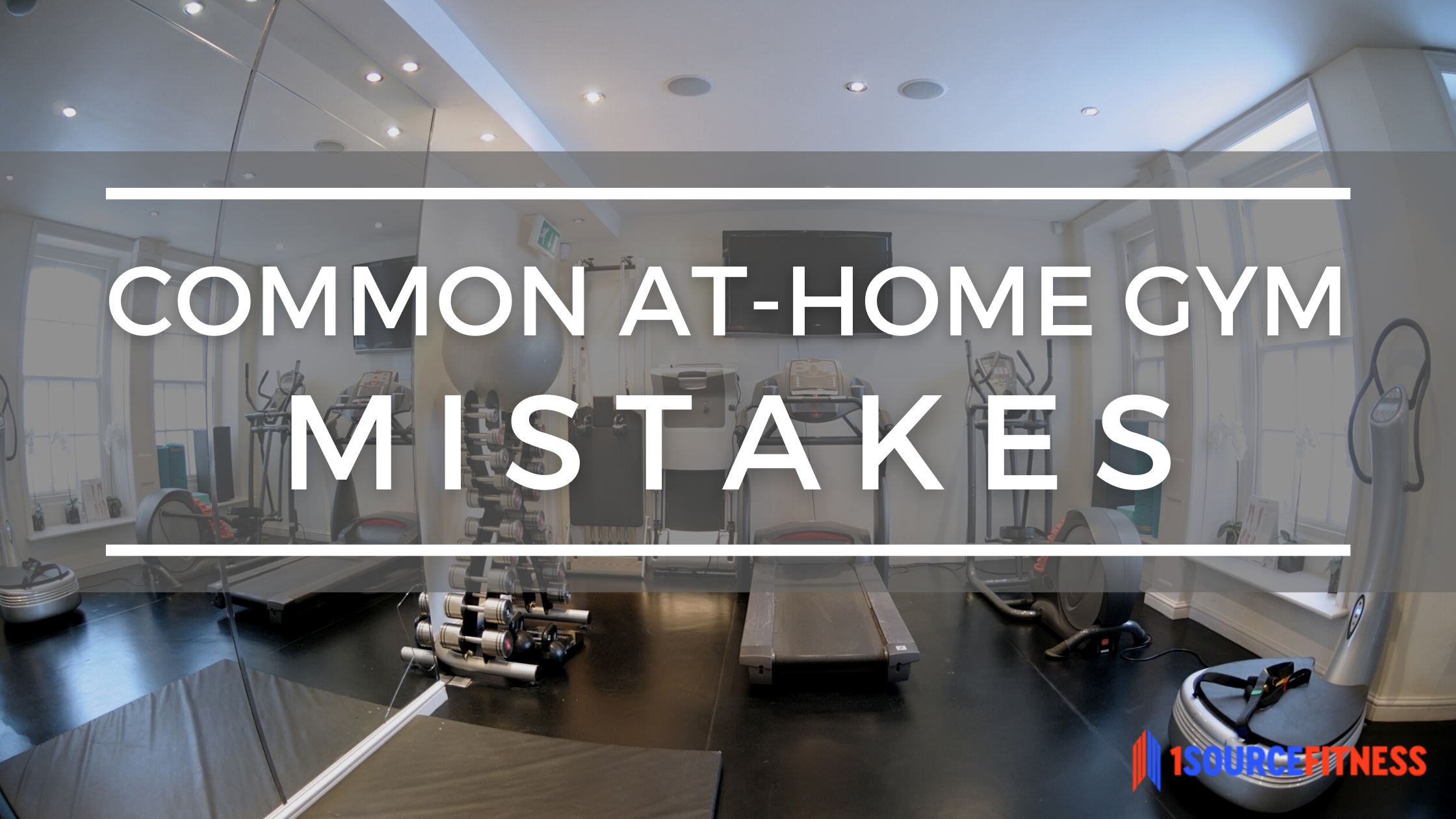 For those interested in personal fitness, home gyms are a logical step in their exercise journey.
Home gyms are a great way to preserve your fitness and build strength without having to spend time driving to the gym or cash on monthly membership fees.
read more …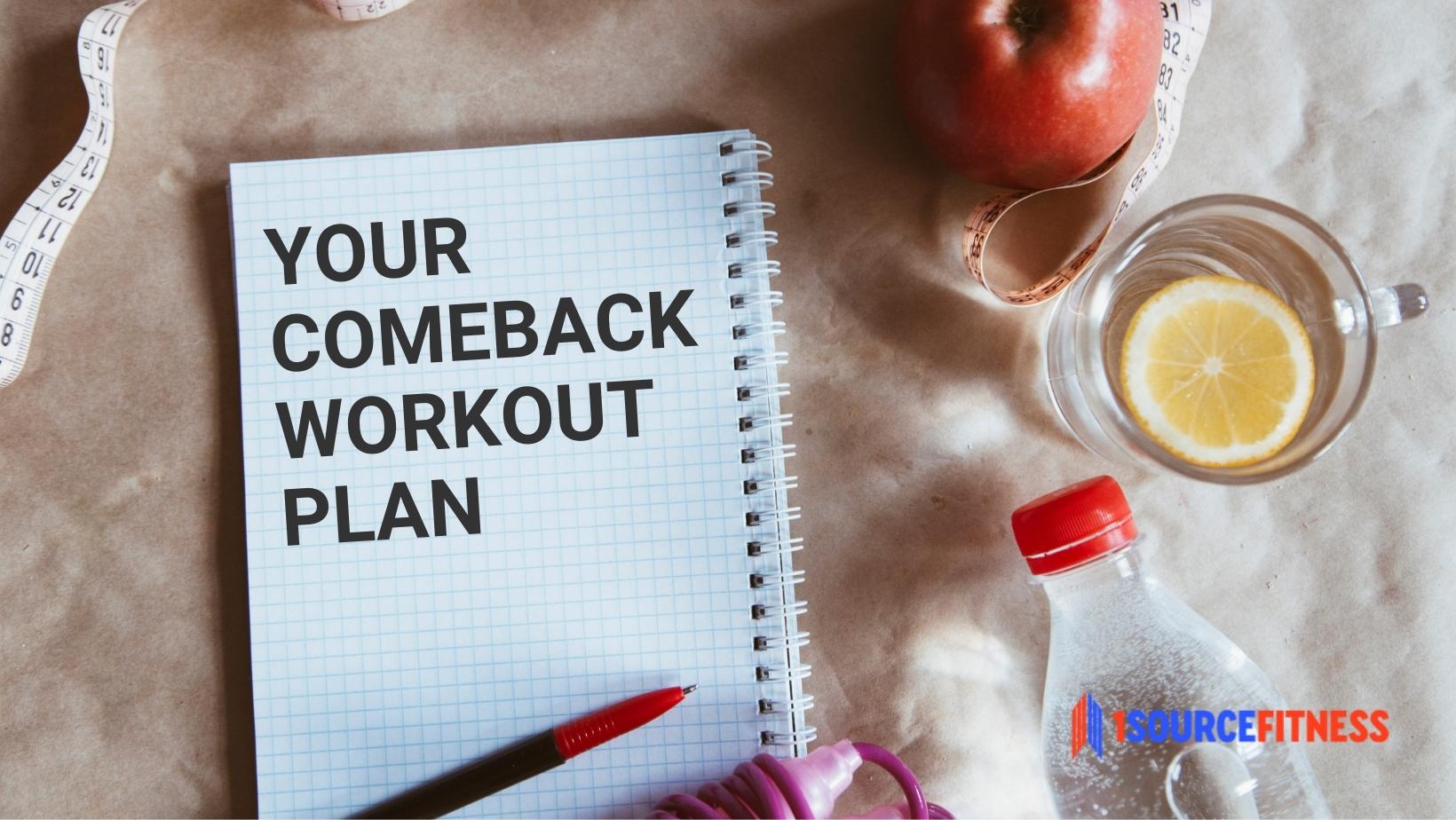 Over the past year and a half, many people around the globe have seen their level of physical activity decrease dramatically. A study published in November 2020 by the Annals of Internal Medicine said that based on
read more …