Cincinnati Fitness Installation
Setting up gym equipment can be a complicated task - our professionals are up to the challenge!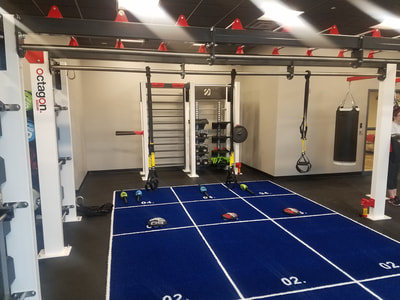 Setup Your Facility The Way You Want It
We are the number one fitness supplier in the Midwest. Our expert delivery, assembly, and installation of your equipment by master technicians guarantees that what you have ordered arrives intact and secure as well as is put into operation per the industry standard. It's all in the details. 
On-Time
We know your time is valuable and will have your setup complete based on your needs. 
Quality
Our professionals make sure your equipment is set up correctly the first time- preventing delays and damage. 
Satisfaction guaranteed
We strive to exceed your expectations and will complete your installation per industry standards. 
Trained Professionals
Our trained professionals know that understanding the product and technical training is imperative for the successful installation of your gym equipment. 
We work to ensure that your gym equipment performs to your standards to provide a better experience for your members. 
We are your 1Source for all things fitness. Schedule your first consultation today and experience the 1Soruce difference.