Why Gym Design Matters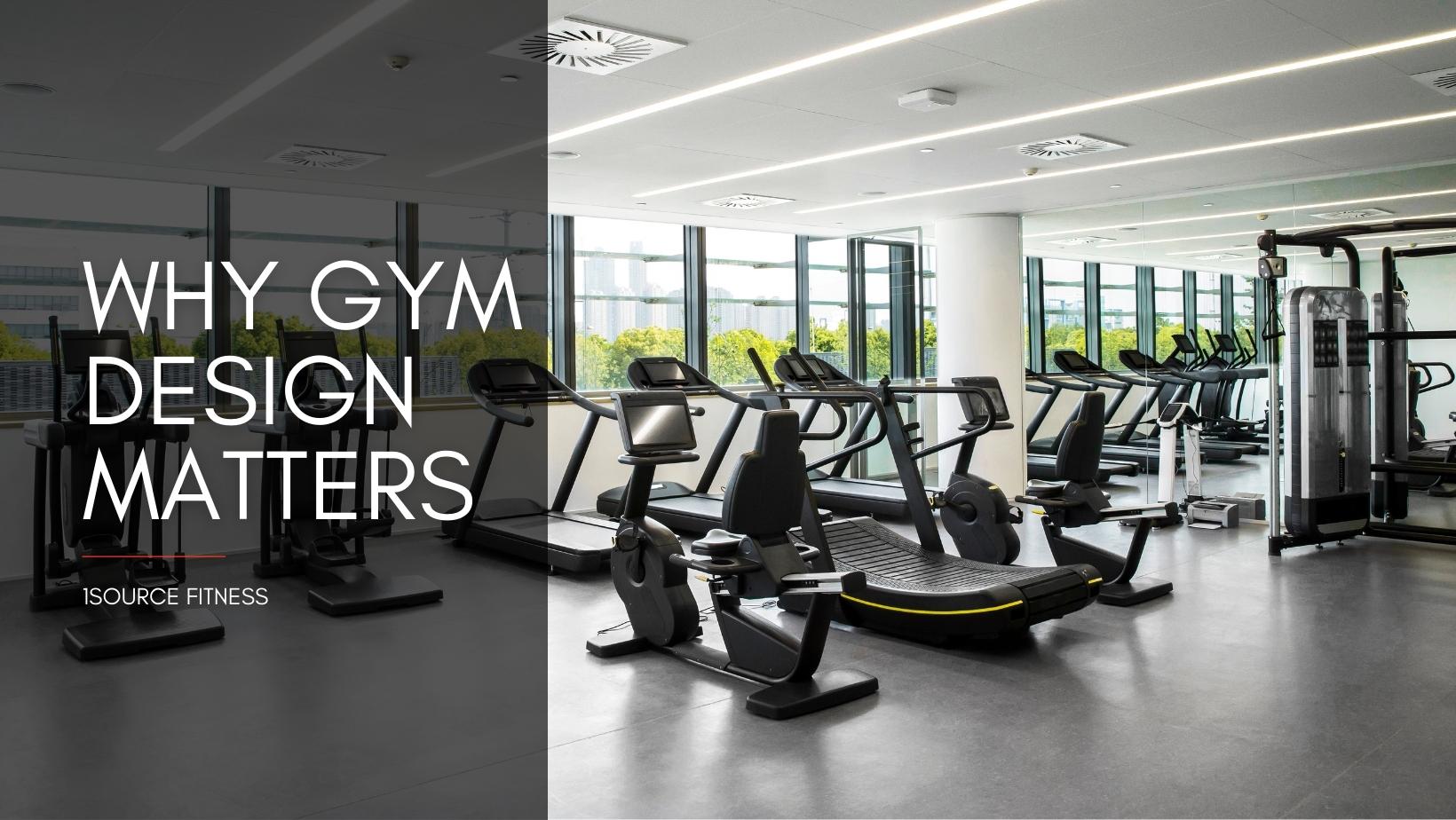 Gym owners generally have a good sense of what it takes to make their gym great. The latest equipment, a dedicated staff, and a philosophy that puts the patron first is a great foundation, but there is one key component that gym owners habitually neglect.  


Gym design is the most important factor in determining whether your gym will be a success.  


You don't need an airplane hangar worth of space or prime real estate downtown, but you do need to make use of smart and effective design principles to make your gym as accessible as possible.  


In this post, we will go over the importance of proper gym design and what you can do to ensure you aren't missing out on this key principle.  


Proper Design makes a Healthy Atmosphere
Color, ventilation, and a relaxed atmosphere are all keys if you want to improve how your gym is viewed by patrons.  


Many gyms try to come off as tough and rugged. While this is fine for certain demographics, this design choice will often scare off newcomers.  


If you want to regularly sign new clients, then patron comfort is key. This means that all facilities should be clean, there must be a fresh source of drinking water, your space must be well-lit, and patrons should be allowed to work at their own pace.  


Put Your Clients' Needs First
Provide gear and machines accessible to all different skill levels and make sure your equipment is not too cramped together.  


Gym goers can easily be suffocated if they feel that they don't have enough room for a thorough workout. This effect is doubled if your gym does not have proper ventilation.  


Provide machines that allow for a structured workout, as well as mats and free weights that allow patrons to work out in their own way.  


In addition, your staff should be well-trained and friendly to ensure that they can help anyone struggling and to prevent safety hazards.  


Finally, you should provide a resting area where patrons can relax and catch their breath. Many gym patrons use their gym as a home-away-from-home so feeling comfortable is a high priority. 


It will only take potential patrons five seconds to know if your gym is a place where they can see themselves reaching their fitness goals. For a vast majority of people, design is a key factor in their decision.  


If your gym is cramped and dusty then you will struggle to get them to sign up for a membership.  


You must ensure that your equipment is spaced out and that there is a clear path leading through your gym. 
 
Every piece of equipment should be accessible, and you must have cleaning supplies readily available.  


The amount of light and colors used in your gym go a long way towards impacting perceived space. Dark colors will eat up space, while light colors will give the illusion of more area.  


Better Design Means More Business
A good first impression will always lead to more business. If you impress your patrons, they will be more likely to tell their friends and neighbors about their experience.  


While good design is key, you can only do so much with old equipment. Get the latest equipment from 1SourceFitness to give your future patrons that ultimate first impression.