Blog Entries - Fitness Center Transformation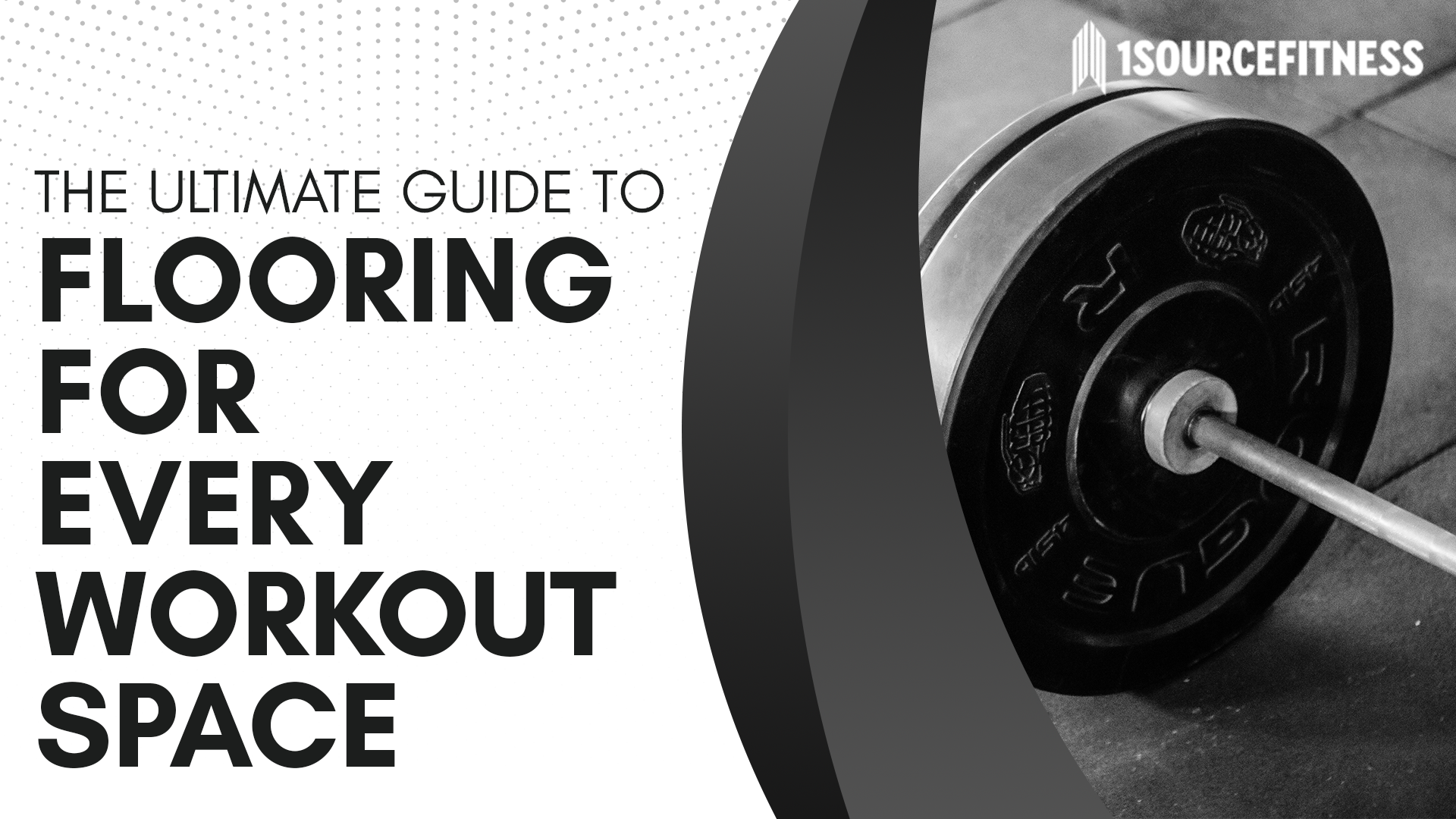 When it comes to building a workout space that is perfect for your gym clientele, there are many factors you need to consider to get the job done right. Many gym owners and executives immediately begin thinking of equipment when they think of gym upgrades. But one of the most important aspects of a gym remodel that is often overlooked is the flooring.
read more …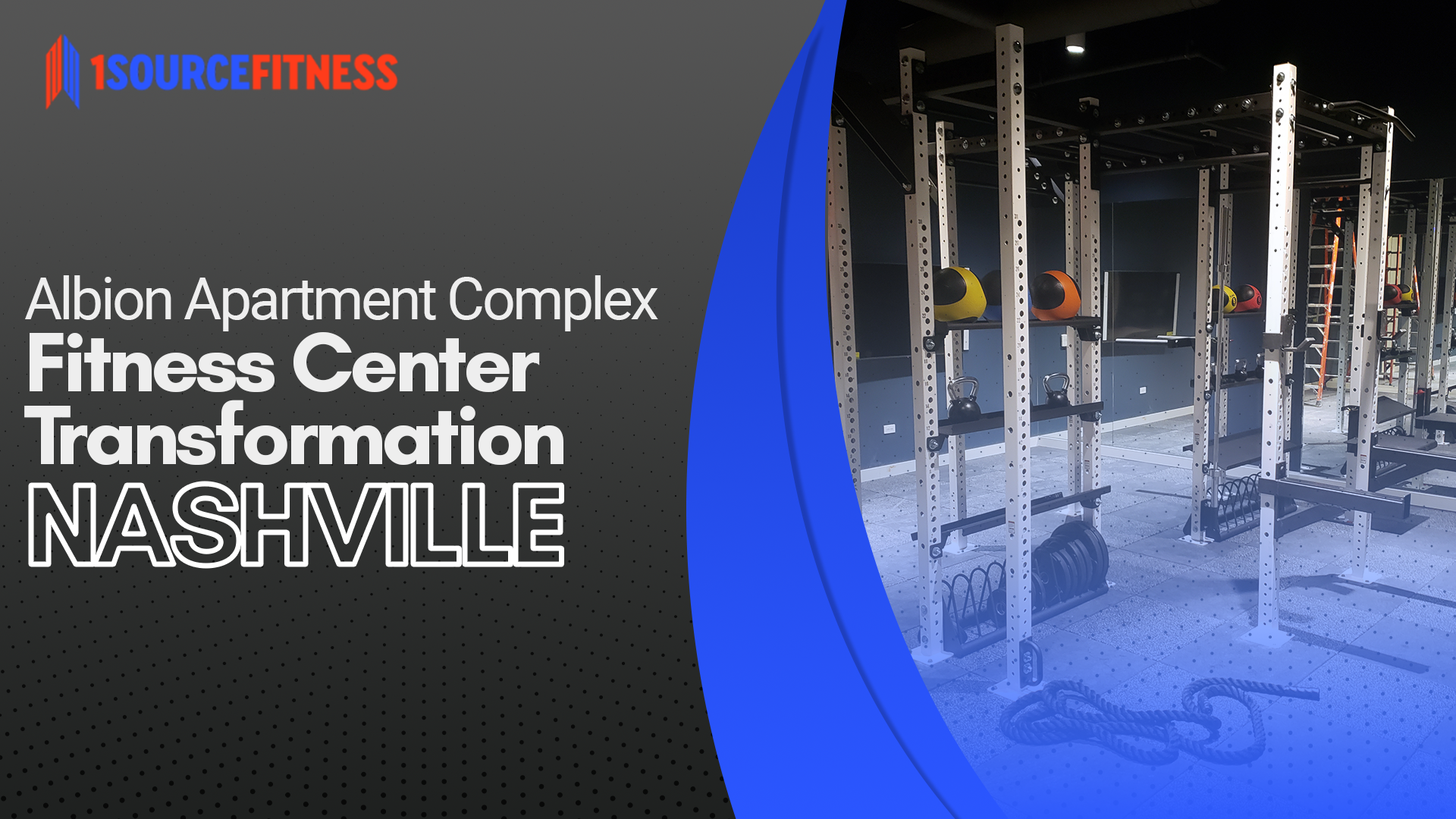 For fitness enthusiasts, having a well-equipped gym is crucial to supporting a healthy lifestyle. But building a fitness center from scratch can be a daunting task. 
At 1Source Fitness, creating state-of-the-art fitness centers is what we do every day.  
read more …