Blog Entries - Gym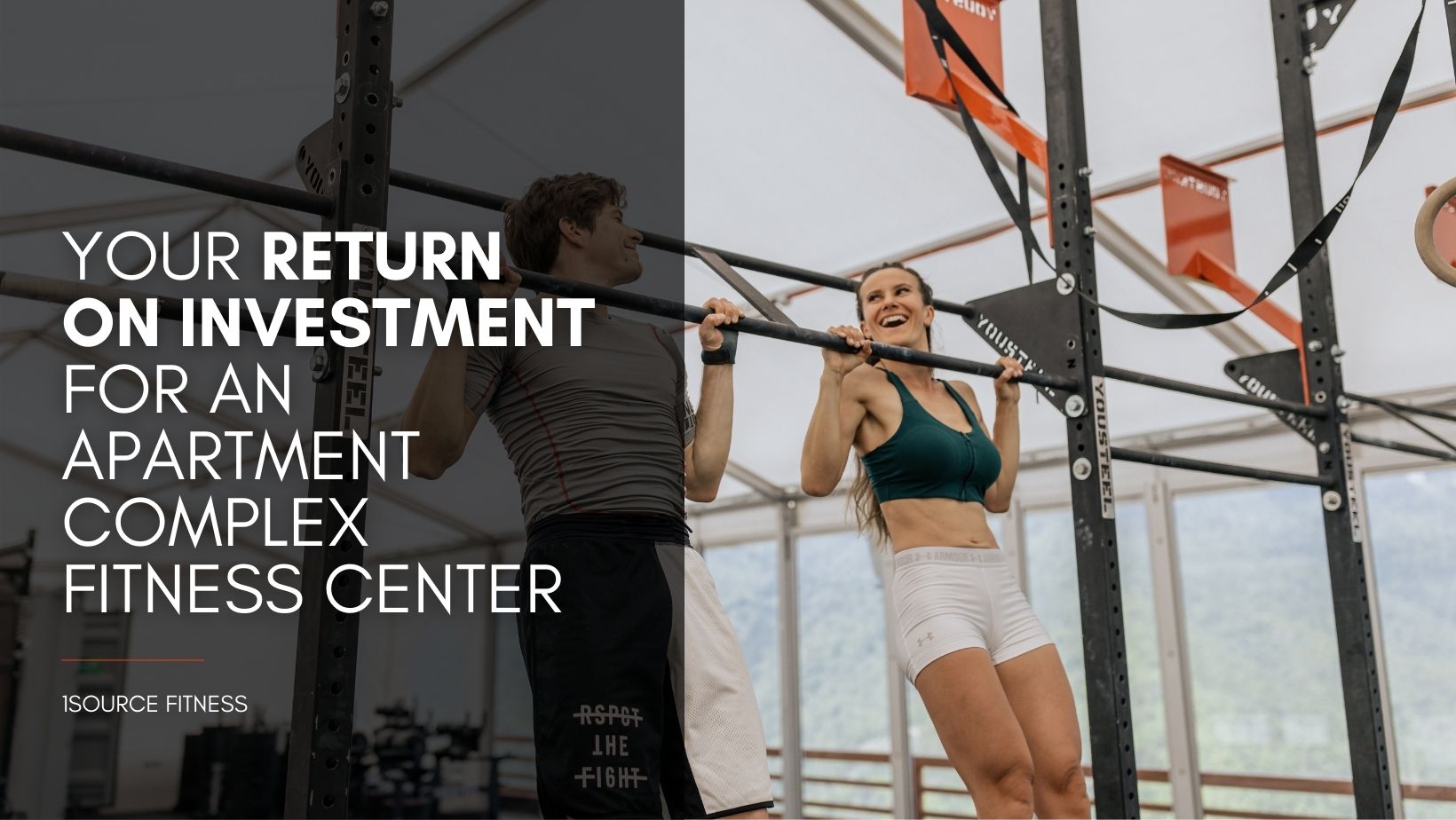 Summer is upon us, and that means for many families it is moving time.  
Over 40 million families in the United States will move this year and a staggering 60% of those families will move over the summer.  
read more …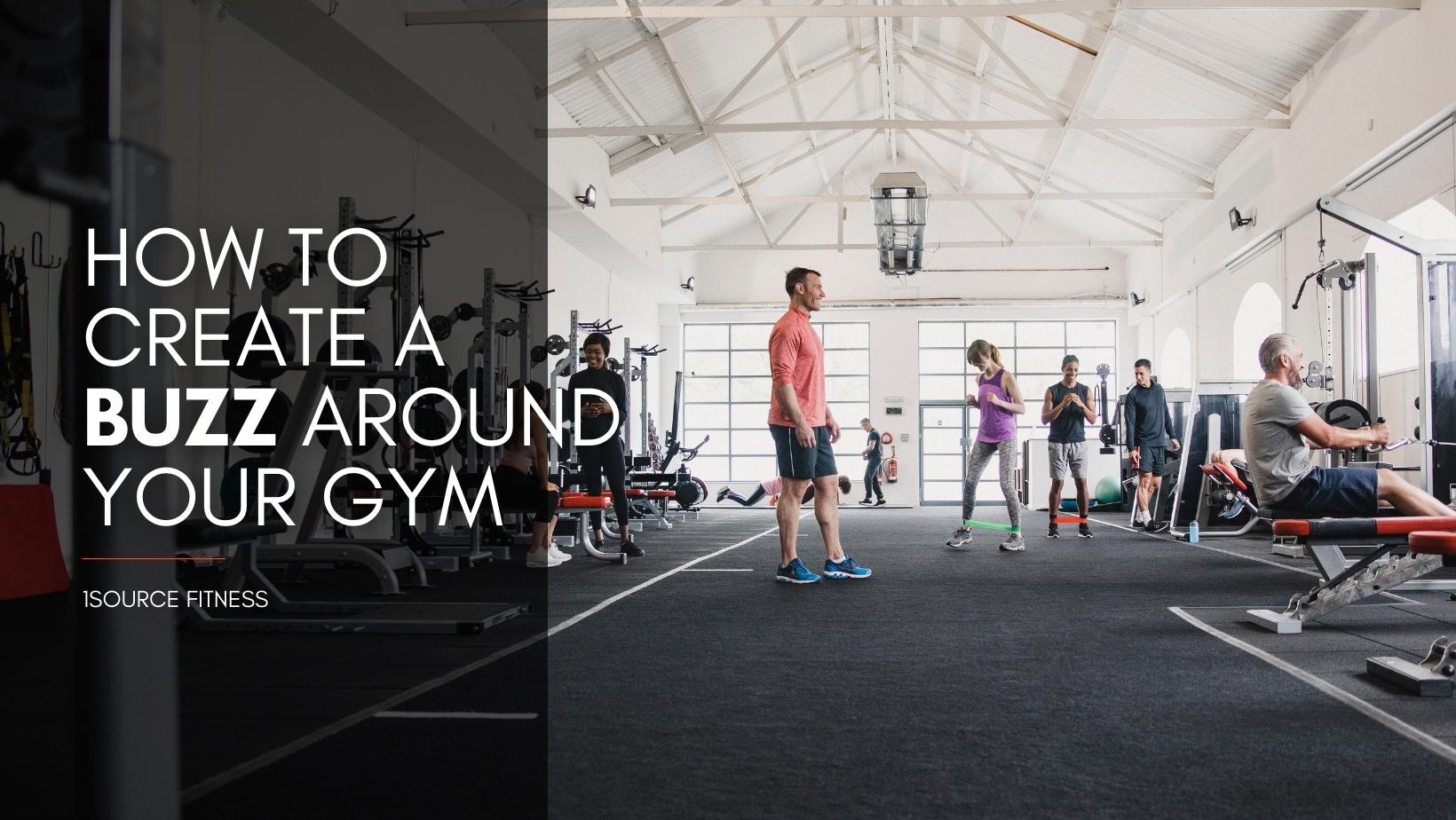 The most reliable way to increase word-of-mouth advertising is by creating a buzz around your business.  
read more …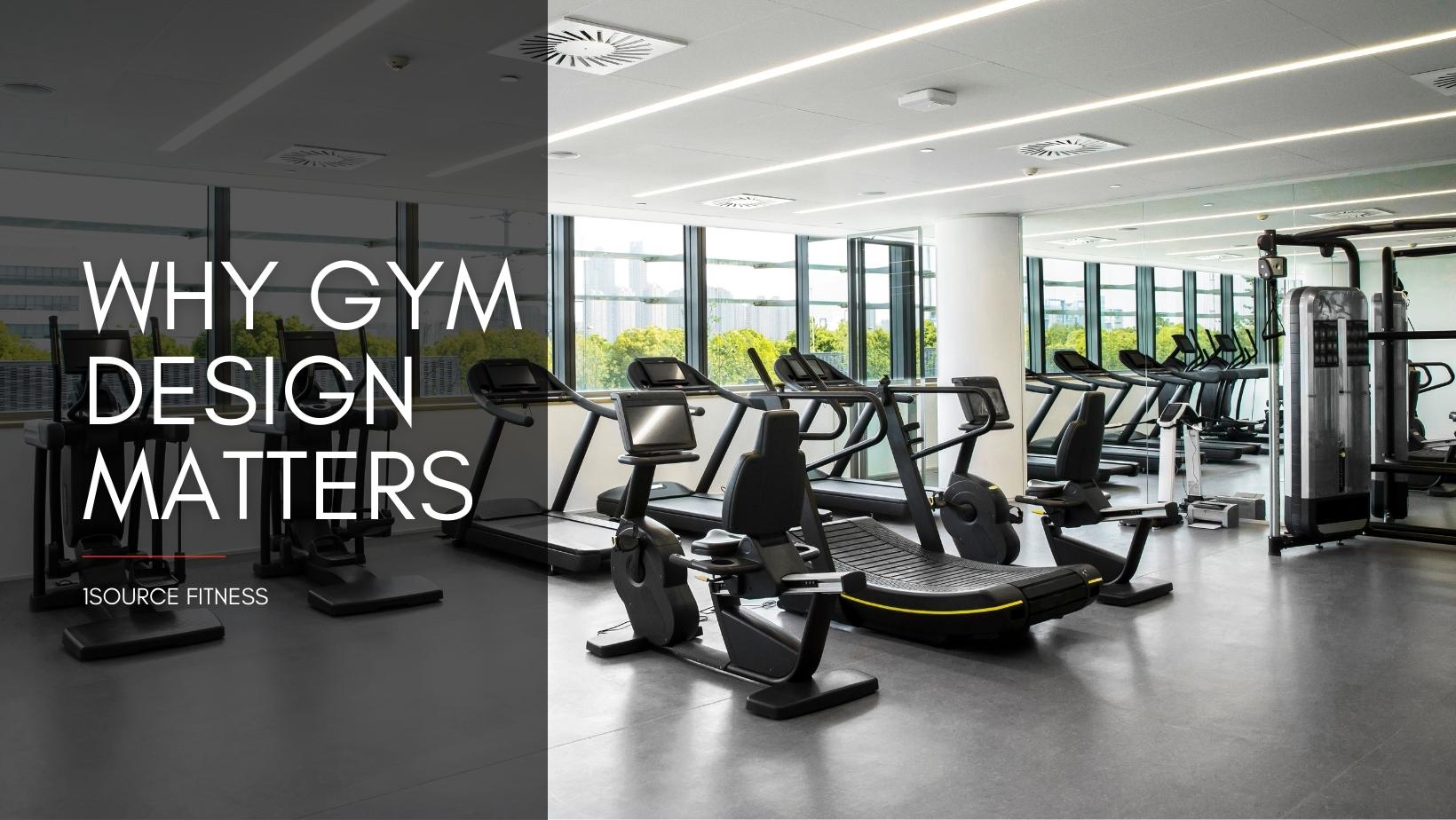 Gym owners generally have a good sense of what it takes to make their gym great. The latest equipment, a dedicated staff, and a philosophy that puts the patron first is a great foundation, but there is one key component that gym owners habitually neglect.  
read more …