Blog Entries - Home Gym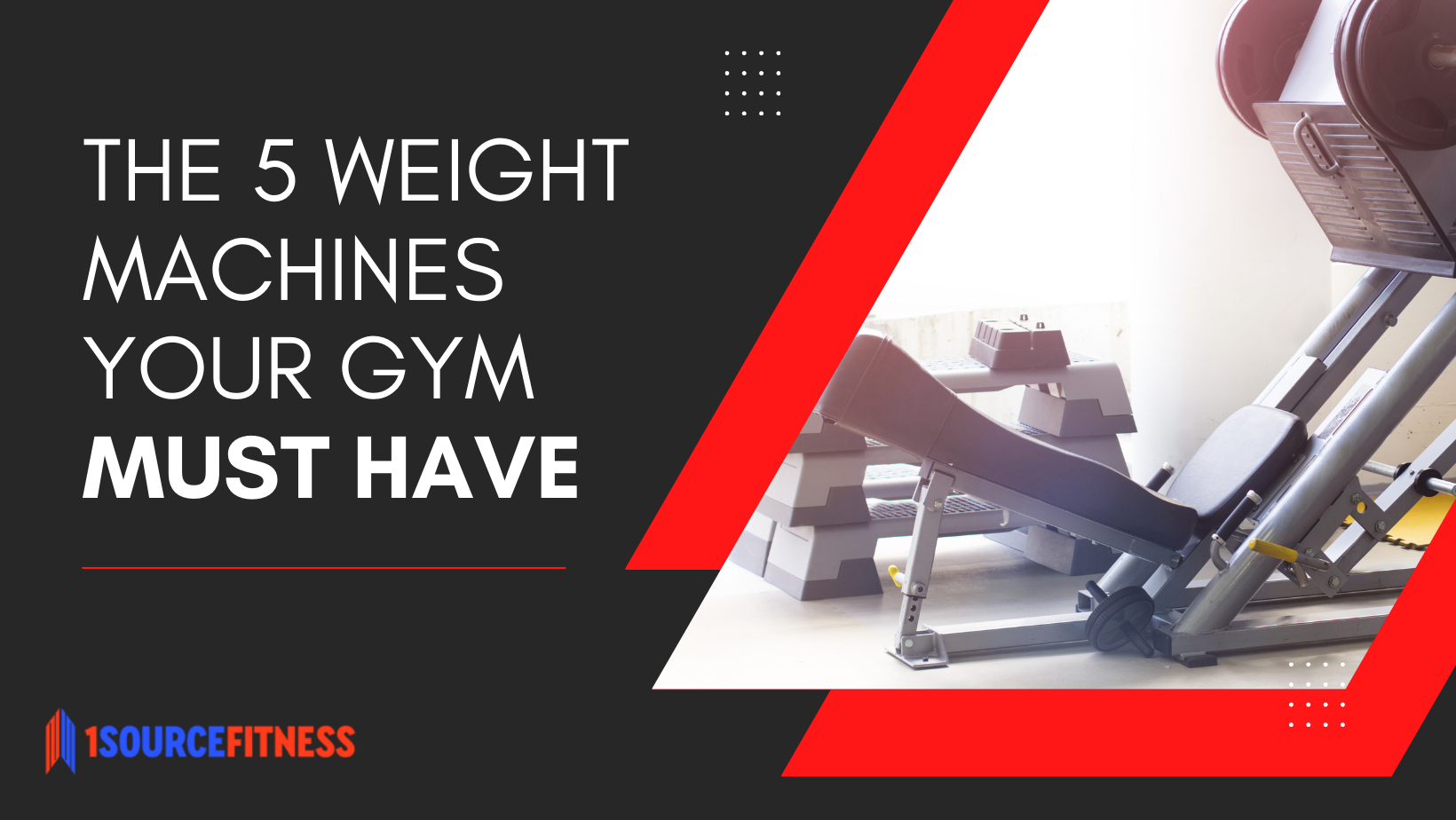 Weight machines are a must-have for every gym. 
Why? Because weight machines are accessible to beginners, reliable for veterans, and a great way to target specific muscle groups with measurable results.  
read more …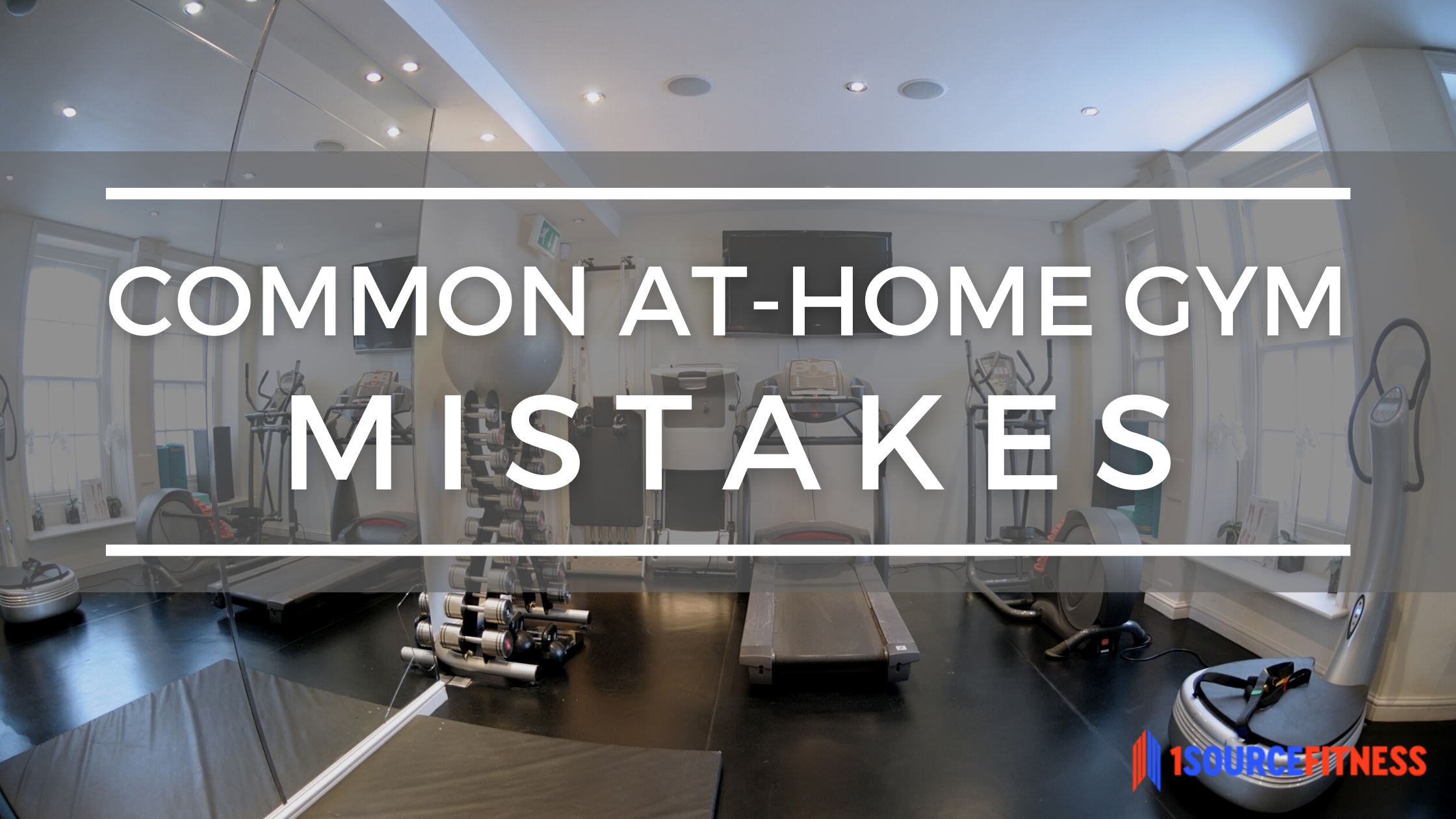 For those interested in personal fitness, home gyms are a logical step in their exercise journey.  
Home gyms are a great way to preserve your fitness and build strength without having to spend time driving to the gym or cash on monthly membership fees.   
read more …