Blog Entries - Home Gym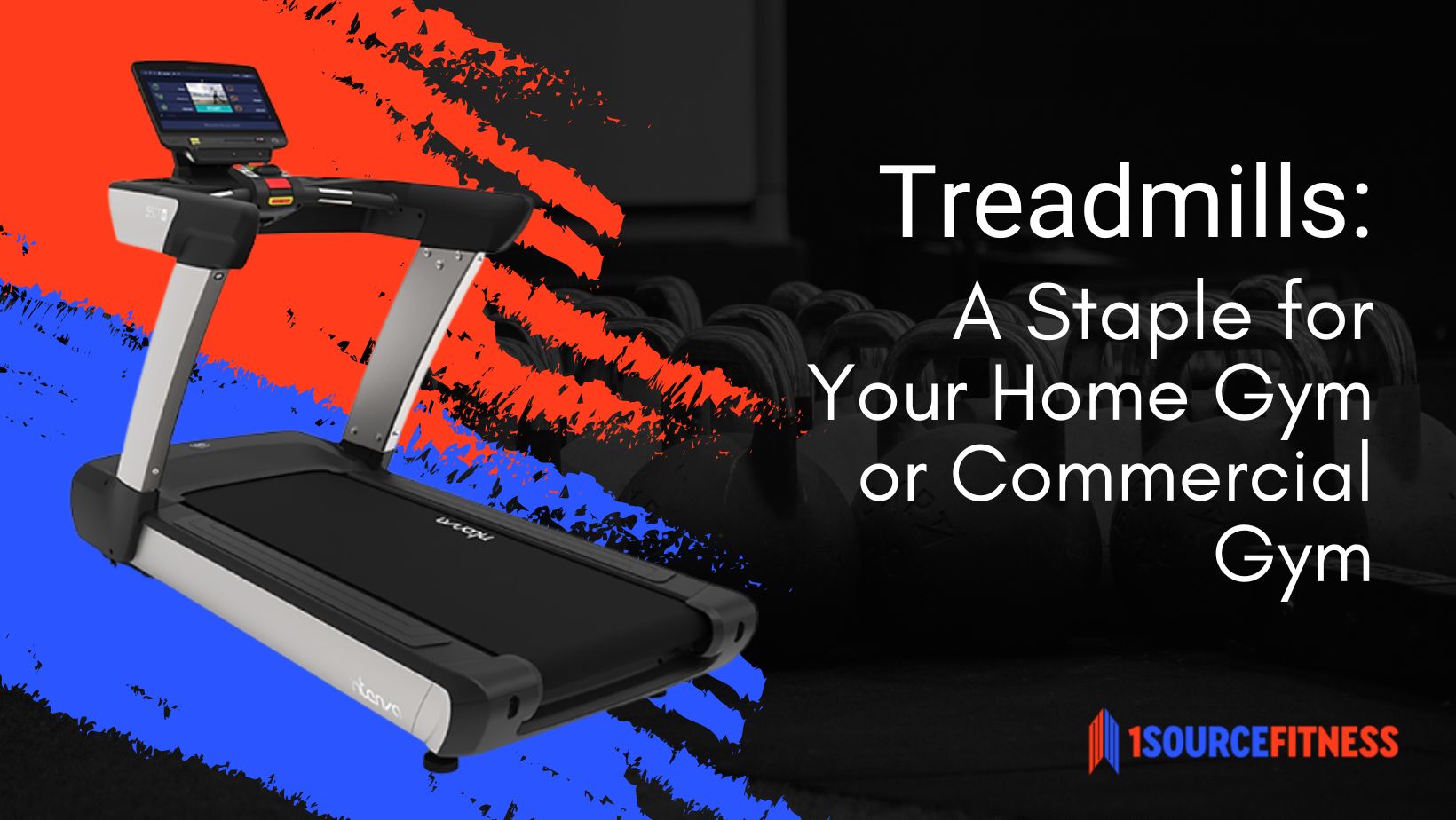 In every gym, whether it is a commercial workout center or a cozy personal workout space, you need equipment that focuses on cardiovascular fitness.  
There is no equipment more effective and versatile than the treadmill when it comes to improving cardiovascular fitness.  
read more …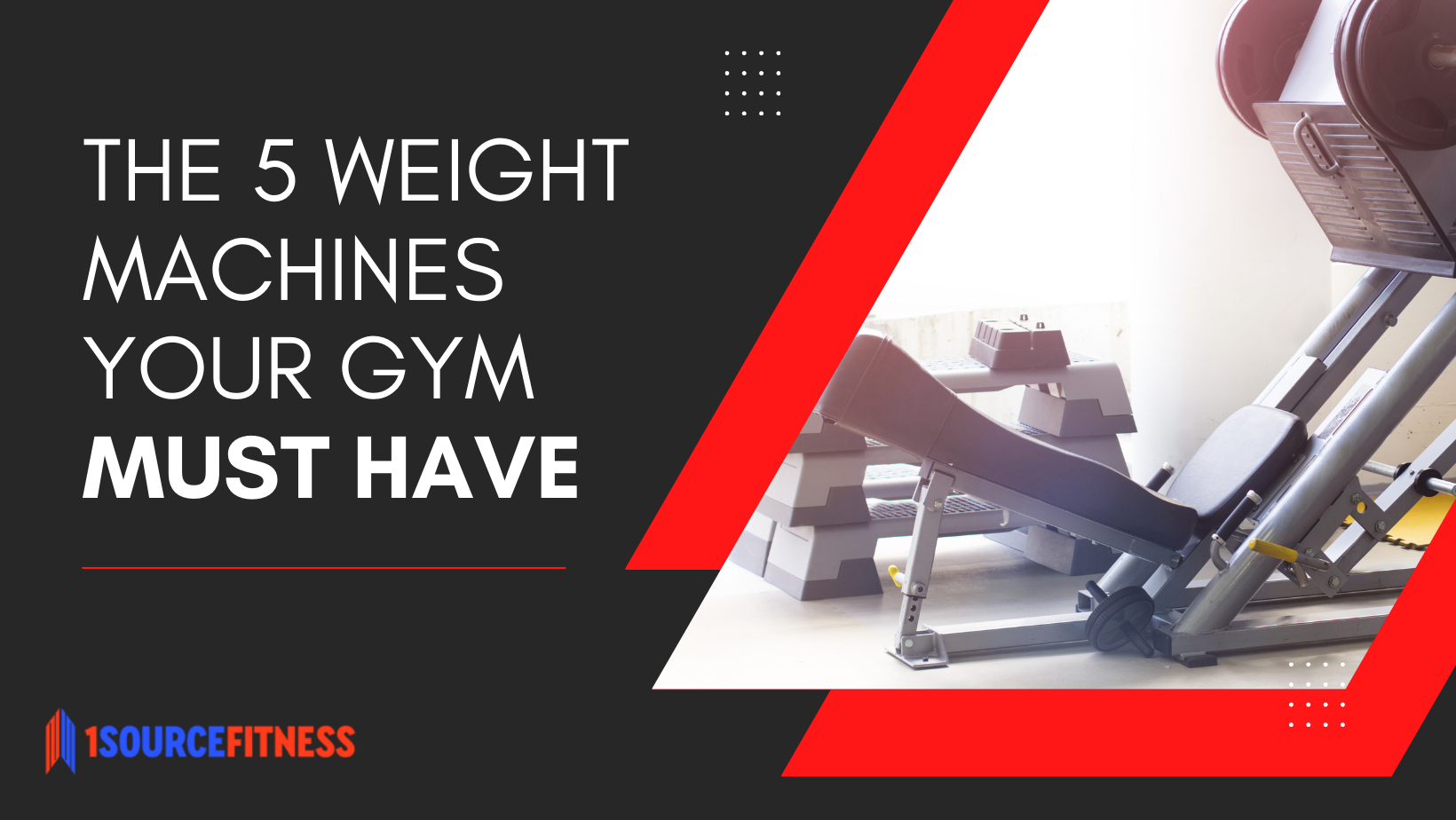 Weight machines are a must-have for every gym. 
Why? Because weight machines are accessible to beginners, reliable for veterans, and a great way to target specific muscle groups with measurable results.  
read more …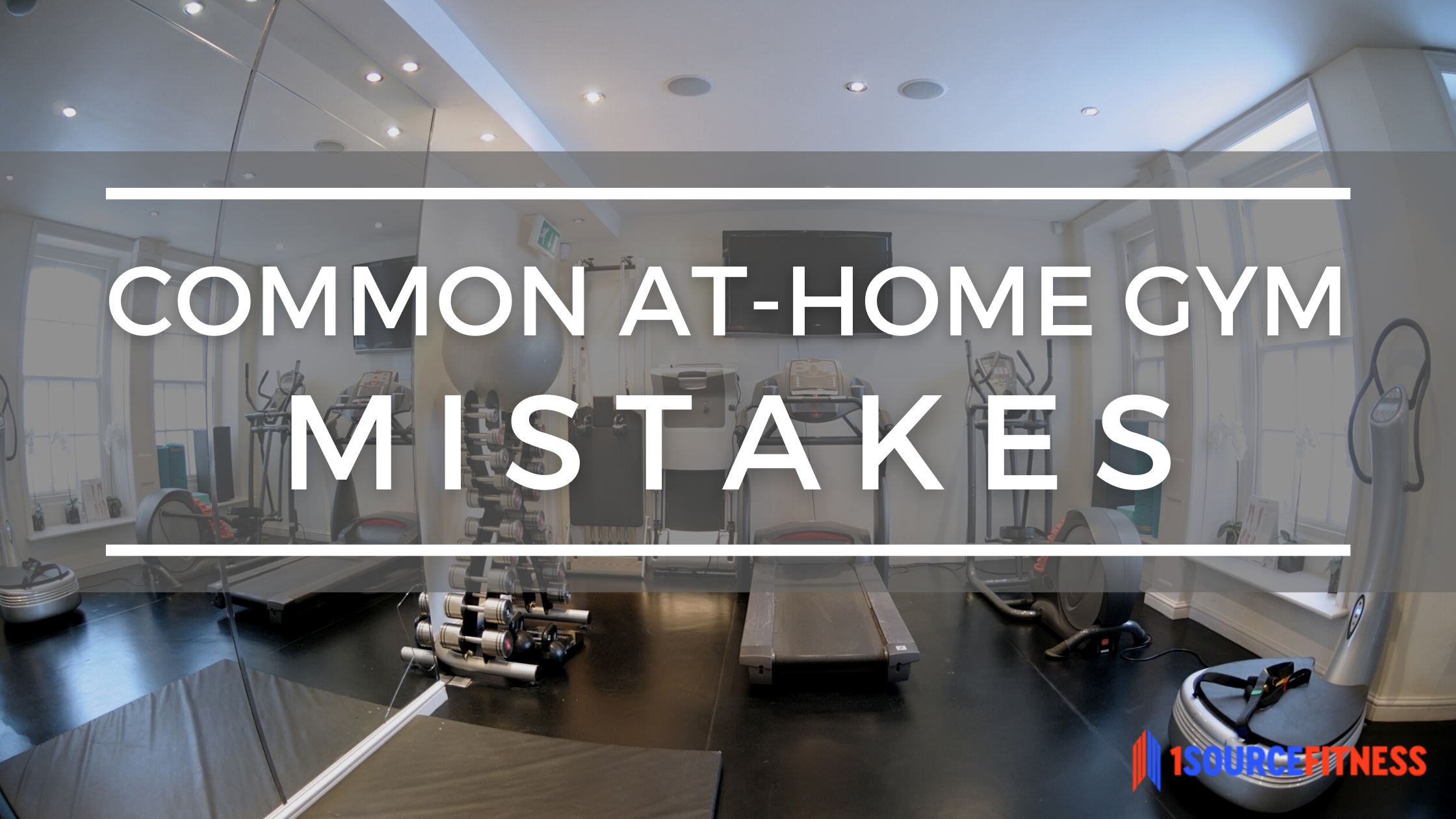 For those interested in personal fitness, home gyms are a logical step in their exercise journey.  
Home gyms are a great way to preserve your fitness and build strength without having to spend time driving to the gym or cash on monthly membership fees.   
read more …