Blog Entries - Guide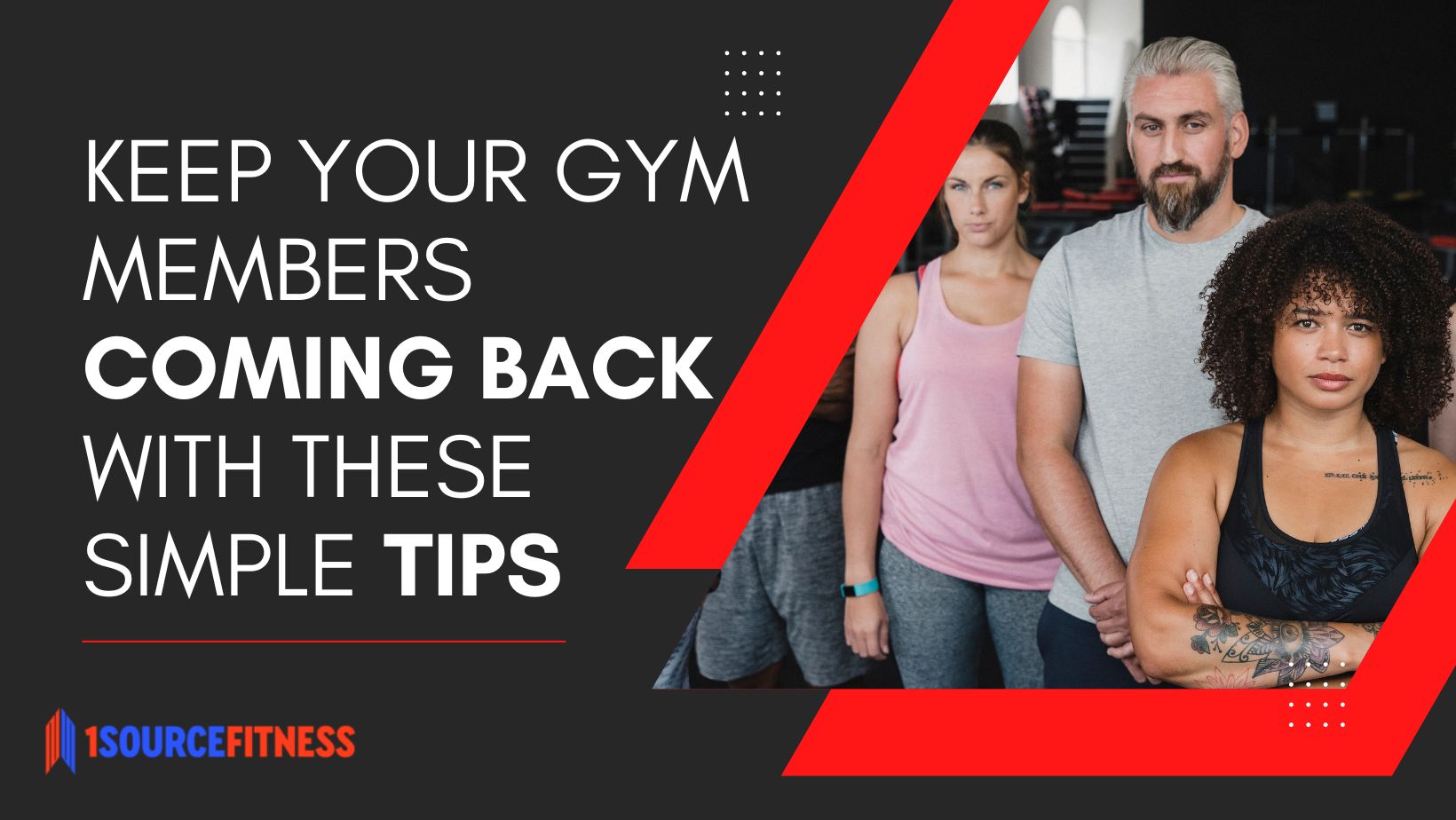 Whether you want to get more members in the door or are looking to convince your existing patrons to renew their membership, there are strategies you can use to make a difference. For most gyms, the beginning of the year sees a plethora of new sign-ups and old members returning to meet their new year resolutions.
read more …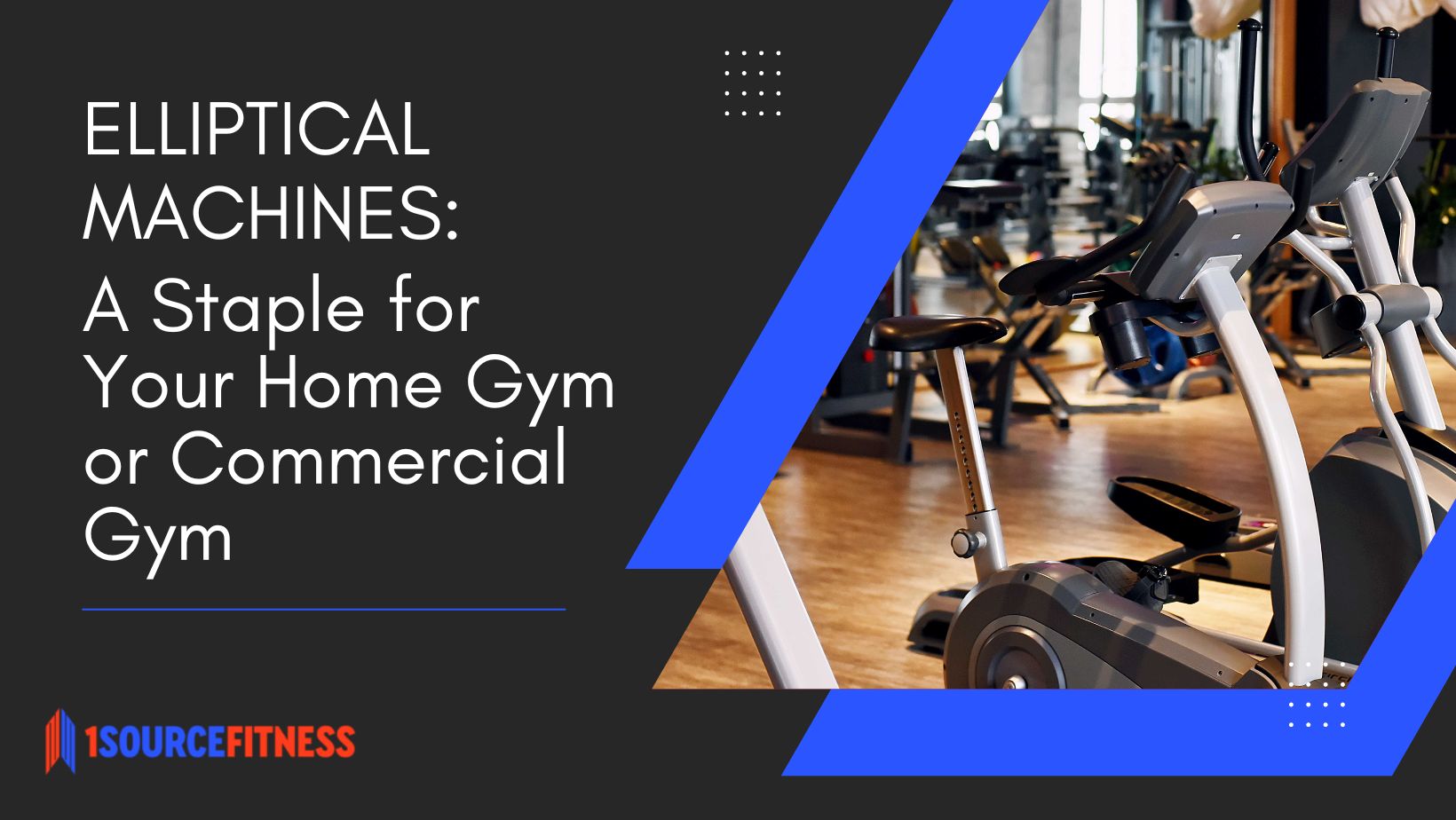 When you walk into a gym you will notice a few staples. There are treadmills, squat racks, dumbbells, bench presses, and elliptical machines.  
read more …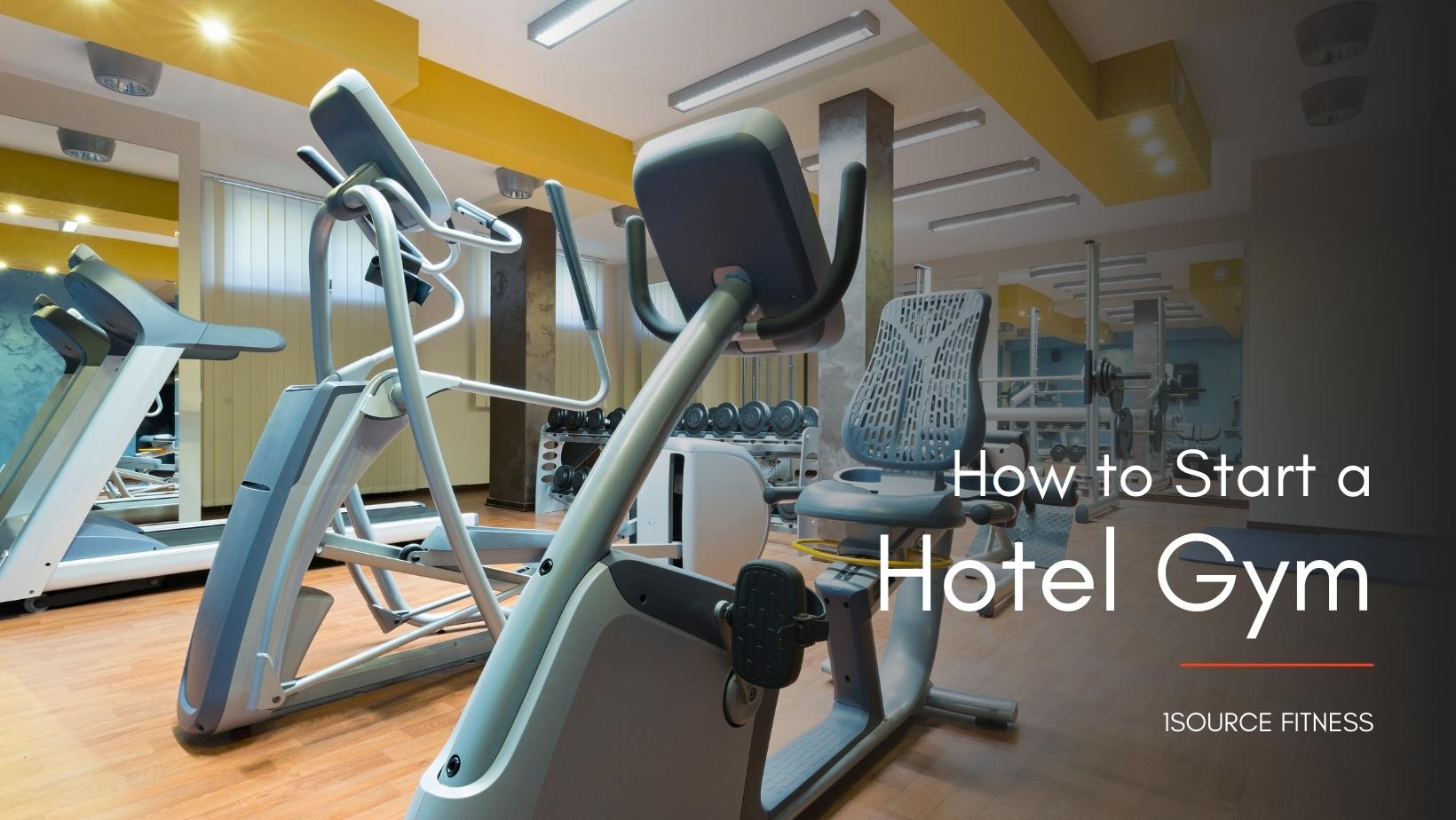 Every hotel worth talking about has a built-in gym.  
If yours does not, then it's time to start building one. The more facilities you include as perks of your guests' stay, the better their overall experience will be, and they will be more likely to stay with you again.  
read more …