Blog Entries - fitness routines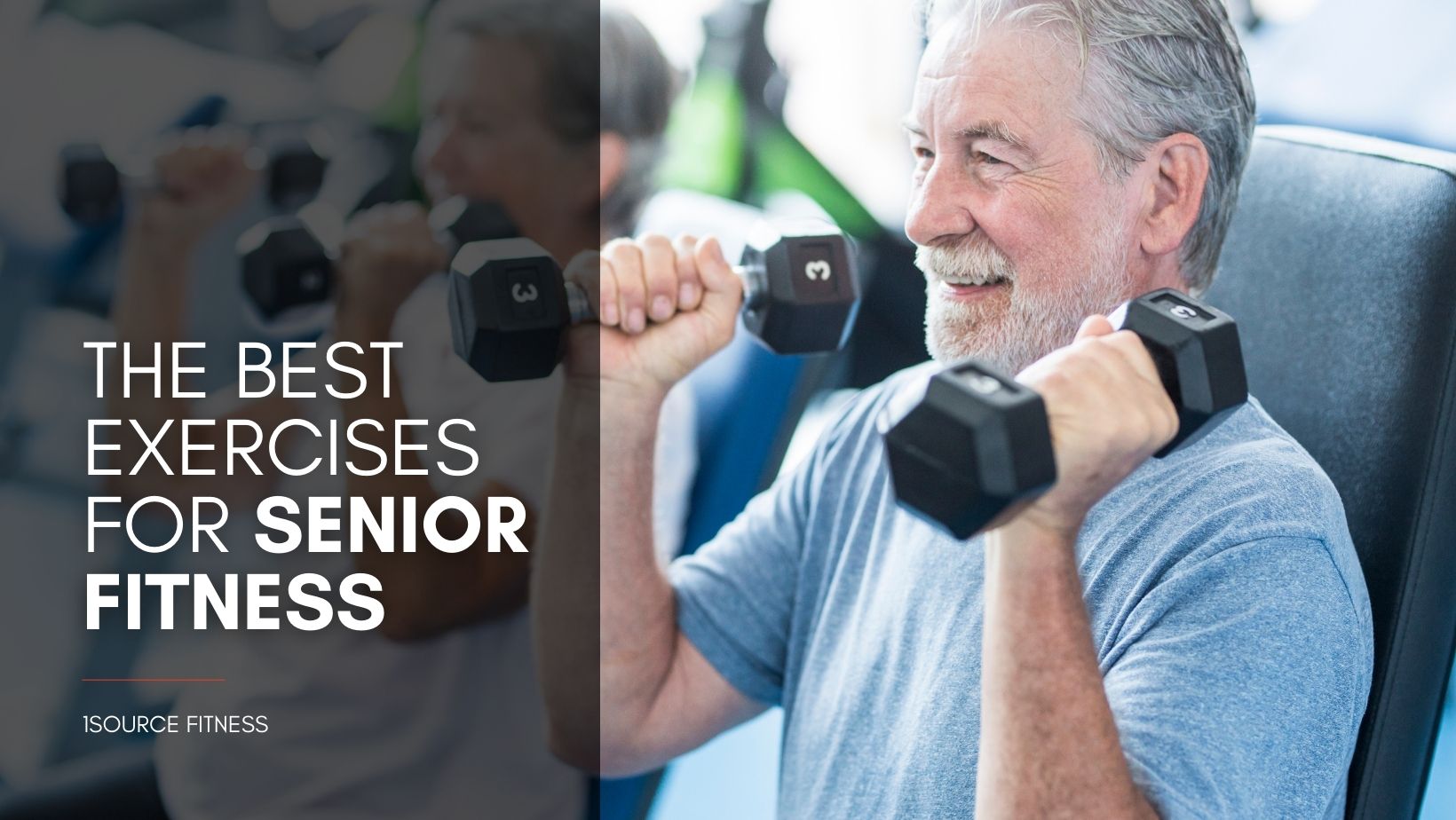 No matter your age group or level of experience, there is an exercise program out there that is right for you.  
read more …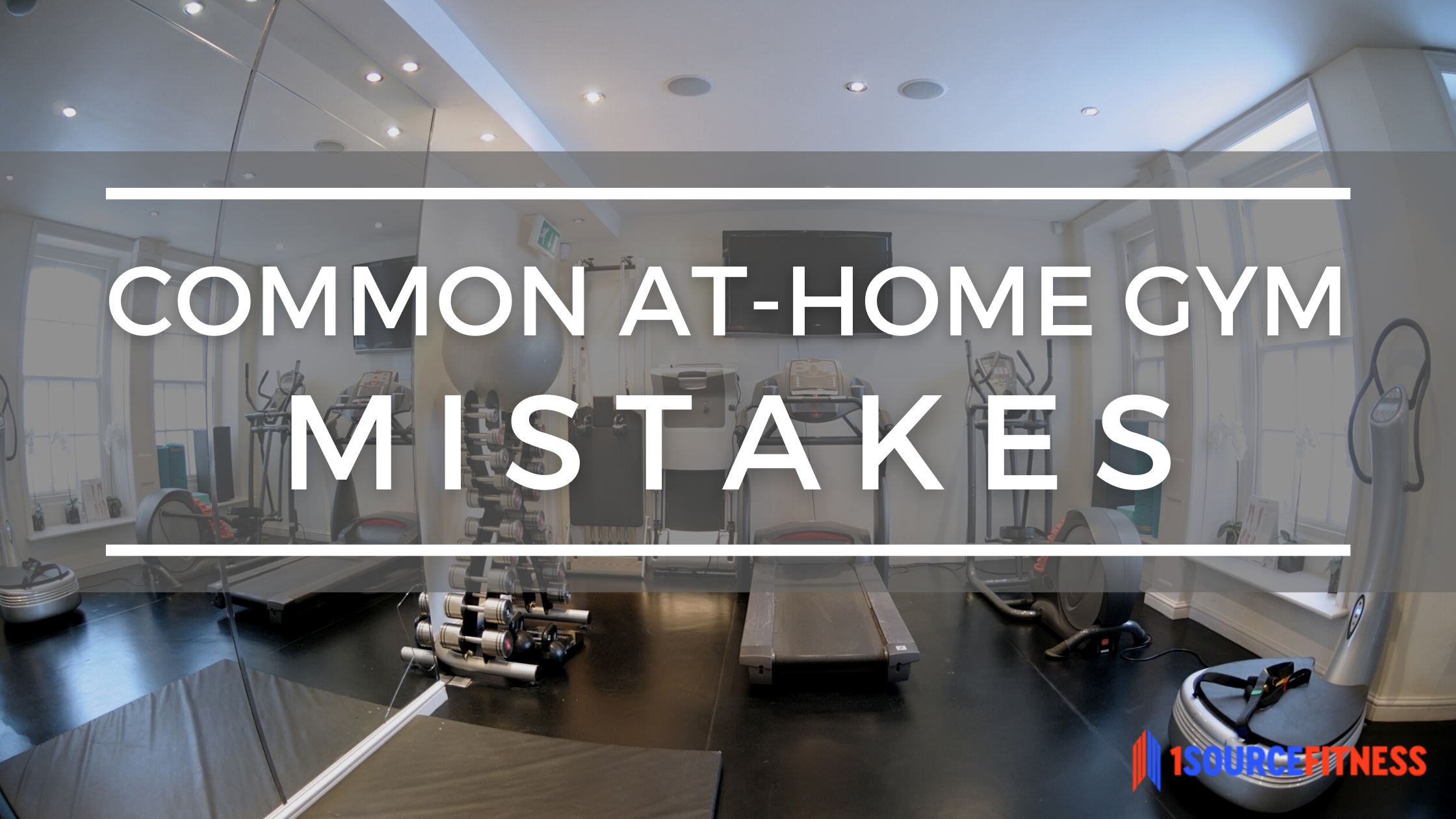 For those interested in personal fitness, home gyms are a logical step in their exercise journey.  
Home gyms are a great way to preserve your fitness and build strength without having to spend time driving to the gym or cash on monthly membership fees.   
read more …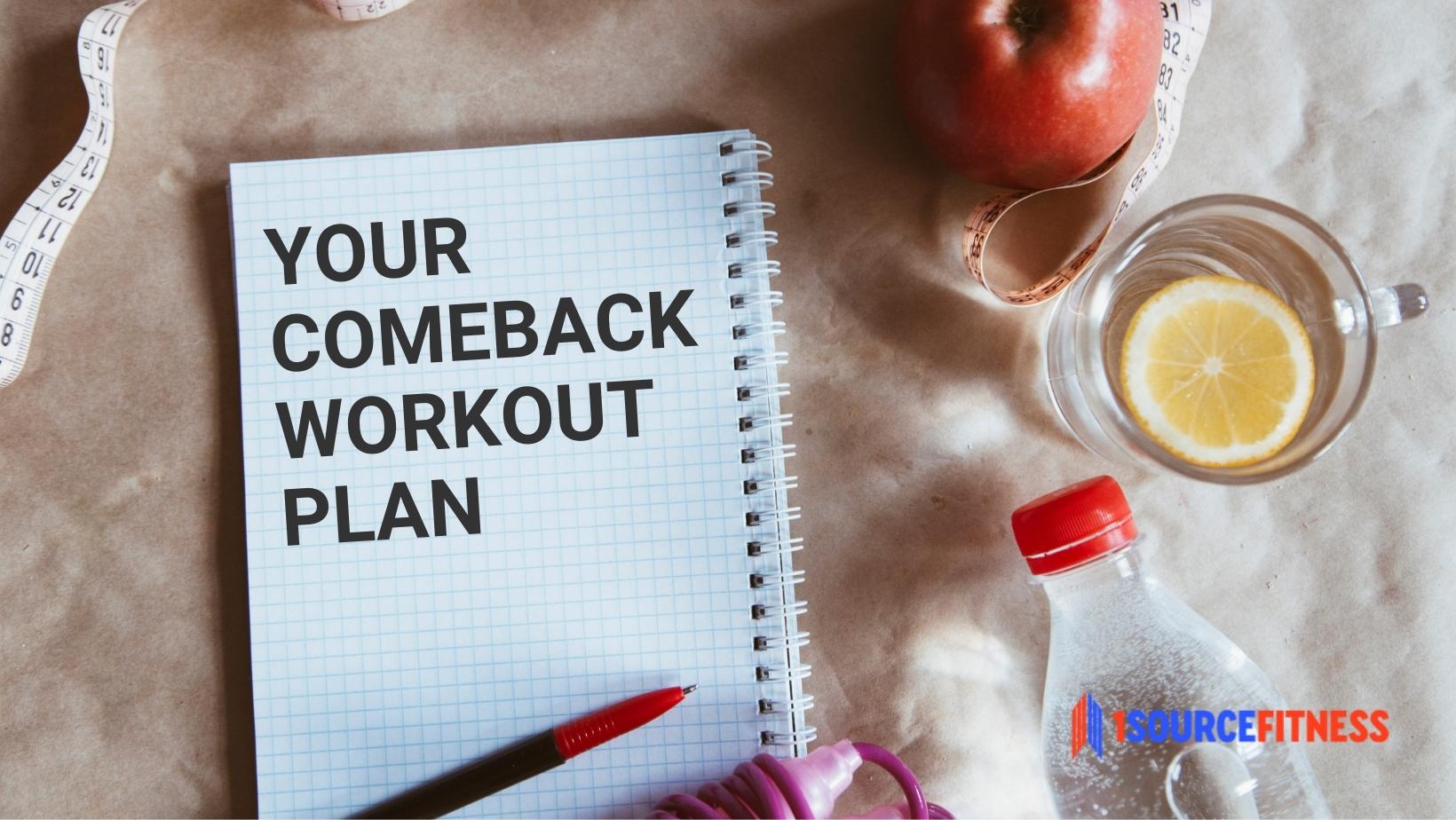 Over the past year and a half, many people around the globe have seen their level of physical activity decrease dramatically. A study published in November 2020 by the Annals of Internal Medicine said that based on
read more …