Blog Entries - Hotel Gyms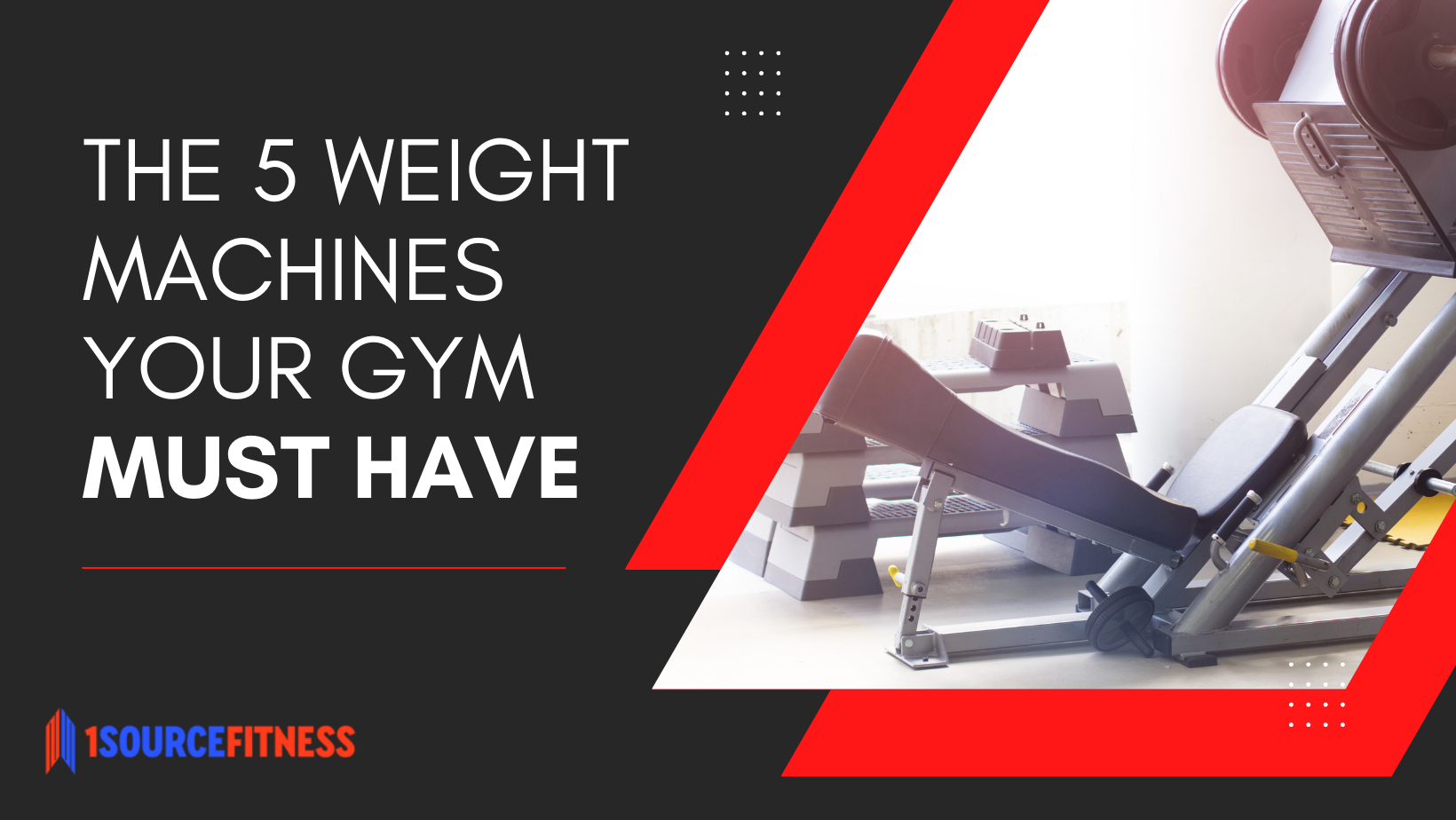 Weight machines are a must-have for every gym. 
Why? Because weight machines are accessible to beginners, reliable for veterans, and a great way to target specific muscle groups with measurable results.  
read more …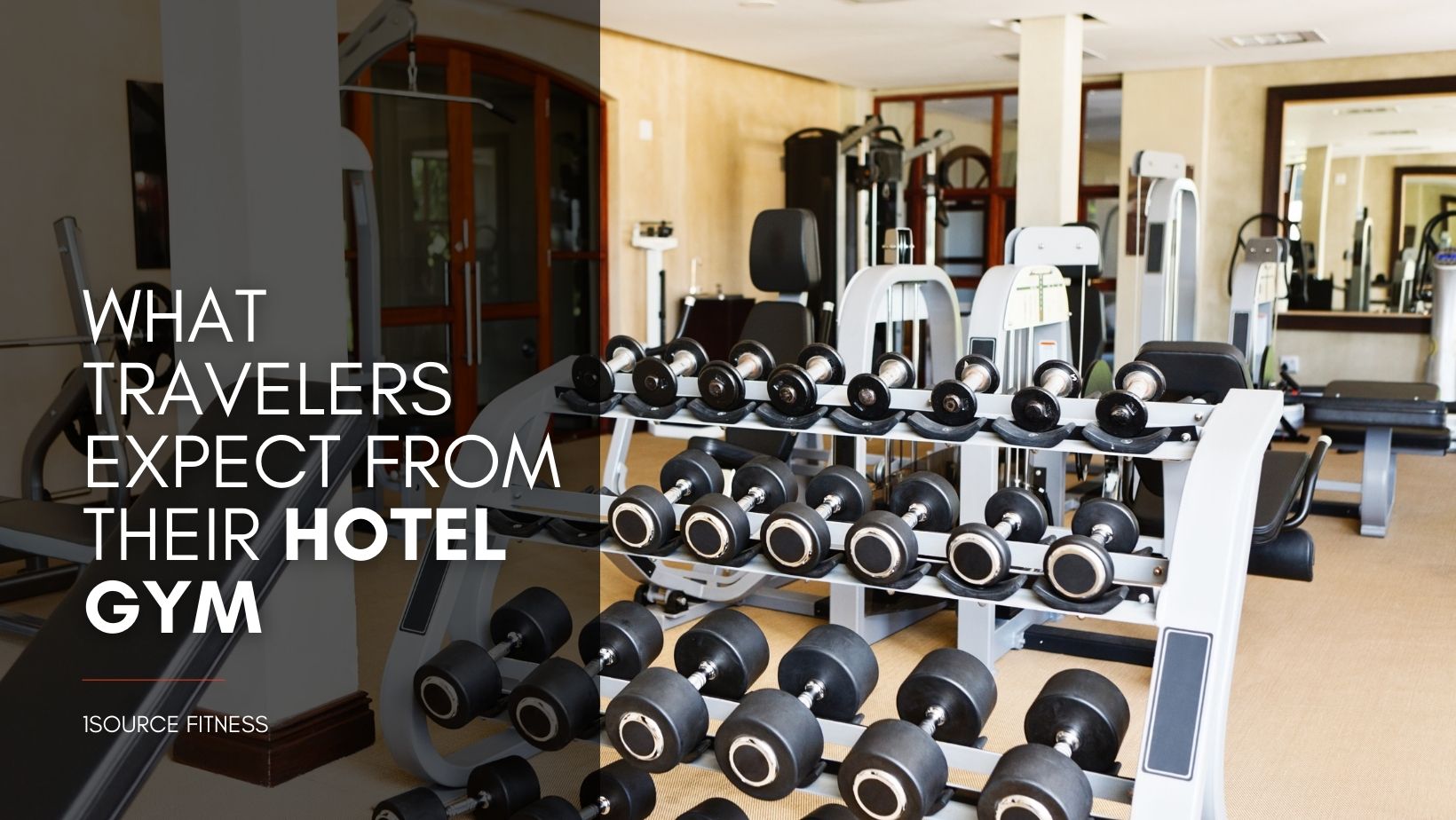 Traveling is a great way to see the world and experience diverse cultures. But, when on the road, sightseers expect a certain level of homey comfort.  
read more …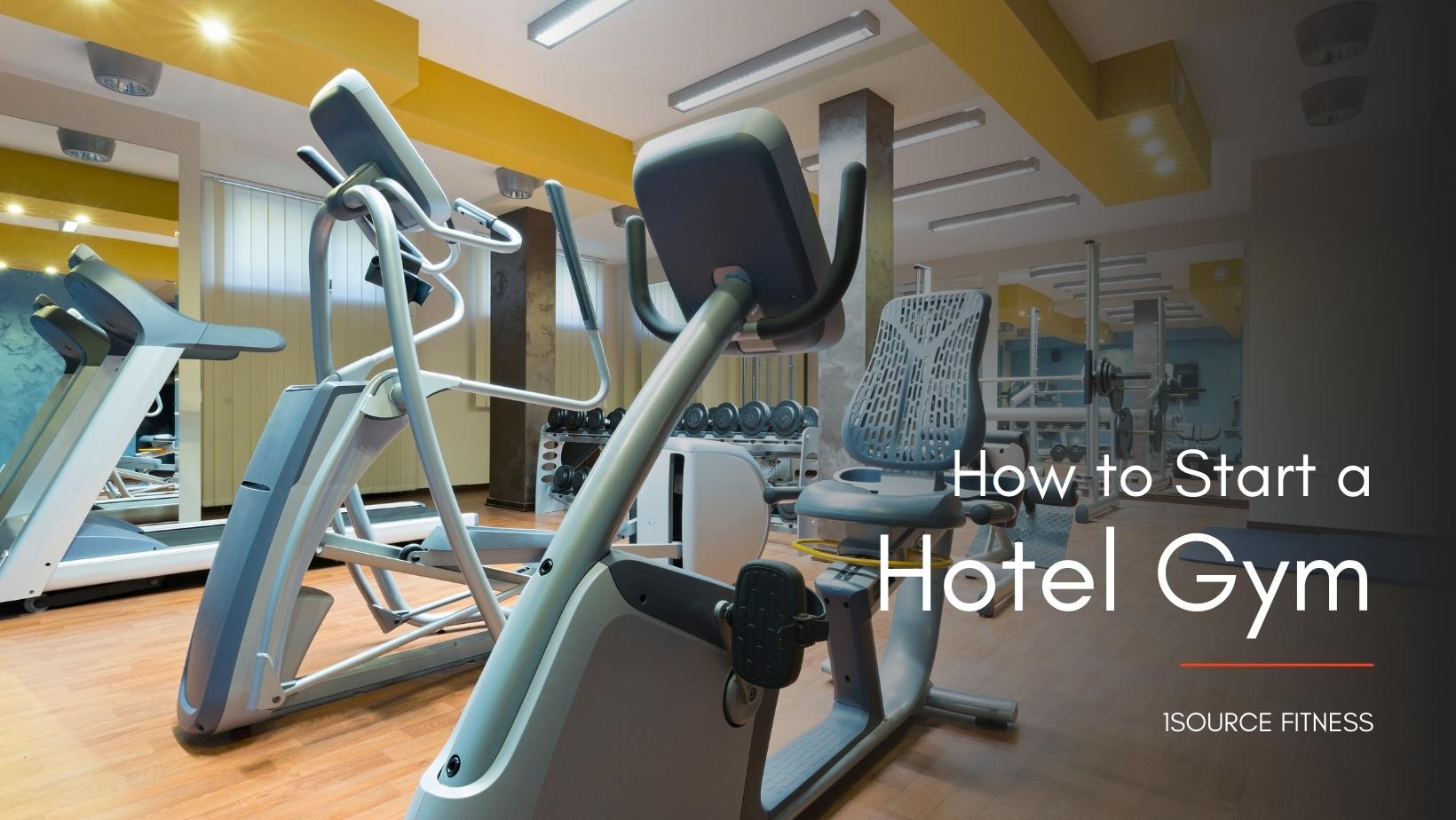 Every hotel worth talking about has a built-in gym.  
If yours does not, then it's time to start building one. The more facilities you include as perks of your guests' stay, the better their overall experience will be, and they will be more likely to stay with you again.  
read more …