Blog Entries - 2023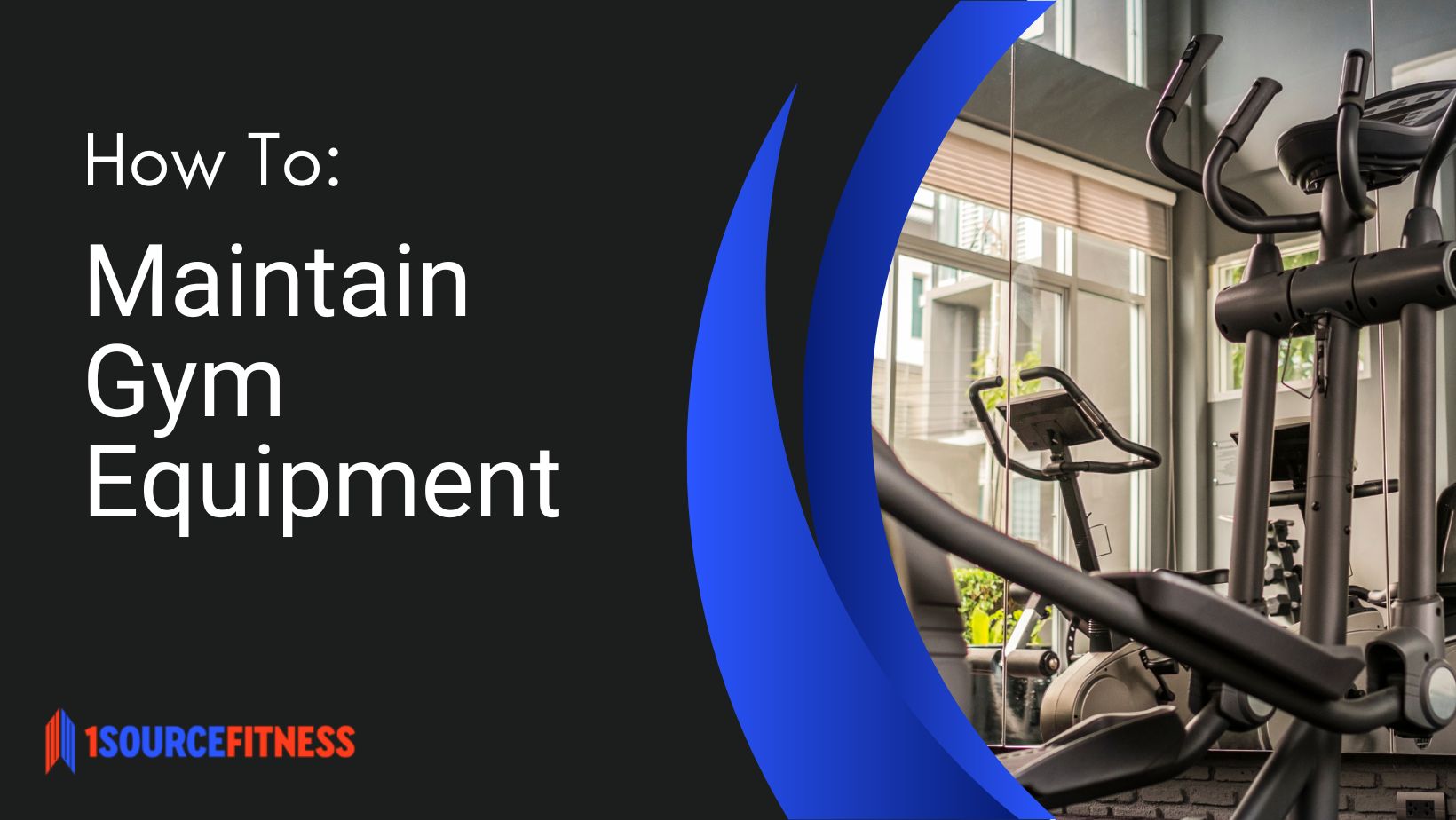 Fitness is a priority. If you run a commercial gym or use a personal home gym, then you know that keeping your equipment in working order is important if you want a gym that delivers peak results.
read more …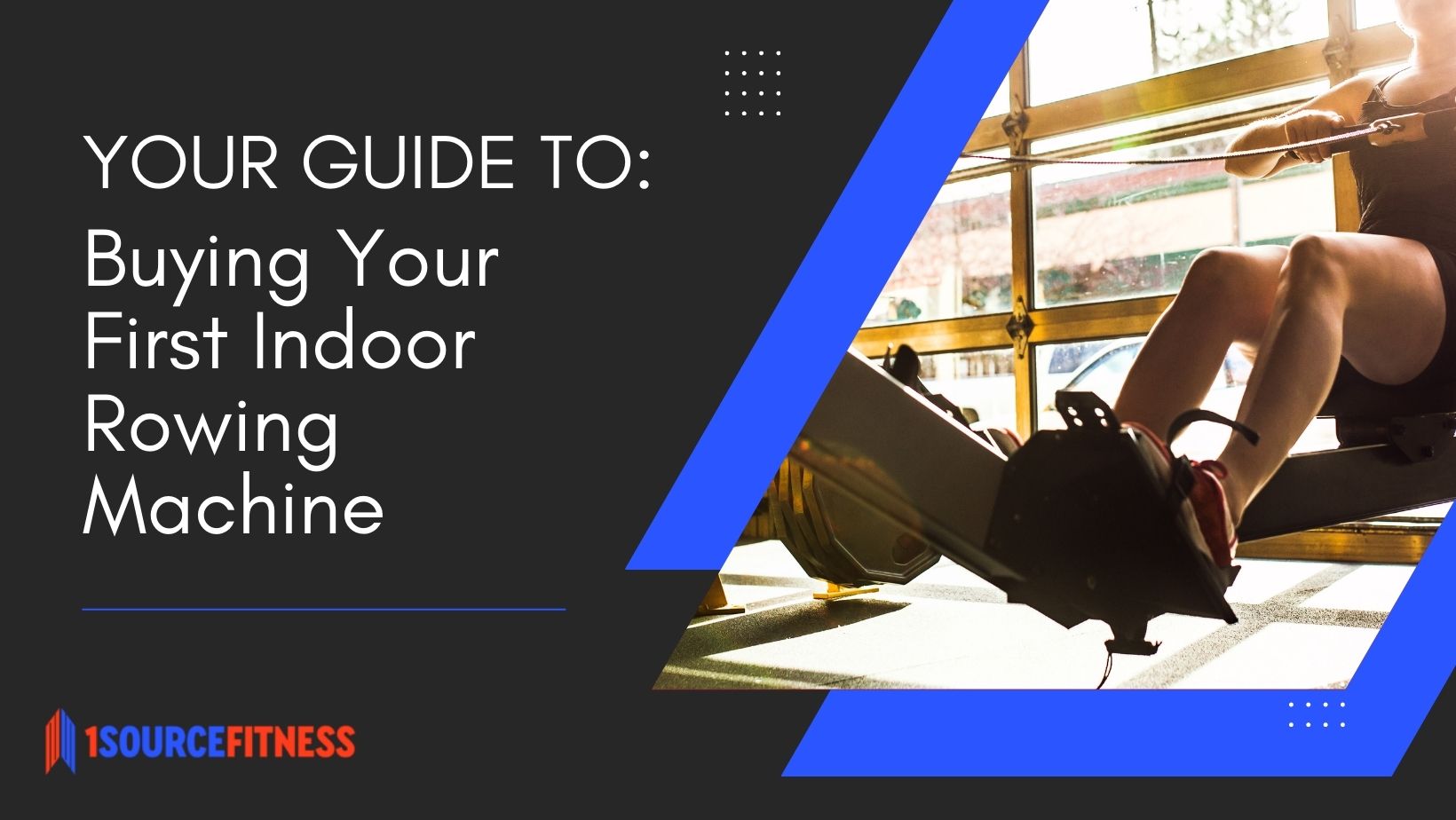 Whether you are building a home gym or want to upgrade your fitness center, a rowing machine is a high-quality investment that can take your workout facility to the next level.  

However, not all rowing machines are built the same, and if you rush into the process of purchasing your first rowing machine, you may be disappointed with the results.  
read more …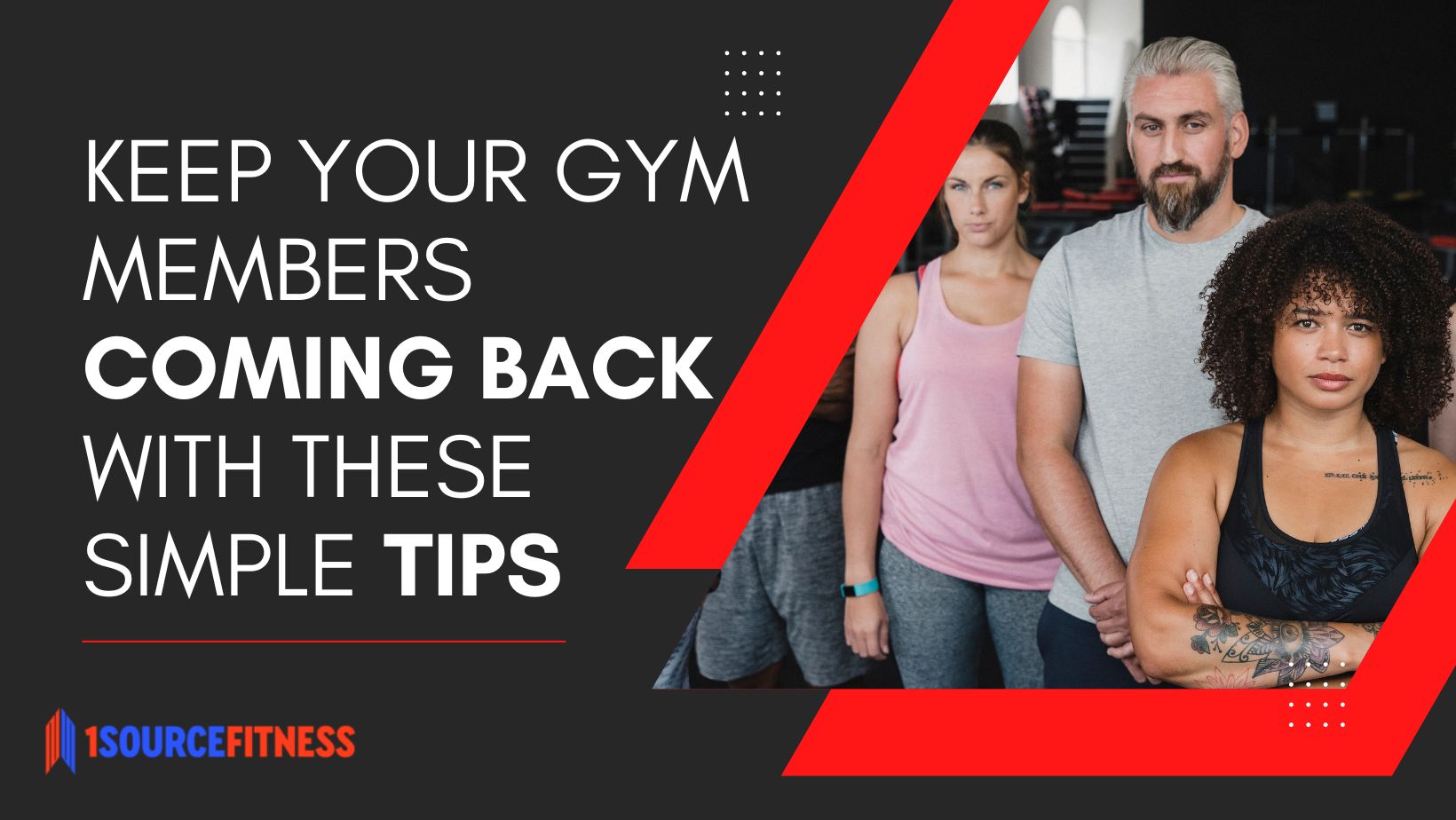 Whether you want to get more members in the door or are looking to convince your existing patrons to renew their membership, there are strategies you can use to make a difference. For most gyms, the beginning of the year sees a plethora of new sign-ups and old members returning to meet their new year resolutions.
read more …