Blog Entries - Maintenance & Repair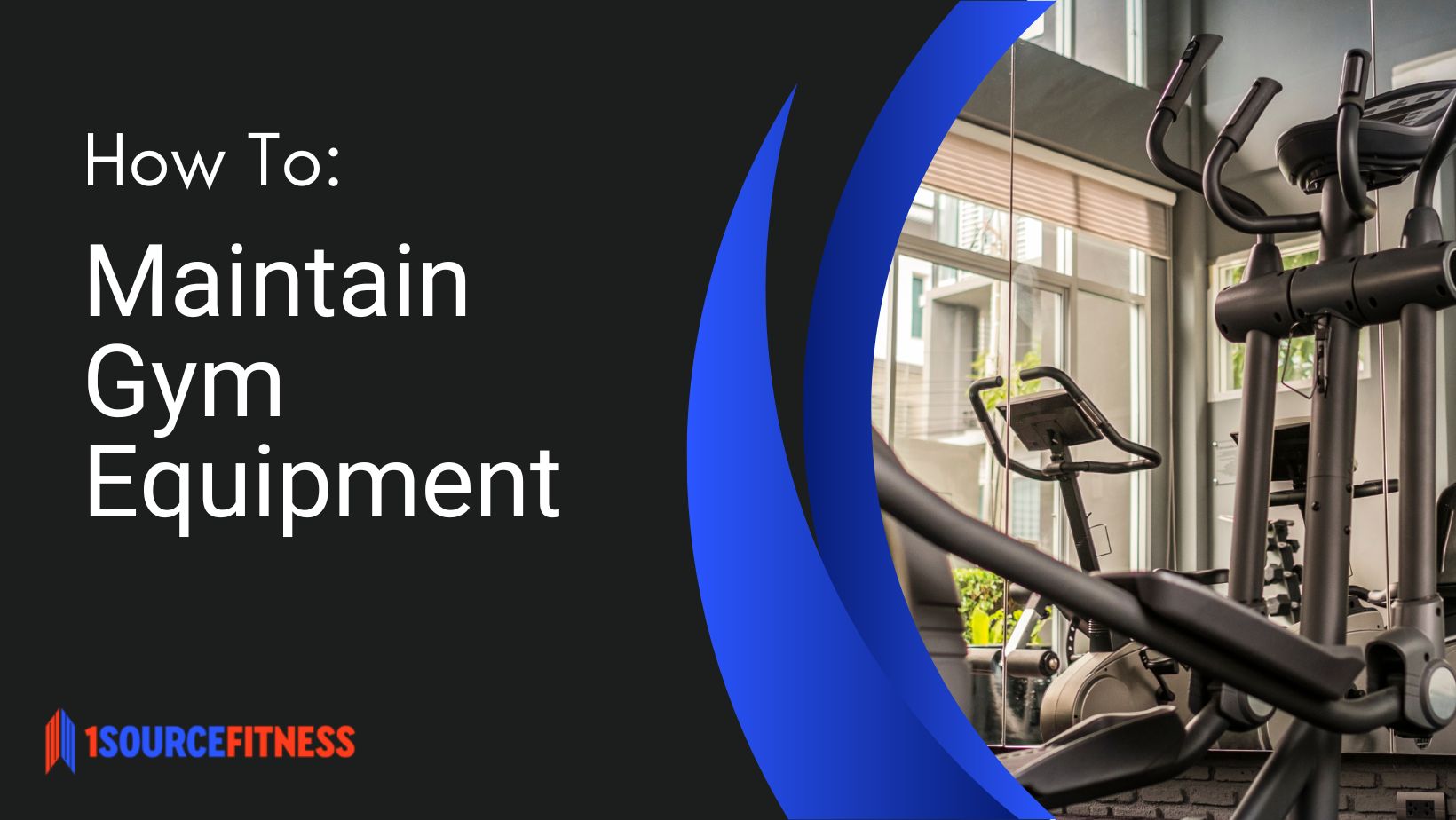 Fitness is a priority. If you run a commercial gym or use a personal home gym, then you know that keeping your equipment in working order is important if you want a gym that delivers peak results.
read more …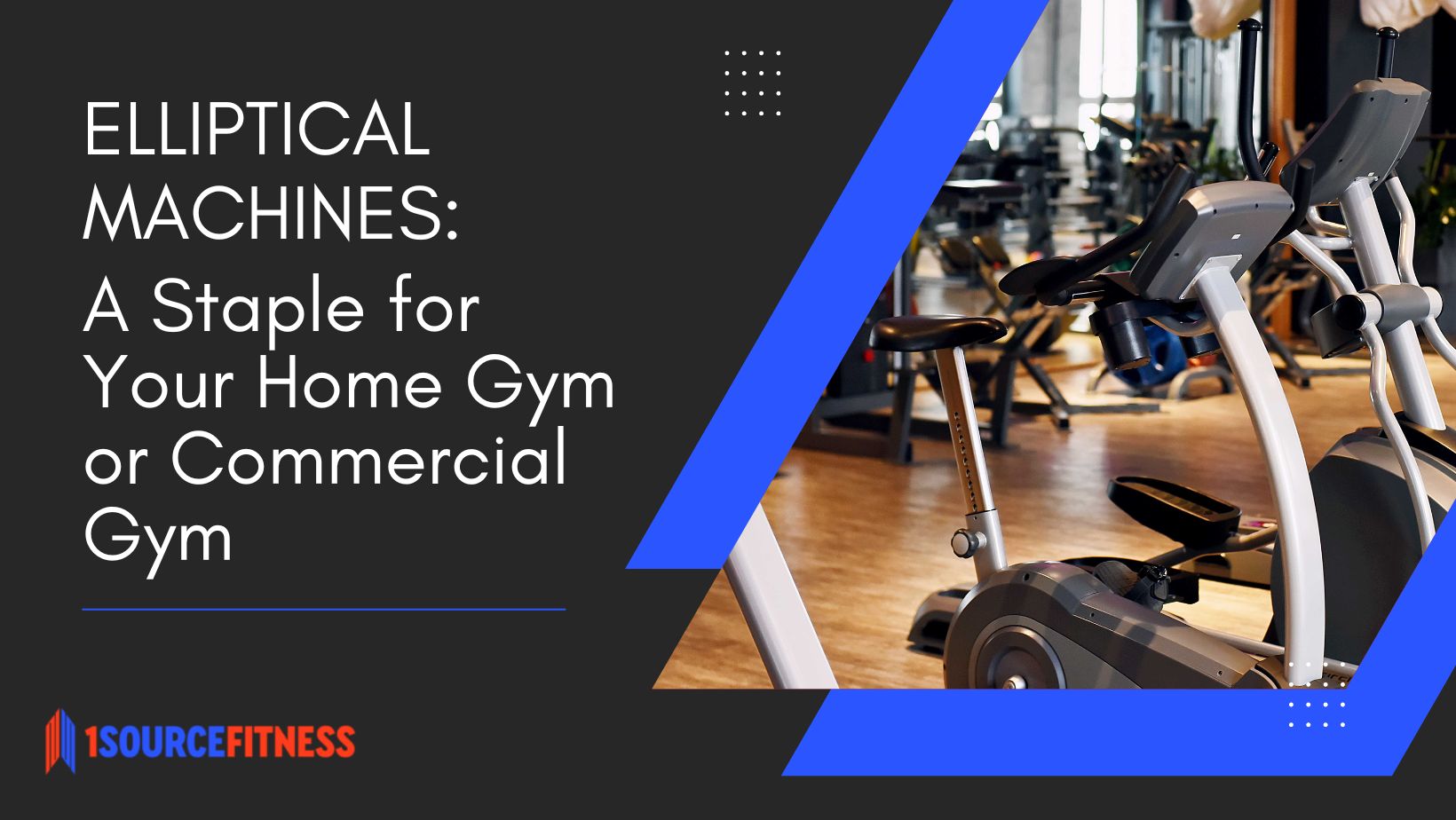 When you walk into a gym you will notice a few staples. There are treadmills, squat racks, dumbbells, bench presses, and elliptical machines.  
read more …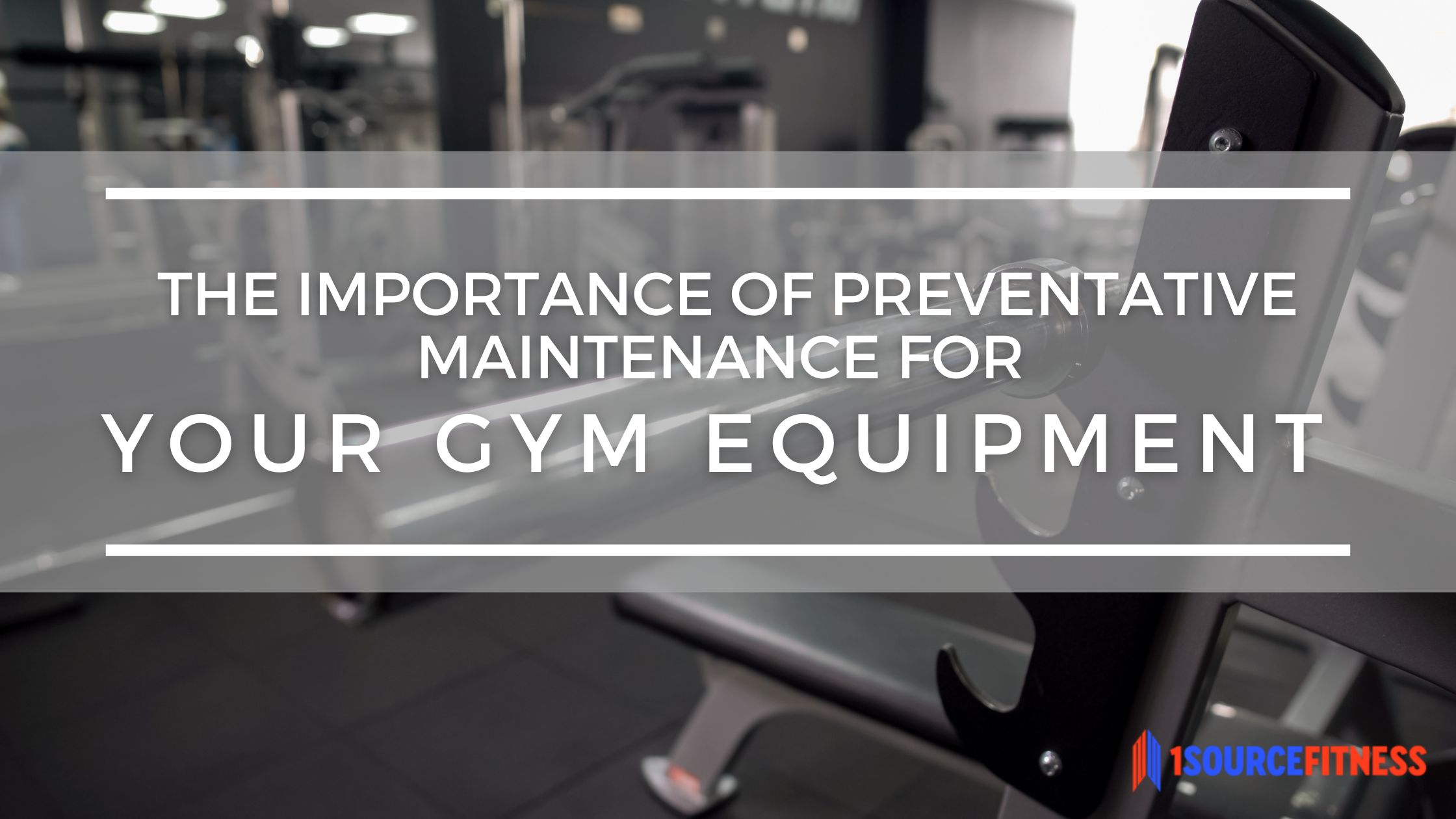 The best way to ensure that your gym equipment is always in the best condition is by performing regular preventative maintenance. 
read more …