Blog Entries - Calorie burner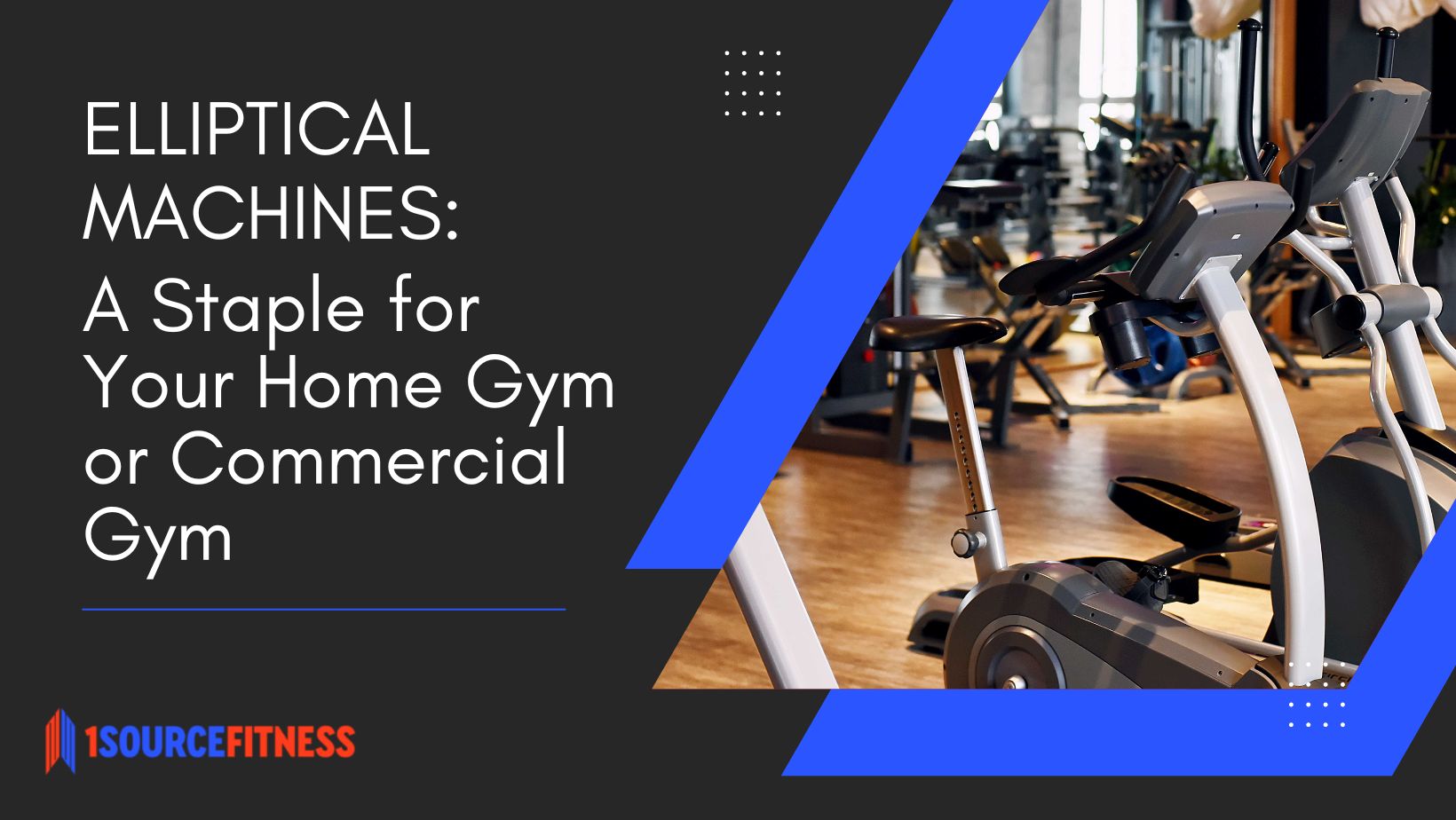 When you walk into a gym you will notice a few staples. There are treadmills, squat racks, dumbbells, bench presses, and elliptical machines.  
read more …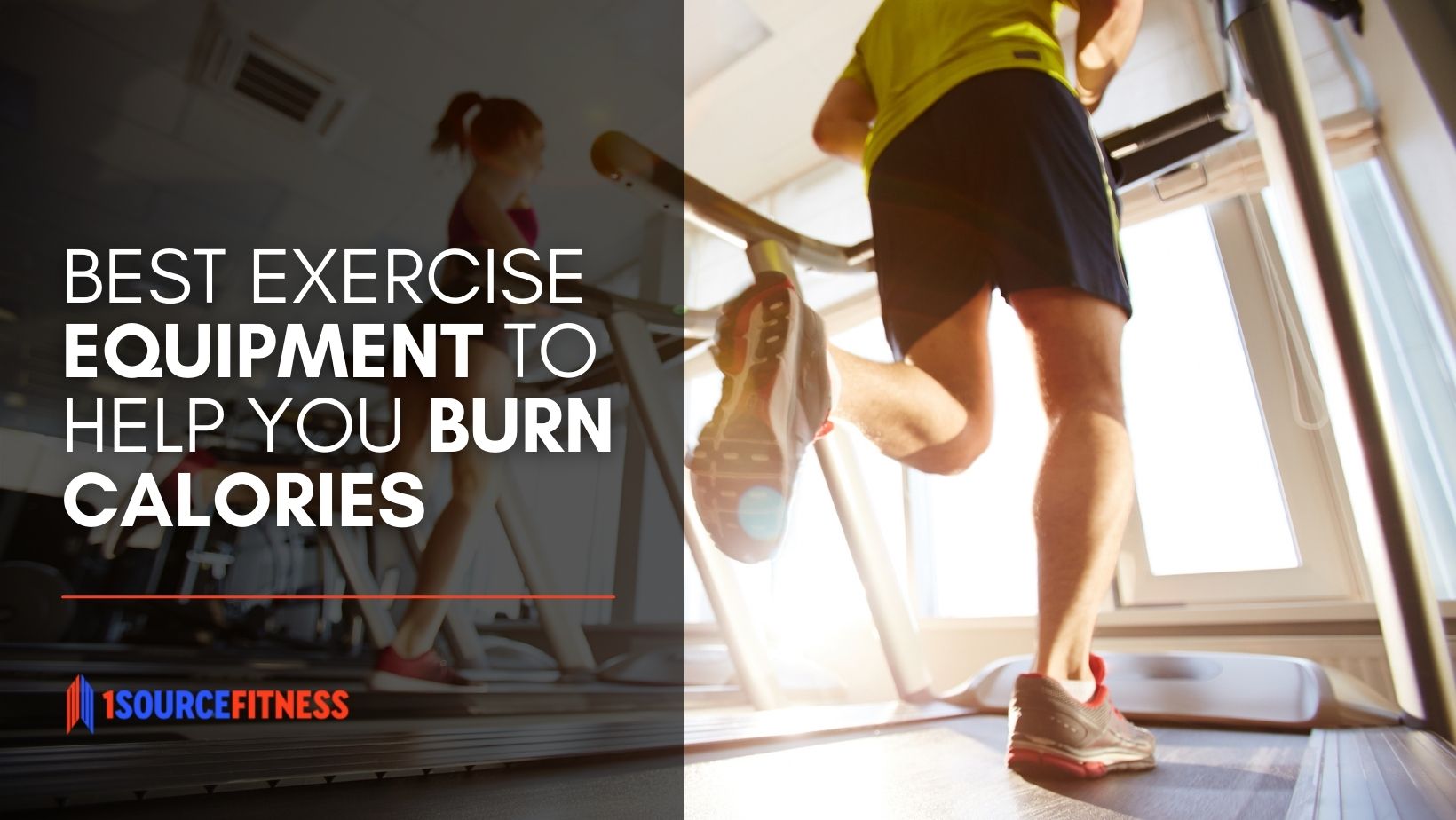 There are many different types of workouts. Some are engineered to test our endurance, others are focused on building up a muscle group, and some are focused on burning calories.  
read more …