Best Exercise Equipment to Help You Burn Calories
Best Exercise Equipment to Help You Burn Calories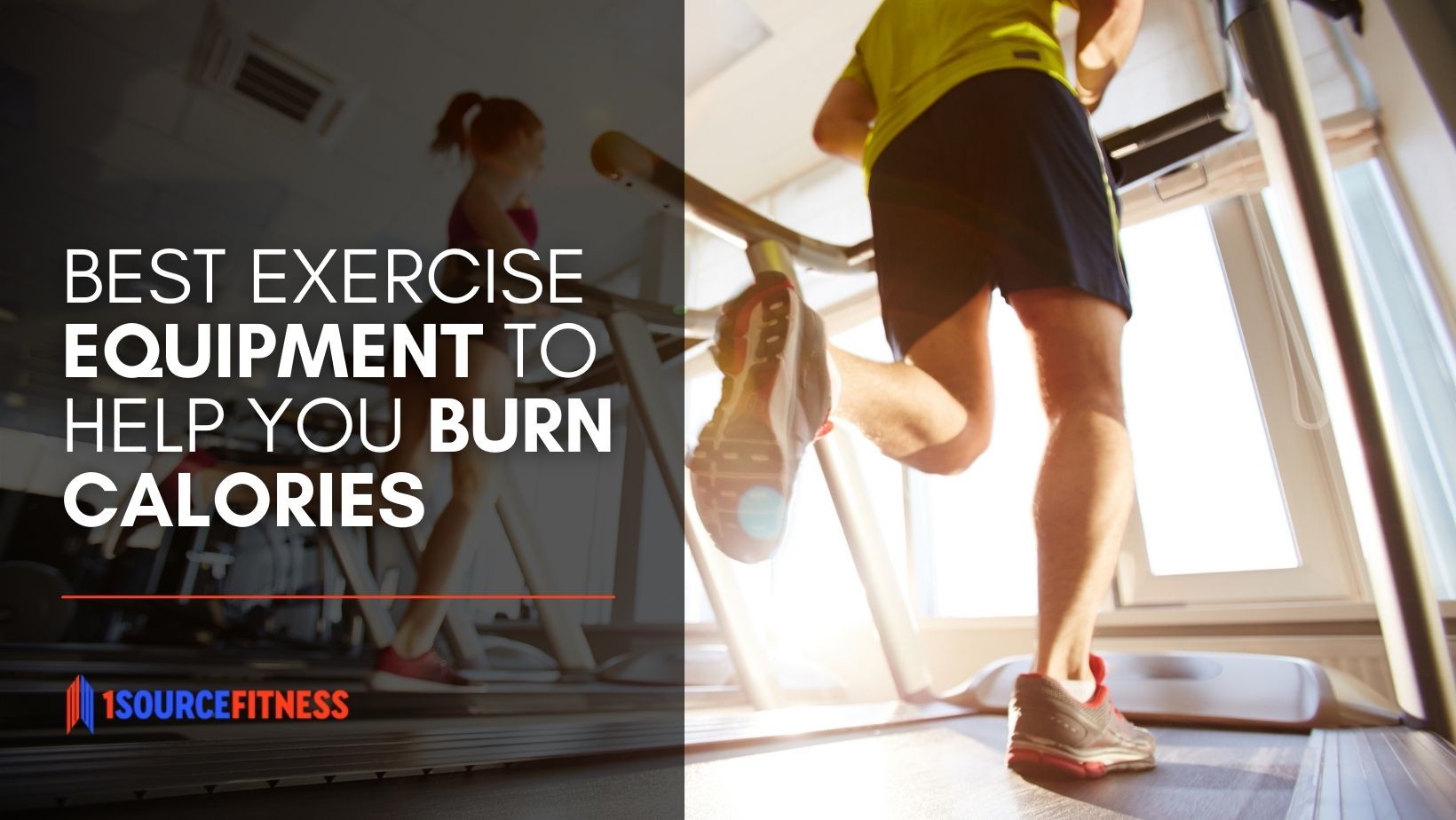 There are many different types of workouts. Some are engineered to test our endurance, others are focused on building up a muscle group, and some are focused on burning calories.  
Those exercises that are focused on burning calories quickly are often the most popular, especially since many people exercise to burn fat or maintain their weight. 
Burning calories is the best way to reduce the total fat content in the human body, so those that are looking for an efficient way to lose weight are often drawn to exercise equipment that can burn calories quickly.  
In this post, we will look at the top pieces of equipment that help you quickly burn calories.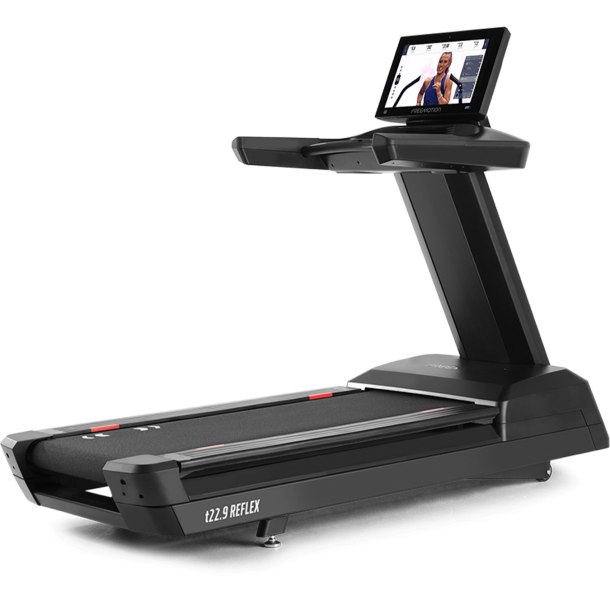 Burn Calories Quickly with This Equipment 
The human body must burn approximately 3,500 calories to lose one pound of fat. Through a combination of calorie-burning exercises and diet control, the average person can see steady results to help them reach their ideal weight.  
Here are some of the best exercise machines for burning calories quickly. 
t22.9 Reflex Treadmill 
If you're looking for a calorie-efficient workout, why not stick with the basics? 
You don't need a complex machine to burn a lot of calories.  
Treadmills are staples in many gyms and due to their affordability, they have become popular features in home gyms as well.  
The t22.9 Reflex Treadmill from Freemotion is an ideal example of a treadmill that is robust and adaptable. 
Not only are treadmills great for caloric output, but they also are excellent at strengthening the muscles of the leg, including the calves, thighs, hips, and glutes.  
Calories burned per hour: 700 (at a pace of 6 mph and a healthy BMI)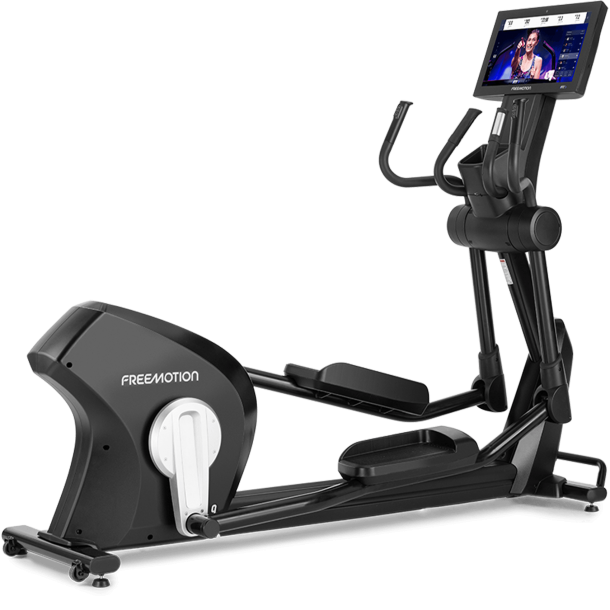 e22.9 Elliptical Trainer 
There are few exercise machines better than the elliptical trainer when it comes to burning calories efficiently. 
The best thing about elliptical trainers is that they have a gentle impact on your joints, especially your hips and your knees. Another engaging feature is that your arms and chest get a workout due to the ski pole feature. 
If you are looking for one of the best elliptical trainers to help meet your needs, the e22.9 elliptical trainer from Freemotion is just what you are looking for.  
For a full-body workout, that burns maximum calories, you won't find a better machine than the elliptical trainer.  
Calories burned per hour: 800 (at a quick pace and with a healthy BMI)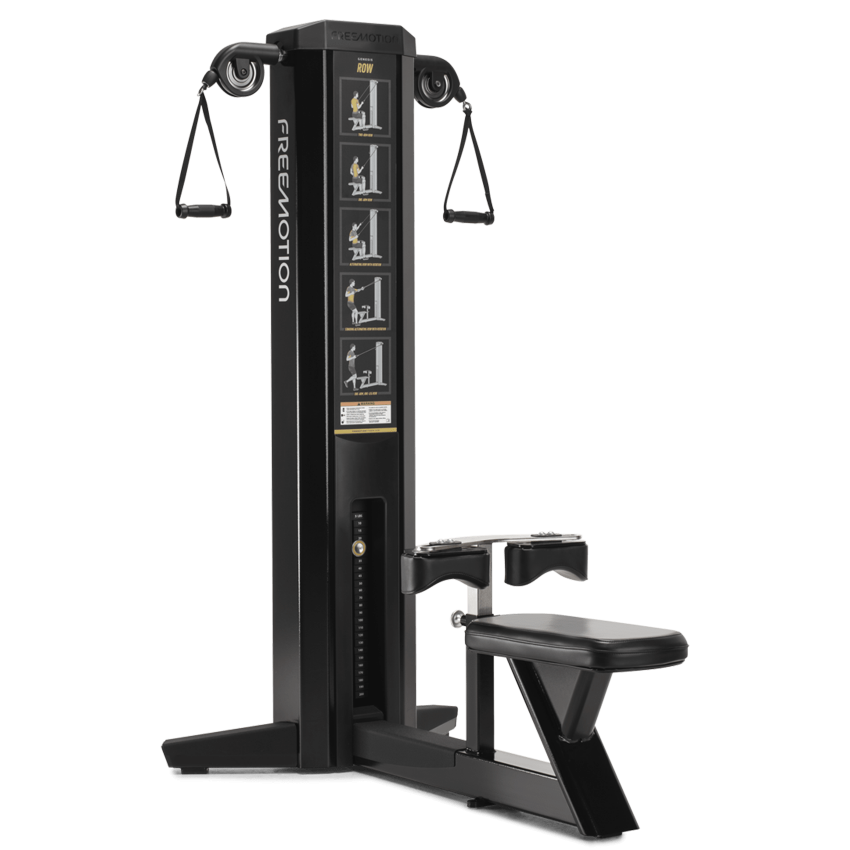 Rowing Machine 
Another machine that activates every muscle group, rowing machines efficiently burn calories and activate muscle growth.  
Rowing machines emphasize your upper body (without neglecting your lower half) so they are easy on the hips and knees. That means those recovering from an injury would be well advised to spend time on the rowing machine.  
Calories burned per hour: 622 (at a moderate pace with a healthy BMI)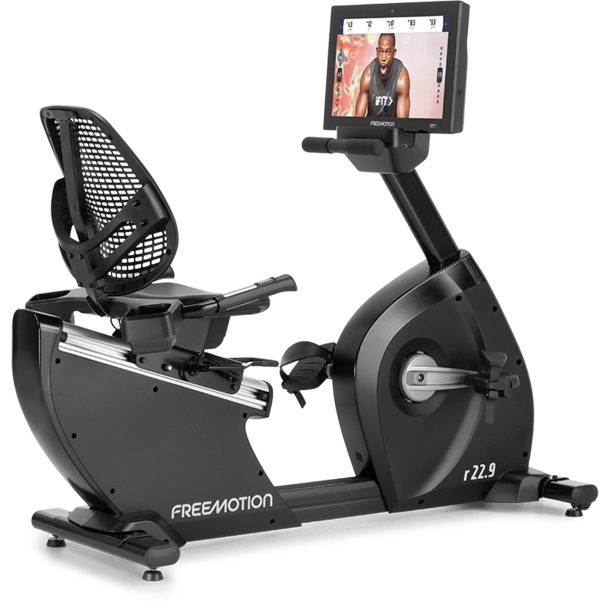 r22.9 Recumbent Bike
How can you work your legs without standing up? On a stationary bike of course!
Stationary bikes give you the leg strength of a bike ride across the open country without the risk of rough terrain or a crash.
The r22.9 recumbent bike is one of the best options out there to help give you an intense leg workout that focuses on strength and endurance.
Stationary bikes are the perfect way to get an effective cardio workout while adding muscle to your legs.
Calories burned per hour: 622 (at a moderate pace with a healthy BMI)


Take Your Gym a Step Further with 1Source Fitness 
You want your gym to be the best it can be. Not only that, but you want your members to feel as if they can get a fulfilling workout that burns fat and strengthens all the muscles of their body.  
For superior fitness equipment and equipment installation, there is no better source than 1Source Fitness.  
If you are looking to give your gym members the calorie burn, they are looking for, 1Source Fitness is Ohio, Southern Michigan, Eastern Indiana, and Northern Kentucky's leading Commercial Fitness Equipment Installers.