Blog Entries - Training Facilities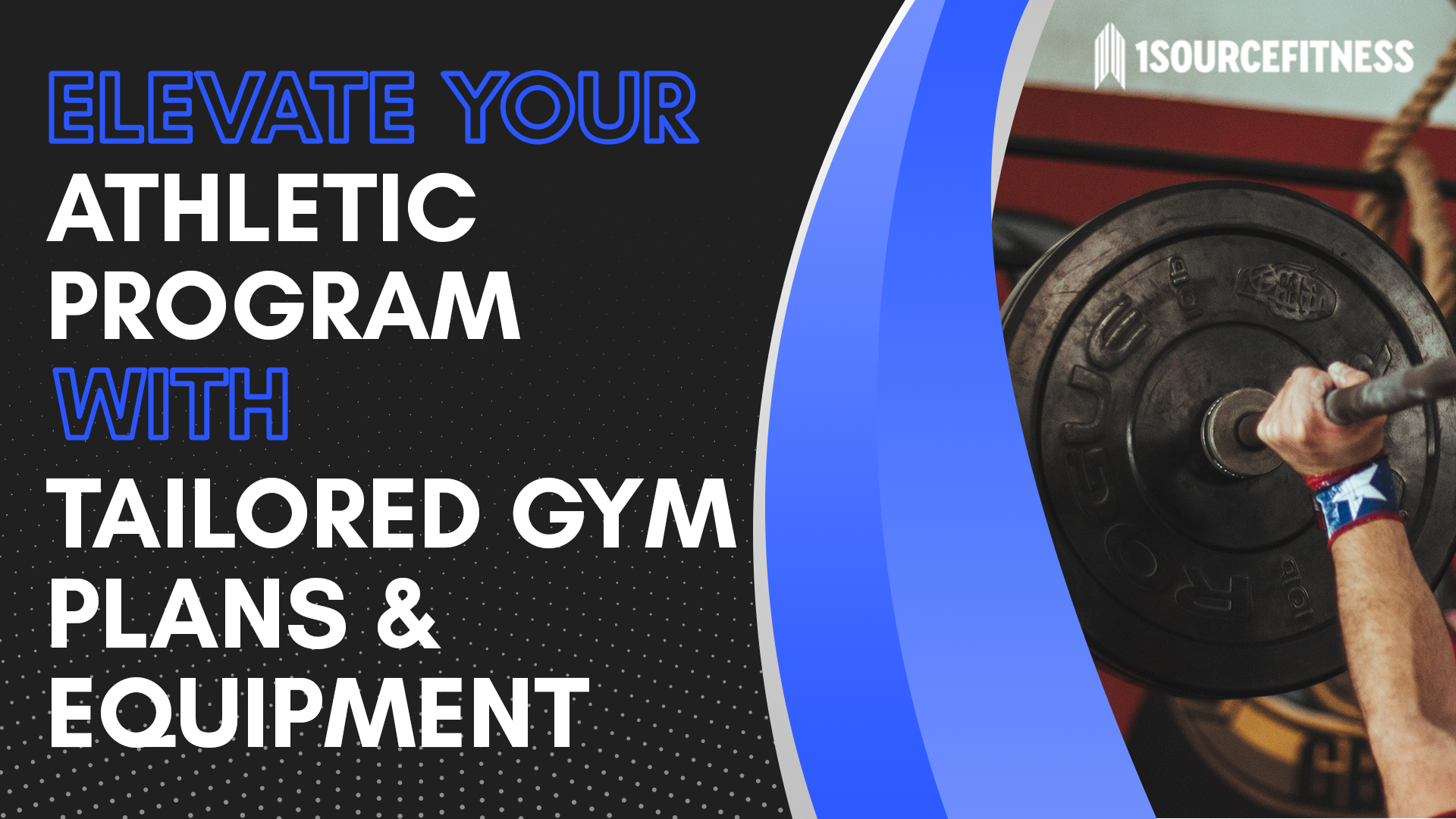 Athletic programs maximize physical prowess, whether they are designed for college athletes, semi-professional athletes, professional athletes, or anyone in between. These programs are tailor-made for athletes, and based on their goals, body type, and capabilities.  
read more …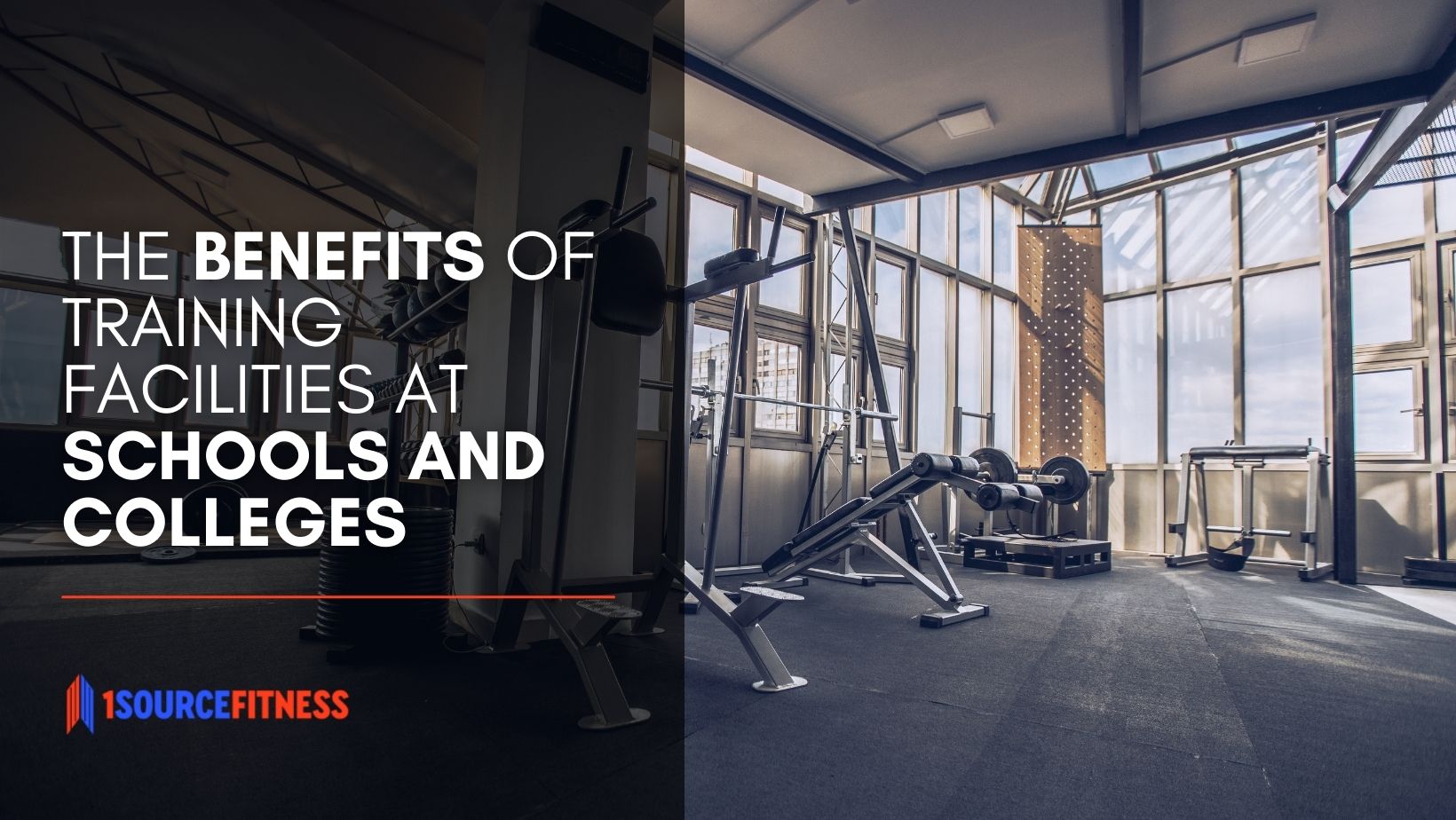 The best way to ensure that physical activity plays a prominent role in student life is by ensuring that your school or university has a high-quality fitness center that can meet the needs of your students and staff.  
read more …