The Benefits of Training Facilities at Schools and Colleges
The Benefits of Training Facilities at Schools and Colleges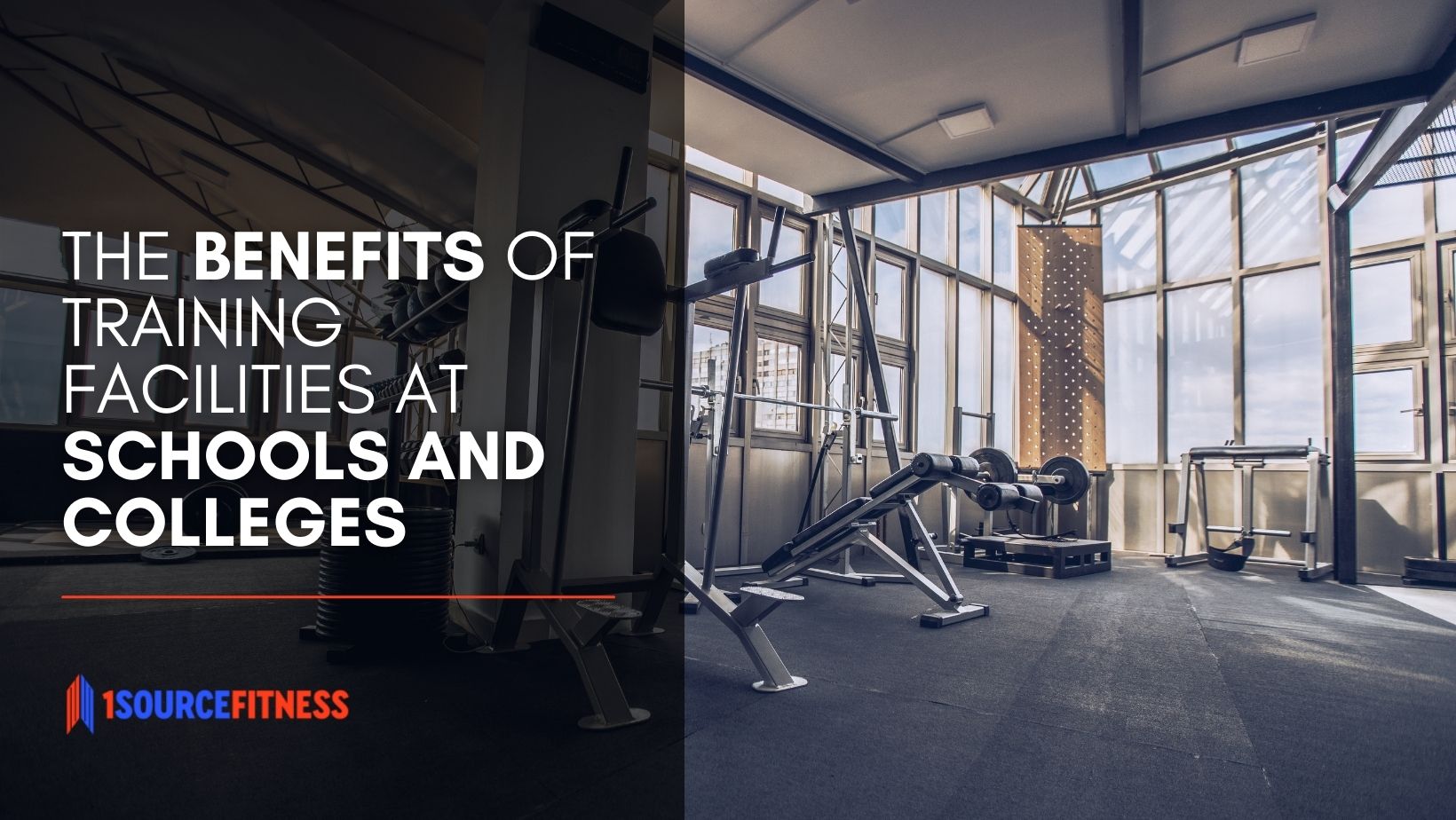 Physical education is one of the most neglected aspects of student life.
In today's educational environment, students are encouraged to sit in chairs and study for upwards of ten hours every day. While this is certainly good for students' grades, lack of physical activity leaves the muscles weak, ages the body prematurely, and can even contribute to mental illness.
The best way to ensure that physical activity plays a prominent role in student life is by ensuring that your school or university has a high-quality fitness center that can meet the needs of your students and staff.
This is especially important for universities where students spend most of their time on campus.
In this article, 1 Source Fitness has compiled a list of the top benefits of upgrading your school or university fitness center and emphasizing a focus on student fitness.
Why Your School Should Upgrade its Fitness Center
Students are becoming more aware of the important role physical fitness plays in their development and education.
Must-Have Gym Equipment for School Fitness Programs. Learn more here.
Because of this, students are insisting on improved college fitness center benefits. How can your school keep up and meet the needs of today's student body and what benefits can it give your institution?
Quality School Fitness Centers Instill Lifelong Habits
Exposing students to fitness in their formative years gives them the skills they need to continue their physical fitness throughout their entire lives.
Proper form, knowledge of different kinds of equipment, and physical discipline are all tools students can use well into their adulthood.
Student Fitness Provides a Healthy Way to Vent Stress
School can be very challenging and causes many students excessive stress. Beyond academic demands, social pressures that come with school can increase stress as well.
Physical fitness is one of the healthiest ways to help students vent stress.
Exercise produces endorphins which make the body feel good and naturally combat stress. Over time, endorphins improve mood and the student's ability to sleep (both of which also help naturally reduce stress).
Better University Fitness Centers Improve Grades
Let's look at a case at Purdue University.
Purdue upgraded their 50-year-old fitness center and converted it into a 470,000-square-foot facility. After the project was completed, more students used the fitness center and Purdue found that the students who used the fitness center got better grades after engaging in their new habit. The students who visited the fitness center averaged a GPA of 0.2 points higher than those students who never visited.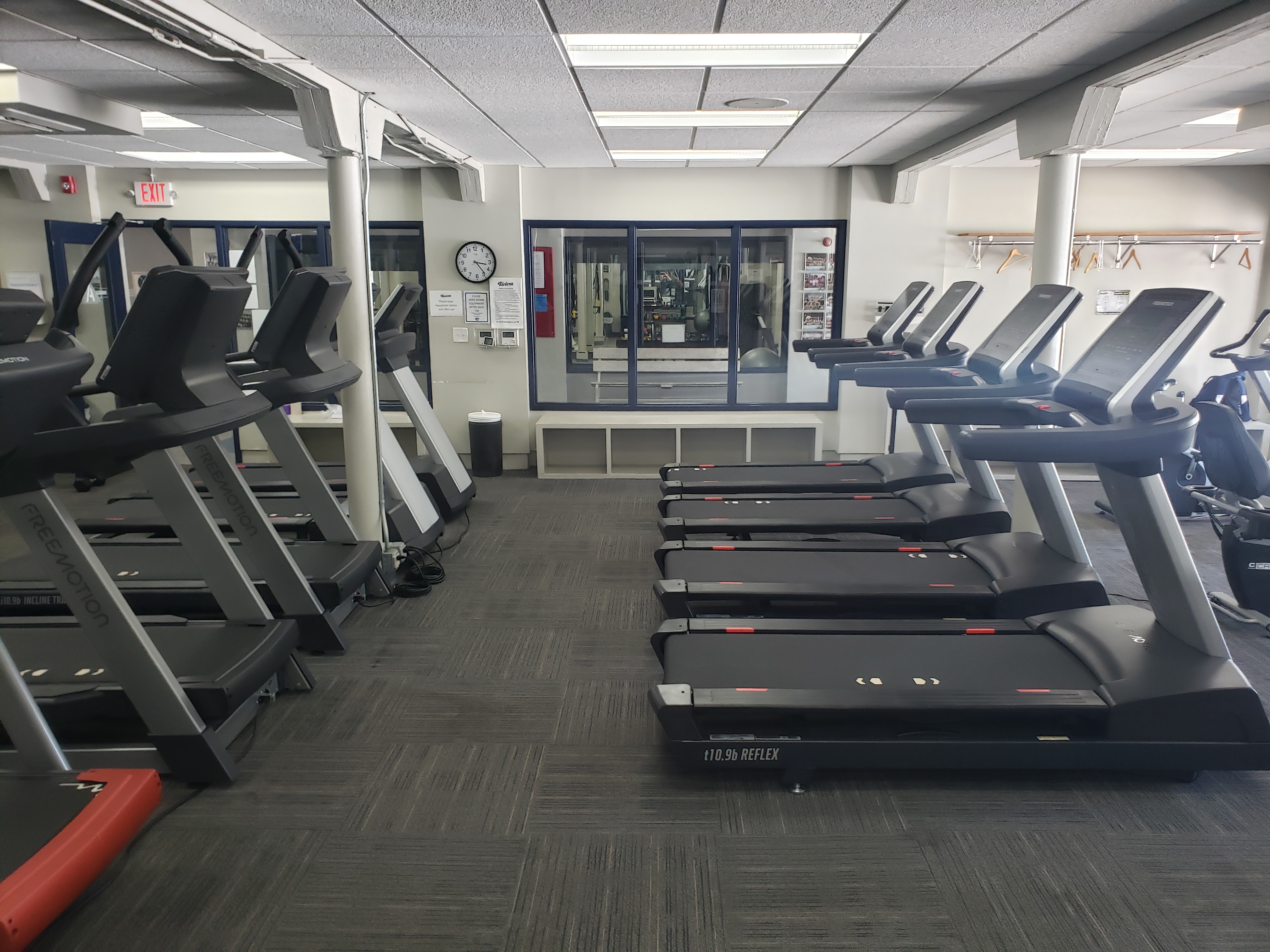 The University of Michigan did a study that found students with a membership to their university fitness center averaged longer attendance and better grades during their first two years on campus. Specifically, those with fitness center memberships had a 13% higher GPA than those who did not.   


Improve Enthusiasm for Campus Life 
One of the best ways to make your university stand out and encourage students to spend time on campus is by improving your university fitness center.  
Fitness centers with comprehensive and diverse equipment are more attractive and versatile than those fitness centers which are run down and in need of repair.  
Students want a place where they can try new forms of physical activity and experiment over fitness centers with cramped, basic machinery.   


1 Source Fitness Helps Your School Meet their Fitness Needs 
Whether it be a high school, university, college, or other institution, there is no better way to ensure that your students get a comprehensive physical education than by providing a top-tier university fitness center.  
Student fitness has been growing in importance in recent years and a high-quality fitness center can be a key deciding factor in whether a student will attend your institution.  
If your school is ready for an upgrade to its fitness center, 1 Source Fitness has you covered. For upgrades big and small, 1 Source Fitness will get your institution the best prices on top-tier exercise equipment. 
We have supplied Purdue University, Trine University, the Indiana Colts, and other prodigious institutions with high-quality physical fitness equipment.  
Your school or university could be next! Discover the benefits we can provide your university fitness center today!